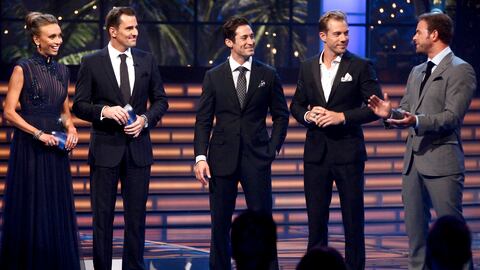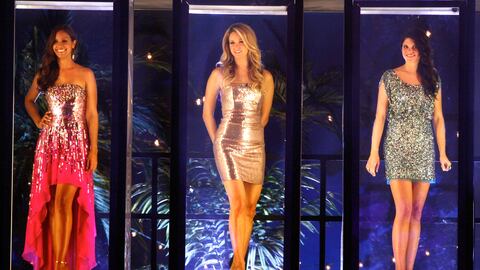 S1 E8 | 05/28/13
Ernesto Finds Love
It's down to the wire, and Ernesto decides on the woman for him! Meanwhile, Ben and Tim get one step closer to finding the one.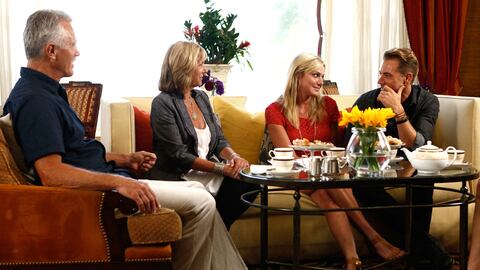 S1 E7 | 05/21/13
Ready to Meet His Parents!
Tim, Ernesto and Ben take things to the next level when they introduce the girls to their parents!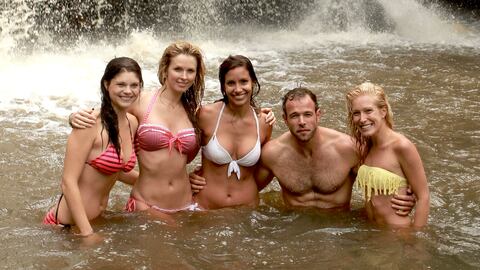 S1 E6 | 05/14/13
Love in Paradise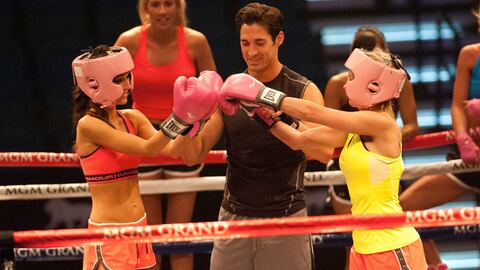 S1 E5 | 05/07/13
Vegas, In Love and War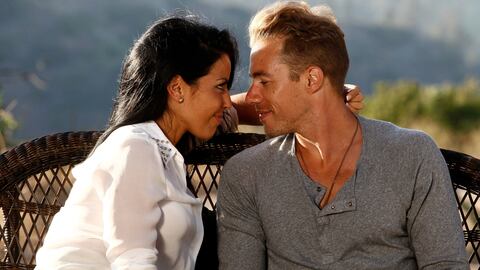 S1 E4 | 04/30/13
A Vineyard, a Trivia Contest, and a Food Fight, Part 1
Load button
We and our partners use cookies on this site to improve our service, perform analytics, personalize advertising, measure advertising performance, and remember website preferences. By using the site, you consent to these cookies. For more information on cookies including how to manage your consent visit our
cookie policy
.