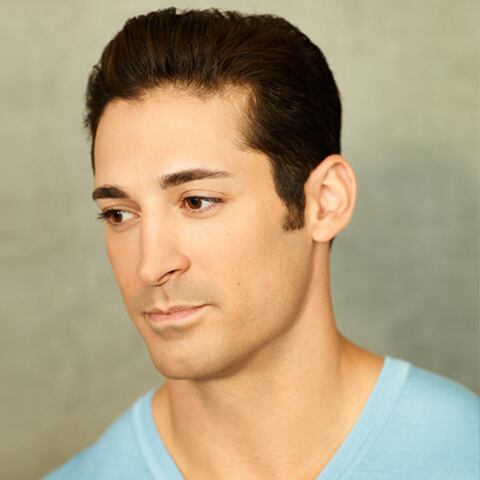 Actor Bio
Age: 31
Resides: Dallas, TX
After graduating from the University of Pennsylvania with degrees in systems engineering and economics, Ben Patton immersed himself in the world of business and moved to New York to begin work as an investment banker. His quick assentation led him to work with the Perot family in Texas; however the entrepreneurial spirit soon took over, and he began opening businesses with his brother. Prior to this, Ben began acquiring investment properties when he was 19 and developed and sold his own apartment complex at the young age of 24. Soon after that, he and his brother built a maritime shipping company headquartered in Dubai. Further, while working abroad, Ben was asked to work for the royal family of Abu Dhabi and became the youngest investment manager at the sovereign wealth fund.
After years of successfully working abroad, Ben decided it was time to return home to Dallas and find more balance in his life. With his ambitious work schedule, it is no surprise that he hasn't had a lot of free time in the dating world. He is now the CEO of a private hospital in Texas and continues to invest in businesses across the globe.
On top of his work achievements, Patton has a philanthropic side - he helped build an orphanage in Uganda and donates proceeds of his business to the Dhaka Project, a charity that takes kids out of the Bangladesh slums and puts them in school.
Women often swoon over Patton's tall, dark and handsome looks (half-Persian and half-Irish). It's not only his dimples, smile and athletic build that intrigues women, it's also his manners, southern charm, sense of humor and well-rounded ability to talk about anything from fishing to economics and politics.
After living four years abroad, Patton realized that he was truly longing for a relationship and wanted to settle down. It's his eagerness to find the right woman that drove him to move back to Dallas. Since he has been back in town, he has been set up by friends but hasn't met the one. He says that 90 percent of the reason he goes out is because he's hoping that he'll run into the woman who will become his wife.
When he's not working, Patton enjoys playing soccer and flag football, kickboxing, jogging and traveling the world. He has done everything, including running with the bulls in Pamplona, rafting down the Nile, climbing Machu Picchu and walking along the Great Wall and through the Pyramids of Giza. The only thing missing in his life is sharing these adventures with a family of his own.