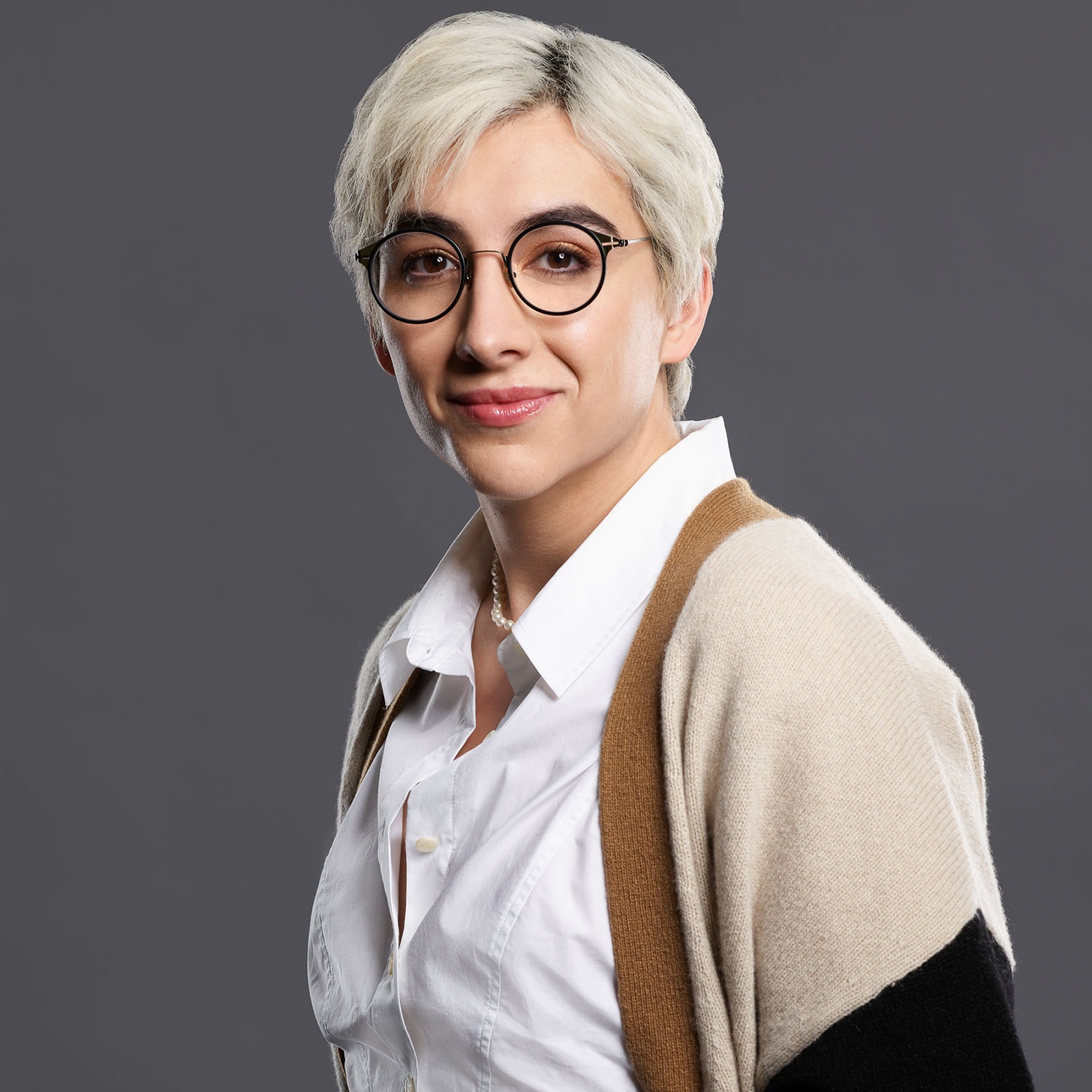 IAN WRIGHT
Played By Mason Alexander Park
Actor Bio
Mason Alexander Park stars as Ian Wright on the new NBC drama "Quantum Leap." Ian is the lead programmer on the confidential program that has rebuilt "Ziggy," the Artificial Intelligence unit which provides important information on Ben's leaps.

Park is a nonbinary artist who will next be seen as Desire in Netflix's highly anticipated adaptation of Neil Gaiman's "The Sandman." Previous TV roles include Netflix's "Cowboy Bebop."

Park is also an accomplished theater actor, most notably portraying the title role on the first Broadway national tour of "Hedwig and the Angry Inch."