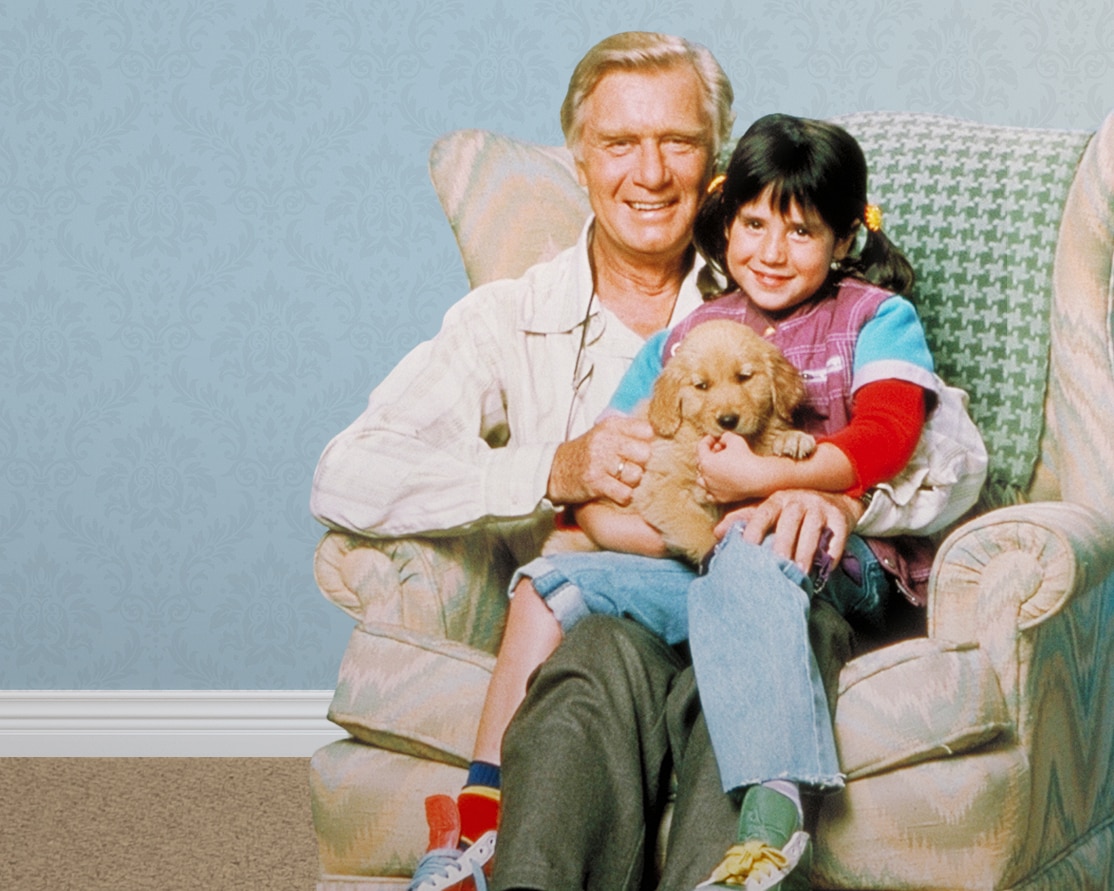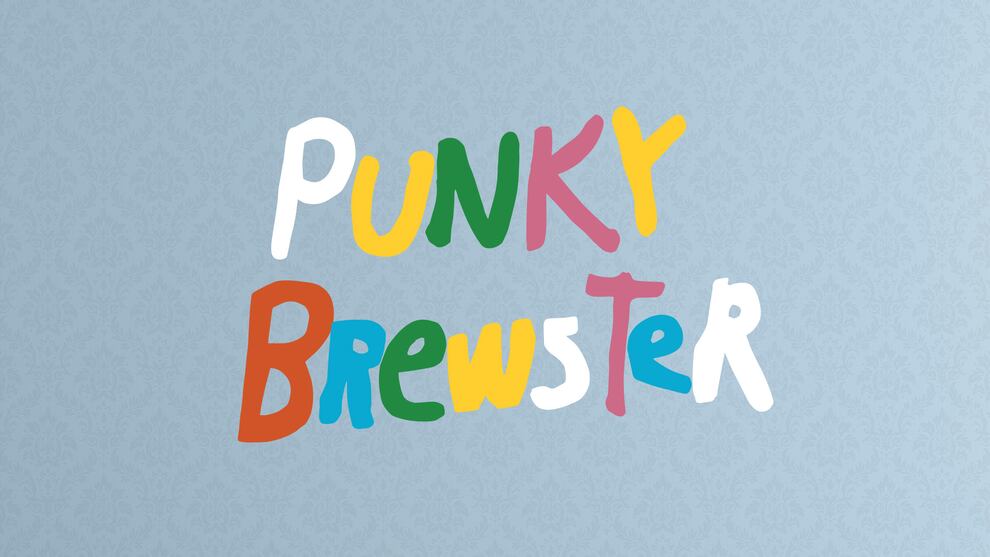 About the Show
Comedy, Family and Kids
About the Show
Premiere Date
September 16, 1984
Starring
Soleil Moon Frye as Punky Brewster
George Gaynes as Henry Warnimont
Cherie Johnson as Cherie Johnson
Susie Garrett as Betty Johnson
Ami Foster as Margaux Kramer
Sandy as Brandon the Wonder Dog
Soleil Moon Frye stars as the title character on "Punky Brewster," a 1980s sitcom about a precocious and colorfully dressed little girl who, having been abandoned in a super market, is taken in by ornery building manager Henry Warnimont (George Gaynes) after he finds her living in an empty apartment with her dog, Brandon. Initially grouchy from years of solitude, Henry soon warms to Punky, who also befriends Cherie (Cherie Johnson), another young girl in the apartment building, and her grandmother, Betty Johnson (Susie Garrett).
Although social workers and bureaucratic red tape separate Punky and Henry briefly, Henry eventually becomes Punky's foster parent and ultimately adopts her. The series follows Punky's adventures with Henry, Cherie, Mrs. Johnson and other friends, including snobby Margaux Kramer (Ami Foster) and geeky Allen Anderson (Casey Ellison). Punky's teacher Mike Fulton (T.K. Carter) also plays an important role in the first two seasons as a friend and advocate for Punky. Many of the show's episodes focus on topical social issues, including school bullying, literacy, the "Just Say No" campaign, child abuse, drunk driving and equality. In the Season 2 finale, the show addressed the impact on students of the recent space shuttle Challenger explosion and featured an appearance by astronaut Buzz Aldrin.
NBC President Brandon Tartikoff named the series after a girl from his childhood, and the real-life Punky, Peyton B. Rutledge, made a cameo as a teacher. The series ran for two seasons on NBC from 1984 to 1986 before going into syndication for its third and fourth seasons. An animated spin-off, "It's Punky Brewster!" featuring the original cast, aired on Saturday mornings from 1985 to 1986.
Notable series guest stars include astronaut Buzz Aldrin, singer Andy Gibb, boxer Marvelous Marvin Hagler, Mark-Paul Gosselaar ("Saved by the Bell," "NYPD Blue"), Candace Cameron ("Fuller House," "Full House"), Michael Dorn (the "Star Trek" franchise), Meshach Taylor ("Designing Women"), Alley Mills ("The Bold and the Beautiful," "The Wonder Years"), Earl Boen (the "Terminator" series), Peter Billingsley ("A Christmas Story"), Richard Kline ("Three's Company"), Roxie Roker ("The Jeffersons"), Chad Allen ("Dr. Quinn, Medicine Woman," "Our House") and James LeGros ("Mildred Pierce," "Drugstore Cowboy").