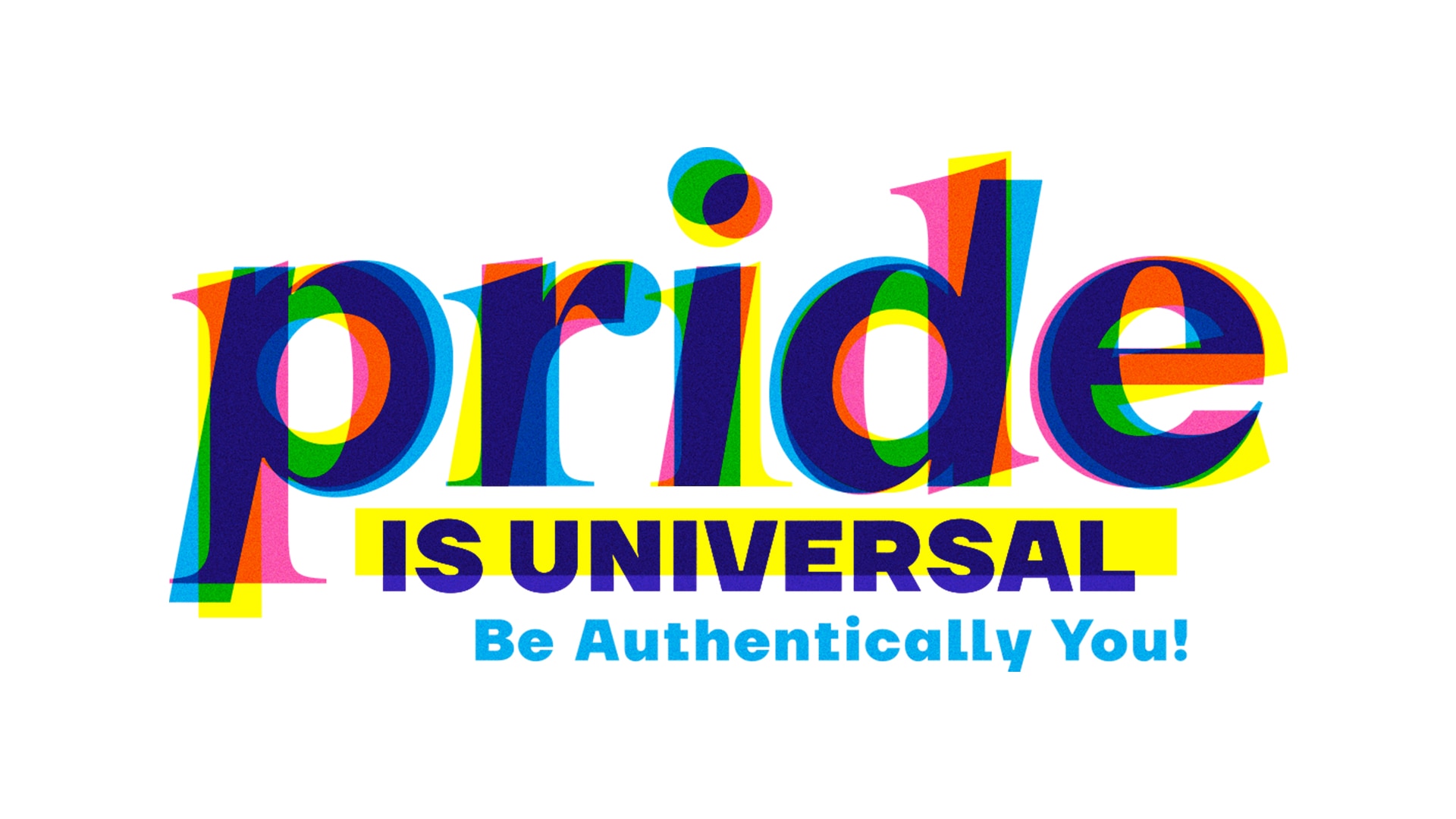 About the Show
This June, NBC is celebrating LGBTQIA+ Pride Month and recognizing this incredible and diverse community by lifting up their voices and bringing their stories to the forefront.

We are proud to honor the history of the movement that was sparked by the Stonewall uprising in June of 1969 and has continued through the decades with countless setbacks and triumphs. We are committed to raising awareness with education and empowerment in the ongoing march towards social justice.

NBC will always be a home to the LGBTQIA+ community – whether it's on-screen or behind-the-scenes – and we are dedicated to honoring its unique intersectionality. At NBC, Pride is Universal.

Be bold. Be proud. Be Authentically You.