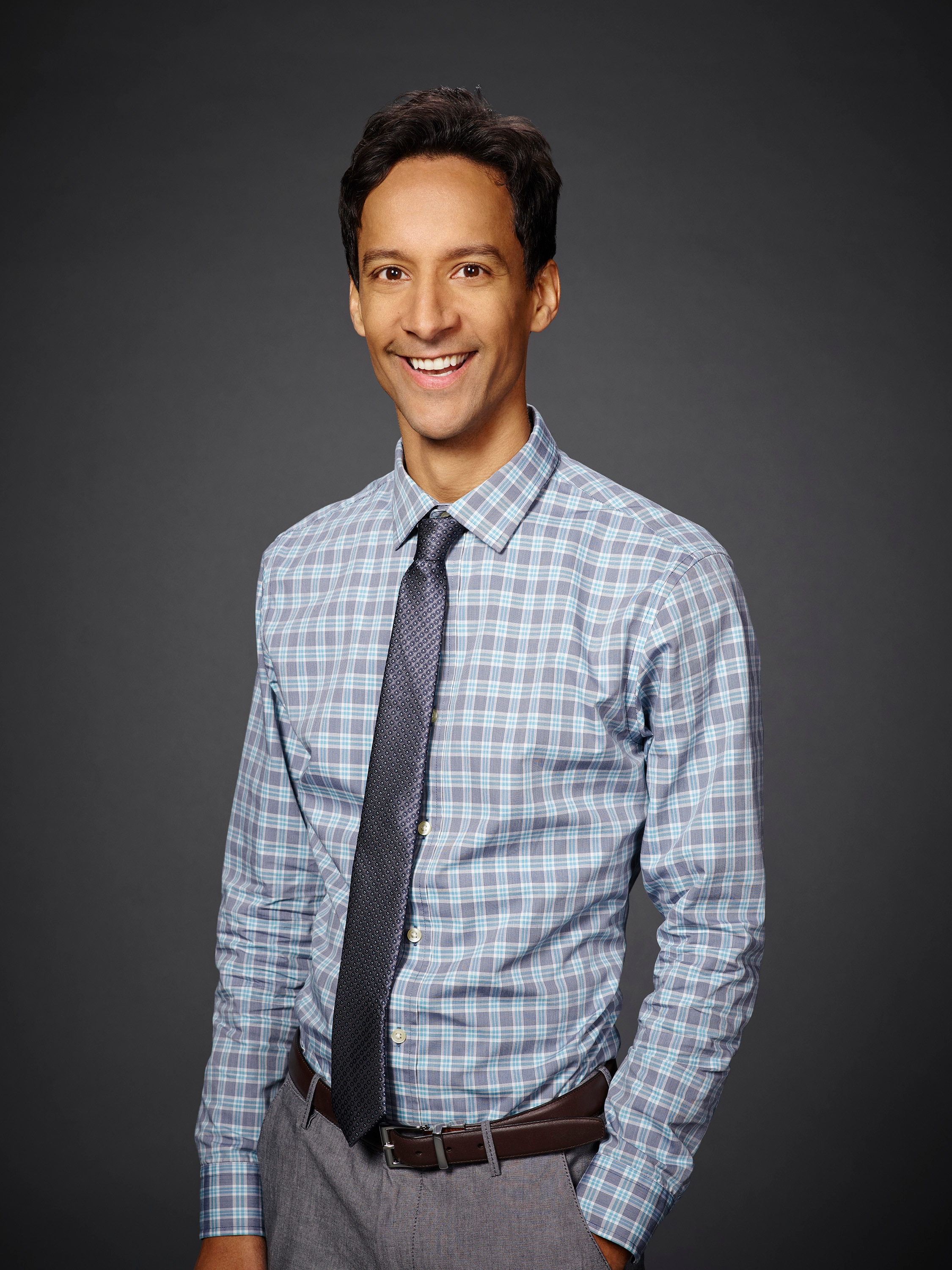 TEDDY
Played By Danny Pudi
Actor Bio
Danny Pudi stars as Teddy, the Chief Design Officer at Wayne Security, in the NBC comedy "Powerless."
Pudi has quickly established himself as a highly sought after actor in film and television. He is best known for his breakout role as Abed Nadir in the critically acclaimed comedy series "Community" that aired on NBC and Yahoo! Abed, a favorite of fans and TV critics alike, earned Pudi a Best Supporting Actor in a Comedy Series nomination at the 2011-13 Critics' Choice Awards. Variety named him one of "TV's Top 10: New Faces for Fall" in the series' first of six seasons.
Pudi will soon be lending his voice to "Smurfs: The Lost Village," out on April 7, alongside Joe Manganiello, Mandy Patinkin, Demi Lovato and Jack McBrayer.
Pudi most recently starred in the independent comedy "The Tiger Hunter," which co-starred Jon Heder and premiered at the Los Angeles Asian Pacific Film Festival. The film follows a young Indian man who relocates to 1970s Chicago to become an engineer. Making the rounds on the festival circuit, the film has received rave reviews for Pudi and won Best Picture at the prestigious Carmel International Film Festival.

Pudi made his directorial debut in 2014 with ESPN Films' documentary short "Untucked." The film, which explores the iconic "untucked" jersey designed by player Bo Ellis and worn in 1977 when Marquette University won its first and only national college basketball championship, premiered in January 2015 at the Sundance Film Festival. His additional feature film credits include the European feature "Vijay and I," co-starring Moritz Bleibtreu, Patricia Arquette and Michael Imperioli, which premiered at the Berlin Film Festival, as well as indie films "After the Sun Fell," starring opposite Neal Bledsoe, and "Larry Gaye: Renegade Male Flight Attendant," alongside Marc Feuerstein, Stanley Tucci, Marcia Gay Harden and Henry Winkler.
Pudi's additional television credits include recurring roles on hit dramas "Greek" and "Gilmore Girls" and guest-starring roles on "Better Things," "Angie Tribeca," "Dr. Ken," "Royal Pains," "Hot in Cleveland," "Chuck" and "ER."
Half-Indian and half-Polish, Pudi was born and raised on the south side of Chicago. He graduated from Marquette University, where he was the recipient of the inaugural Chris Farley Scholarship. Pudi studied improv at the Second City Chicago's Conservatory program and is a founding member of Siblings of Doctors, a trio of Indian-American comics that perform sketch comedy and improv at various comedy festivals around the country. His LA stage credits include "Huck & Holden" (Black Dahlia Theatre), "NBC's Diversity Showcase" (Falcon Theatre), "Token City" (Comedy Central Workspace) and the staged readings "Loyalties" (Pacific Resident Theatre) and "Air Guitar High" (Pasadena Playhouse).
Pudi is an avid runner and also enjoys Yahtzee, vacuuming and drinking coffee. He currently lives in Los Angeles with his wife and two children.