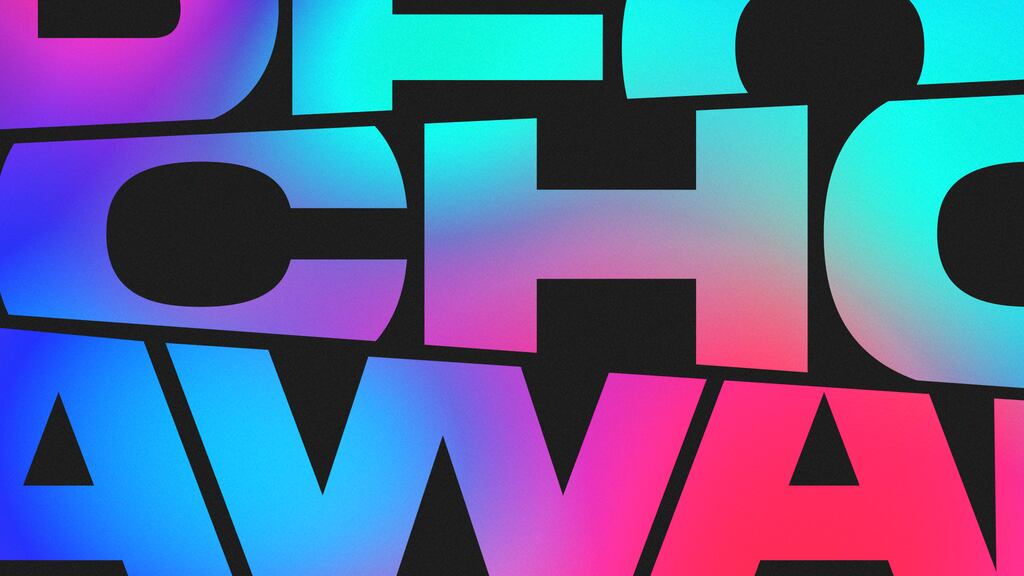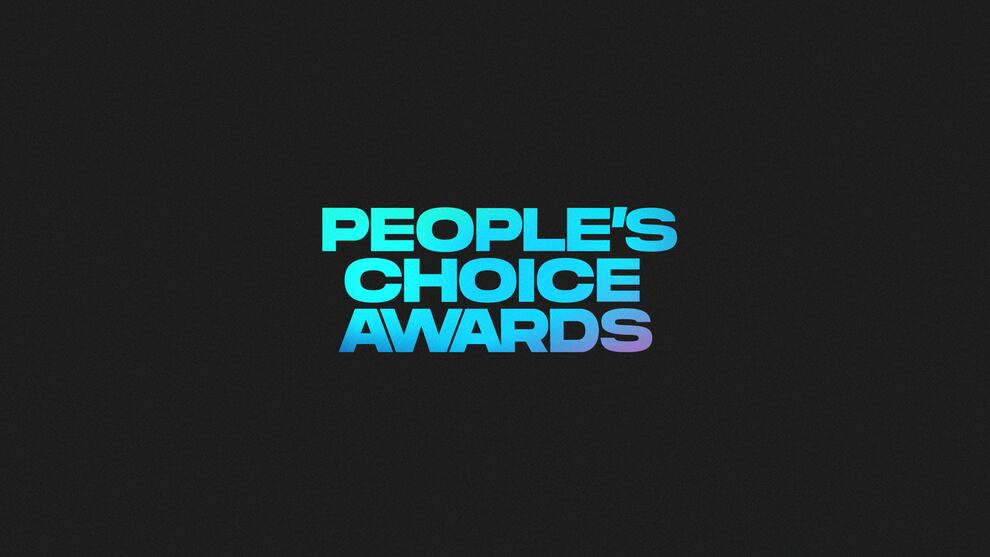 About
Special, Live Events and Specials
About
Hosted by Kenan Thompson, the People's Choice Awards celebrates all forms of entertainment, chosen entirely by the people. In each of the 40 categories, fans worldwide choose from eight nominees representing movies, television, music and pop culture.
Academy Award-winning actress, director and producer Halle Berry will receive The People's Icon Award at the ceremony. Grammy Award-winning artist Cardi B will present the award to Berry.
Entrepreneur, fashion and beauty mogul Kim Kardashian will receive the Fashion Icon Award in honor of her keen fashion sense, her unprecedented entrepreneurial success and single-handedly transforming the fashion industry through her innovative designs and trend-setting style over the past decade. 
The 2021 People's Choice Awards will air simultaneously on both NBC and E! on Tuesday, December 7 at 9/8c from the Barker Hangar in Santa Monica, CA.