APRIL 30 | THUR 8:30PM ALL TIME ZONES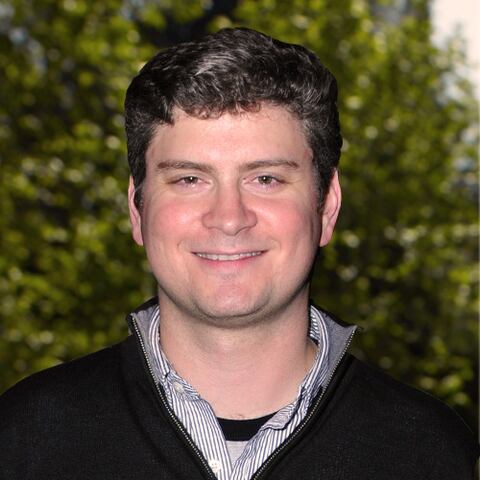 Michael Schur
Creator Bio
Michael Schur and Greg Daniels serve as creators and executive producers on the new NBC comedy "Parks and Recreation." The series is a half-hour mockumentary that looks at the world of local government.
Prior to "Parks and Recreation," Schur spent four years as a writer-producer on the Emmy Award-winning NBC hit "The Office." Schur was individually nominated twice for writing "The Office" episodes, including "Christmas Party" and "The Negotiation."
Previously, Schur worked at "Saturday Night Live" for seven seasons, three of them as the "Weekend Update" producer with Tina Fey and Jimmy Fallon. Schur also served as co-producer on "The Comeback," starring Lisa Kudrow.
In addition to his writing and producing responsibilities, "The Office" fans also know Schur as the ghoulish, bearded beet farmer Mose Schrute, cousin to Dwight Schrute (Rainn Wilson).
Schur currently lives in Los Angeles with his wife, J.J. Philbin, and their two children.