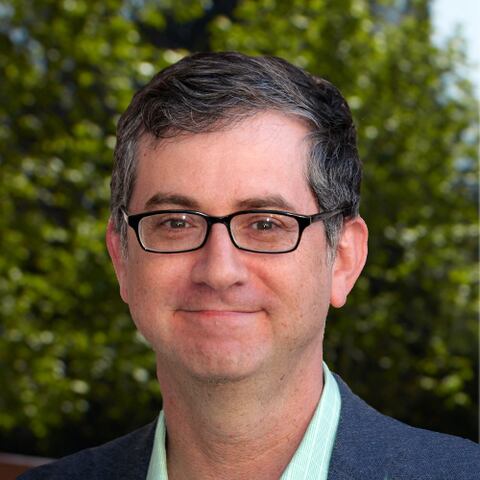 Greg Daniels
Creator Bio
Greg Daniels is a TV writer, director and producer best known for developing "The Office" for NBC. Daniels also co-created "Parks and Recreation" and "King of the Hill."
He was nominated for the comedy writing Emmy last year for "Goodbye Michael," Steve Carell's last episode, as well as for Outstanding Comedy Series for both "The Office" and "Parks and Recreation." This marked the first time a producer had two shows nominated in the comedy series category in 36 years. In 2010, Daniels was nominated along with Mindy Kaling in the writing category for the Office episode "Niagara," and in 2007, he won for "Gay Witch Hunt."
Daniels has also won Emmys for his work on "The Simpsons," "Saturday Night Live" and "King of the Hill" and was nominated for a Writers Guild Award for his Seinfeld episode "The Parking Space."