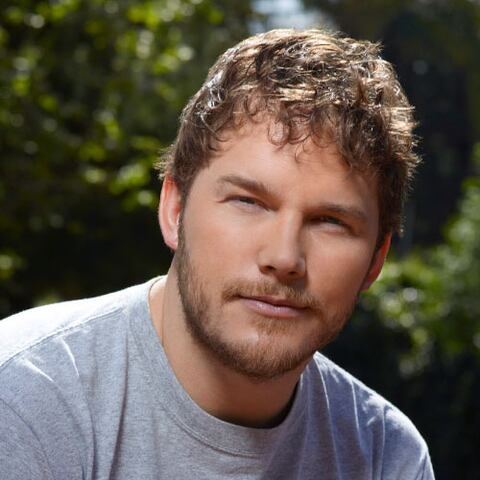 Andy Dwyer
Played by
Chris Pratt
Actor Bio
Chris Pratt can currently be seen portraying Andy Dwyer on NBC's comedy series "Parks and Recreations" opposite Amy Poehler, Aziz Ansari, and Rashida Jones.
Actor and screenwriter Pratt is quickly establishing himself as one of today's go-to comic actors in film and television. Many remember Pratt from television shows "Everwood" and "The OC." Playing the character of "Harold Brighton 'Bright' Abbott" on "Everwood," Pratt received two Teen Choice Awards nominations during the show's four-year run.
Most recently, Pratt was seen in the Diablo Cody-penned feature "Jennifer's Body" opposite Megan Fox. Other films Pratt has starred in include the 2008 feature film "Wanted" opposite Angelina Jolie, Morgan Freeman and James McAvoy; the film grossed $135 million at the domestic box office. In early 2009, Pratt starred as Anne Hathaway's fiance in the comedy "Bride Wars," also starring Kate Hudson.
2011 is set to be a big year for Chris Pratt. In March, Pratt will be seen in the comedy "Take Me Home Tonight," featuring Anna Faris and Topher Grace, and set for release through Relativity. In September, Pratt will play Oakland A's first baseman Scott Hatteberg in Sony's highly-anticipated screen adaptation of "Moneyball," which is written by Aaron Sorkin and Steve Zaillian, and will also star Brad Pitt, Jonah Hill, Philip Seymour Hoffman.
In addition to acting, Pratt includes among his other passions hunting, fishing and writing. Wanting to showcase his writing talents, Pratt is currently writing a feature film. He currently resides in Los Angeles with his wife, actress Anna Faris.