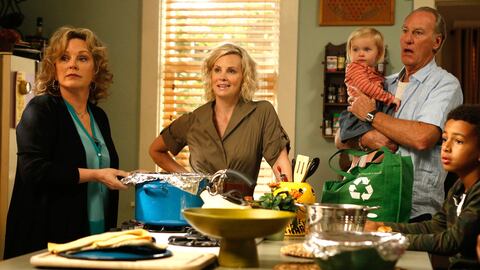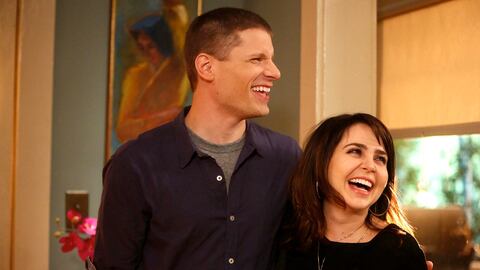 S5 E2 | 10/03/13
All Aboard Who's Coming Aboard
An Amber alert rocks the Braverman clan, while Adam and Kristina try to settle into campaign life. Ray Romano and Matt Lauria guest star.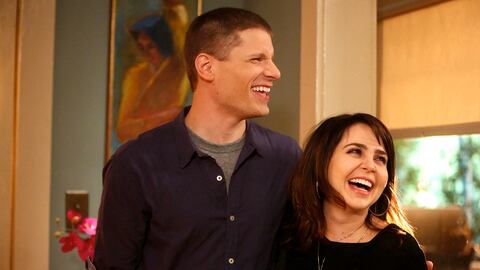 S5 | 10/04/13
All Aboard Who's Coming Aboard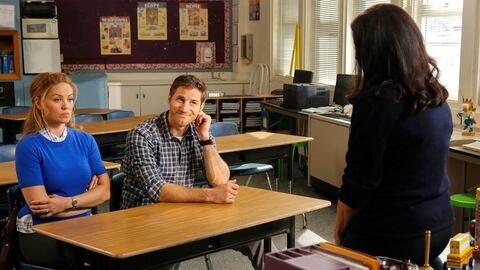 S5 E3 | 10/10/13
Nipple Confusion
Problems at school slice a rift between Joel and Julia, Drew finds his footing at college and Crosby falls in love with Aida.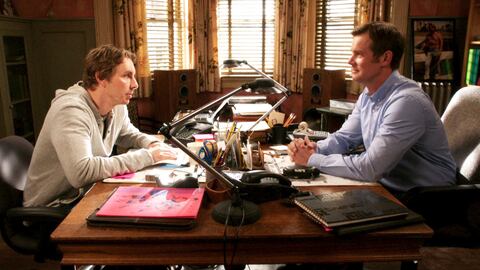 S5 E4 | 10/17/13
In Dreams Begin Responsibilities
Wedding plans divide Amber and Sarah, Adam takes The Luncheonette in a risky new direction. Tyson Ritter guest stars.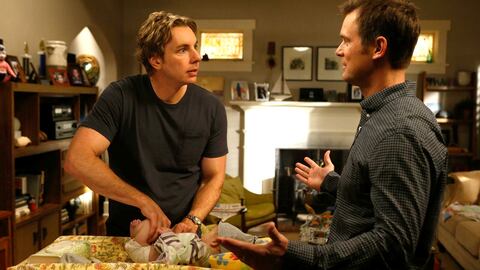 S5 E5 | 10/24/13
Let's Be Mad Together
The Luncheonette's label gets off to a rough start, and Max's photography gets him into hot water. Matt Lauria guest stars.
Load button
We and our partners use cookies on this site to improve our service, perform analytics, personalize advertising, measure advertising performance, and remember website preferences. By using the site, you consent to these cookies. For more information on cookies including how to manage your consent visit our
cookie policy
.