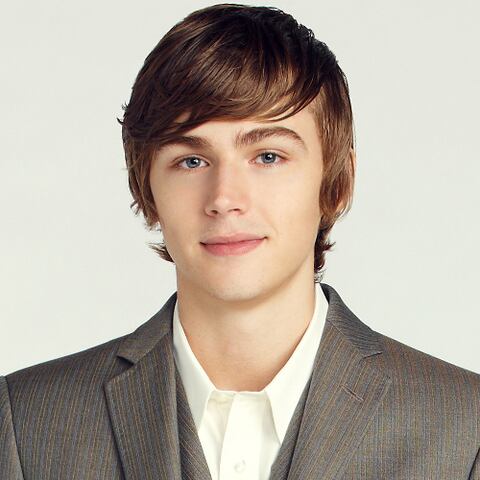 Drew Holt
Played by
Miles Heizer
Actor Bio
Miles Heizer portrays Drew Holt on NBC's drama series "Parenthood." Sarah's (Lauren Graham) youngest, Drew is a sensitive soul in desperate need of a male role model - and some privacy.
Heizer is currently shooting a lead role in the independent feature "The Stanford Prison Experiment," written and directed by Kyle Patrick Alvarez. He began his acting career in television with a co-starring role on "CSI: Miami," followed by guest-starring roles on other shows such as "Ghost Whisperer," "Shark," "Bones," "Private Practice" and a recurring role on "ER."
In 2007, Heizer starred in his first film, "Rails and Ties," opposite Kevin Bacon and Marcia Gay Harden. "Rails and Ties" was also Alison Eastwood's directorial debut.
Originally from Kentucky, Heizer resides in Los Angeles with his family.