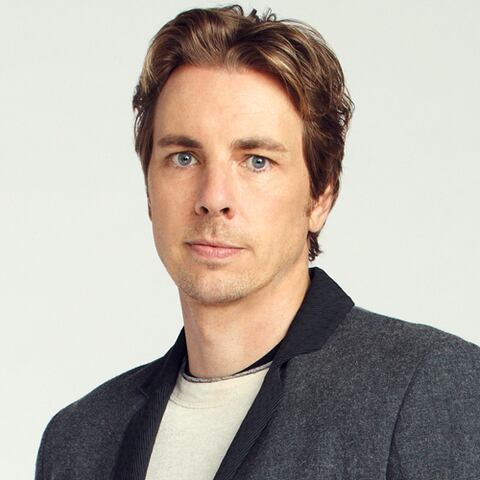 Crosby Braverman
Played by
Dax Shepard
Actor Bio
Dax Shepard portrays Crosby Braverman on NBC's drama series "Parenthood." A charming rogue who was once content to coast through life, Crosby is now embracing the challenges of being a father to Jabbar (Tyree Brown) and Aida, and husband to Jasmine (Joy Bryant).

Shepard was born in 1975 in a suburb of Detroit, Michigan. With both parents working in the automotive industry, his first love was cars. He graduated in 1993 from Walled Lake High School, and moved to California in 1995. Shepard graduated magna cum laude from UCLA with a degree in anthropology. While attending UCLA he trained at The Groundlings Theater for improv and sketch comedy. After eight years of auditioning, Dax booked "Punk'd," his first paid acting role.
Shepard's notable film credits include "Without a Paddle" (2004), "Idiocracy" (2006), "Employee of the Month" (2006), "Baby Mama" (2008) and "The Freebie" (2010). Shepard also wrote, directed and starred in two features films: "Hit and Run" (2012) and "Brother's Justice" (2010). His upcoming films include "The Judge" and "This Is Where I Leave You."