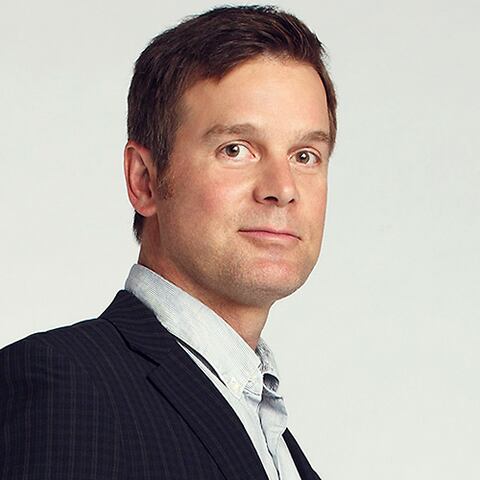 Adam Braverman
Played by
Peter Krause
Actor Bio
A native of Minnesota, Peter Krause can currently be seen in NBC's "Parenthood" alongside Lauren Graham, Dax Shepard and Erika Christensen. The dramedy is a contemporary reimagining of Ron Howard's 1989 feature starring Steve Martin and Dianne Wiest, which centered on a Midwestern family. Krause portrays Adam Braverman, the first-born Braverman child and, in many ways, the glue that holds this large and colorful family together. Adam is constantly overburdened at work, but his greatest challenge will always be at home as he and wife Kristina struggle to raise their toddler Nora; tween-aged son Max, who was diagnosed with Asperger's syndrome; and oldest daughter Haddie, who is at Cornell for college.
Krause is best known for his work on HBO's acclaimed drama, "Six Feet Under," starring as Nate Fisher. Krause was nominated for three Emmy Awards, two Golden Globe Awards, and two SAG Awards for his performance on "Six Feet Under." He also received two SAG Awards as part of the "Six Feet Under" ensemble.
Krause made his television debut only two months after graduation from NYU as a regular on Carol Burnett's hit variety show, "Carol and Company," on NBC.
He was previously best known for the role of Casey McCall on the critically acclaimed series "Sports Night." His additional credits include the film "Beastly," the television series "Dirty Sexy Money," the SyFy miniseries "The Lost Room," the independent feature "Civic Duty" and the film "We Don't Live Here Anymore," in which he starred opposite Naomi Watts, Mark Ruffalo and Laura Dern.
In 2004, Krause made his Broadway debut, starring in Arthur Miller's "After the Fall" for director Michael Mayer.