RETURNS JANUARY 3 | MON 10/9c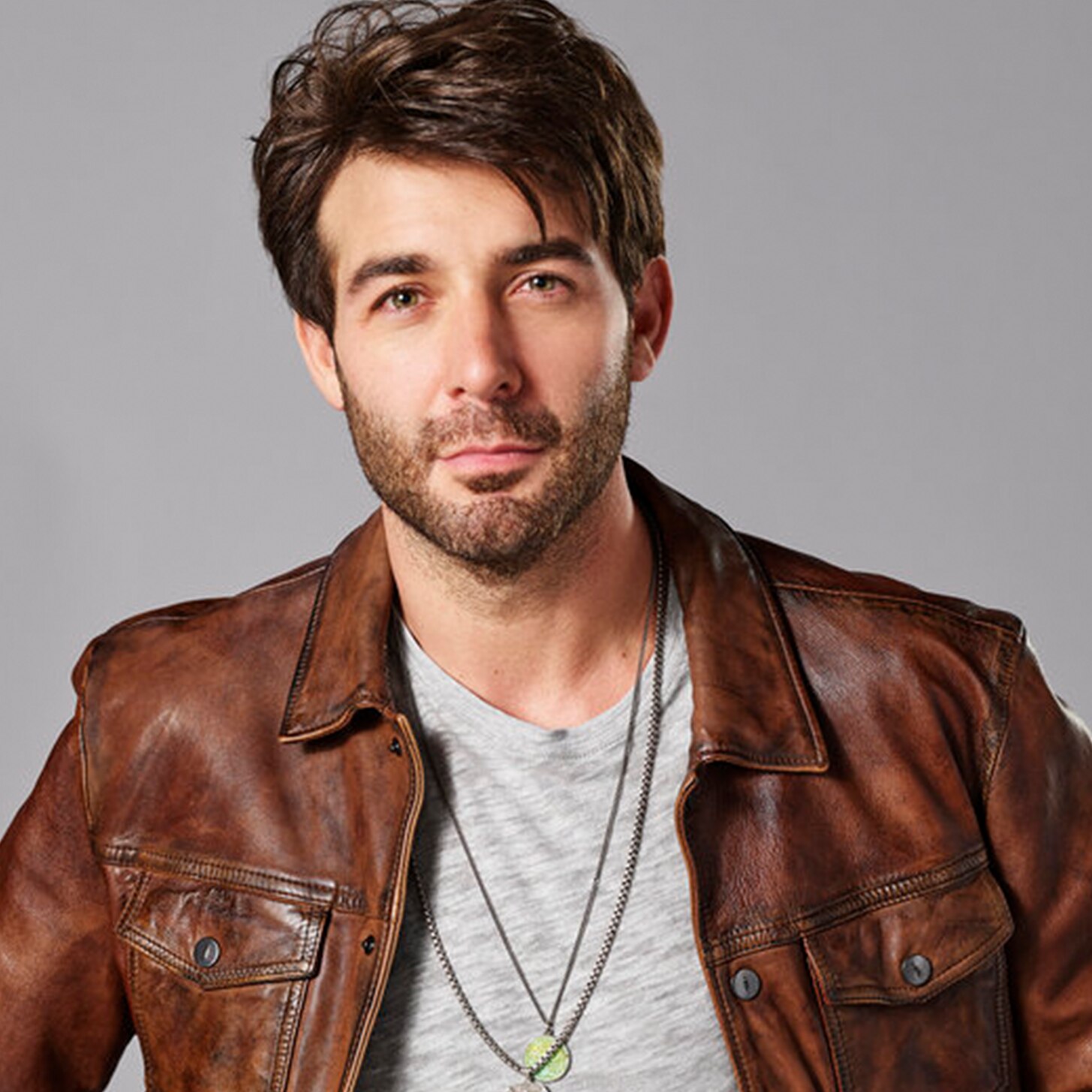 JOE KIMBREAU
Played By James Wolk
Actor Bio
James Wolk stars as Joe Kimbreau on the new NBC drama "Ordinary Joe."

Wolk was recently seen on the HBO series "Watchmen," written by Damon Lindoff and based on the comic book series. He also co-stars on the CBS All Access series "Tell Me a Story," created and produced by Kevin Williamson, which was renewed for a second season. It takes the world's most beloved fairy tales and reimagines them as a dark and twisted psychological thriller. He also recurred on Season 2 of Amazon's legal drama series "Goliath," created by David E. Kelley and Jonathan Shapiro, and starring opposite Billy Bob Thornton.

Wolk is also known for his starring role on the CBS summer series "Zoo," which ran for three seasons. Based on the bestselling novel of the same name by acclaimed writer James Patterson, "Zoo" centers on Jackson Oz (Wolk), a young American zoologist who begins to notice the strange behavior of the animals, leading to a wave of violent animal-on-human attacks across the globe.

In 2010, Wolk nabbed the lead role on the critically acclaimed but short-lived Fox series "Lone Star" and co-starred on the Golden Globe-nominated USA miniseries "Political Animals." Wolk also notably recurred on the award-winning and critically acclaimed AMC series "Mad Men" and starred opposite Robin Williams and Sarah Michelle Gellar in the CBS comedy "The Crazy Ones." Other television credits include "Billions," "Happy Endings" and "Shameless."

Wolk, a native of Farmington Hills, Michigan, and 2007 graduate of the University of Michigan drama school, began his career in the CBS/Hallmark Hall of Fame special "Front of the Class." 

Wolk also appeared onstage in the Tony Award-nominated production "Next Fall," written by Geoffrey Nauffts and directed by Sheryl Kaller, for its West Coast debut at the Geffen Playhouse.

On the big screen, Wolk made his film debut in Disney's "You Again." His film credits include "For a Good Time, Call…," "There's Always Woodstock" and "This Is Happening." Wolk notably co-starred in the 2015 critically acclaimed film "The Stanford Prison Experiment," which premiered at the 2015 Sundance Film Festival and was nominated for the Grand Jury Prize.

Wolk resides in Los Angeles.