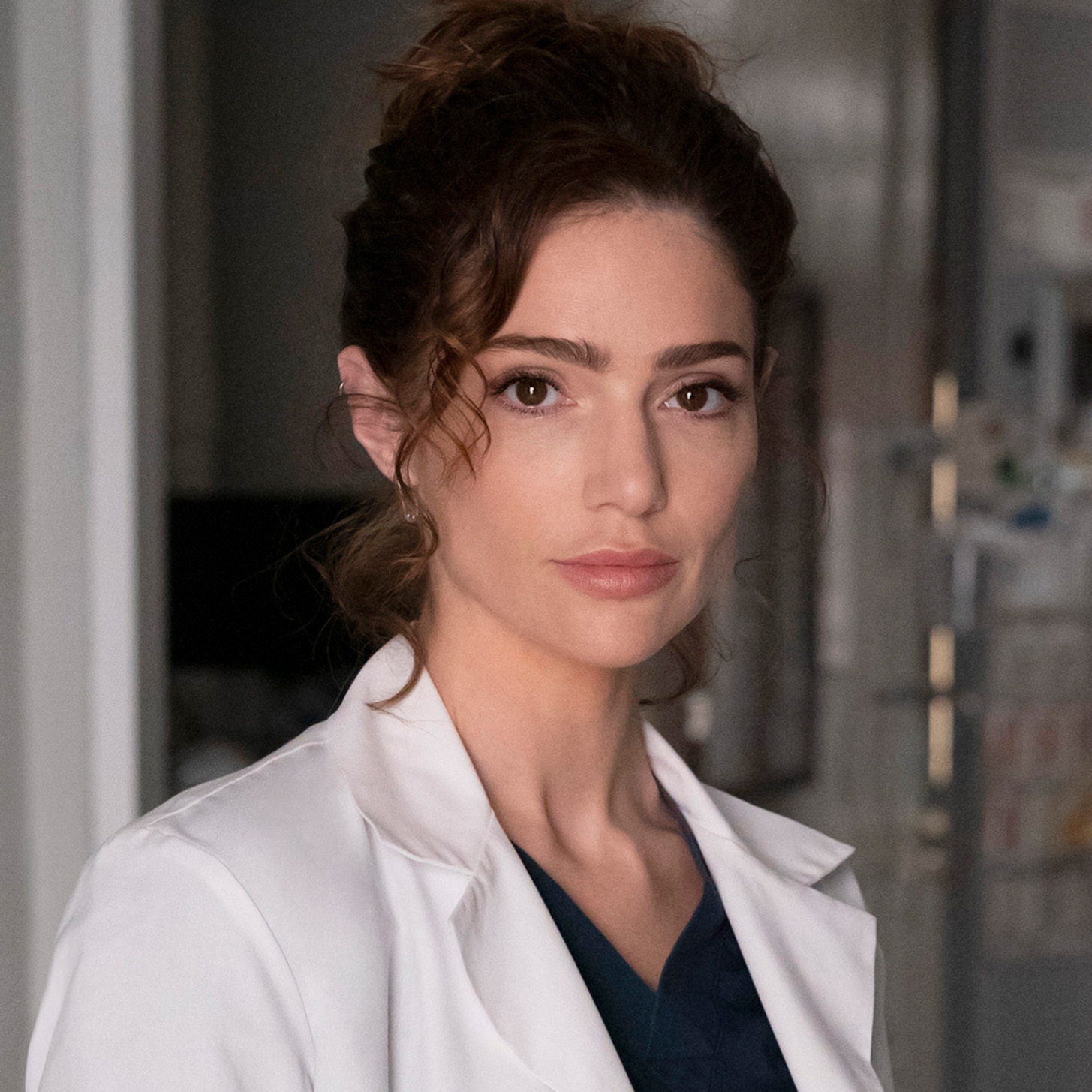 DR. LAUREN BLOOM
Played By Janet Montgomery
Actor Bio
Janet Montgomery stars as Dr. Lauren Bloom on the NBC drama "New Amsterdam."

Montgomery previously appeared in "Mad Men" creator Matthew Weiner's Amazon's series "The Romanoffs," an anthology centered around people who believe themselves to be the modern-day descendants of the Romanov family.

Montgomery co-starred on WGN's first original scripted series, "Salem." Other TV credits include "This Is Us," "Entourage," "Downton Abbey" and the U.K. series "Skins." She can also be seen in the Paramount+ limited series "The Ex-Wife."

On the big screen, she was seen in the sci-fi film "The Space Between Us," opposite Gary Oldman and Carla Gugino, and co-starred alongside Megan Fox and Josh Duhamel in the family film "Think Like a Dog."

A trained dancer, Montgomery starred opposite Natalie Portman in Darren Aronofsky's 2010 Oscar-nominated thriller "Black Swan." Other films on her resume include "Our Idiot Brother," "The Hills Run Red," "Wrong Turn 3," "Amateur Night" and "Happily Ever After."

Montgomery was born and raised in the U.K. She currently splits her time between there, New York and Los Angeles.