NBC Insider Exclusive
Create a free profile to get unlimited access to exclusive show news, updates, and more!
Sign Up For Free to View
Watch Mario's Chris Pratt Throw Out First Pitch at Dodgers Game With His Son Jack
Chris Pratt and his son were at Tuesday's Dodgers-A's game, where the actor threw the first pitch.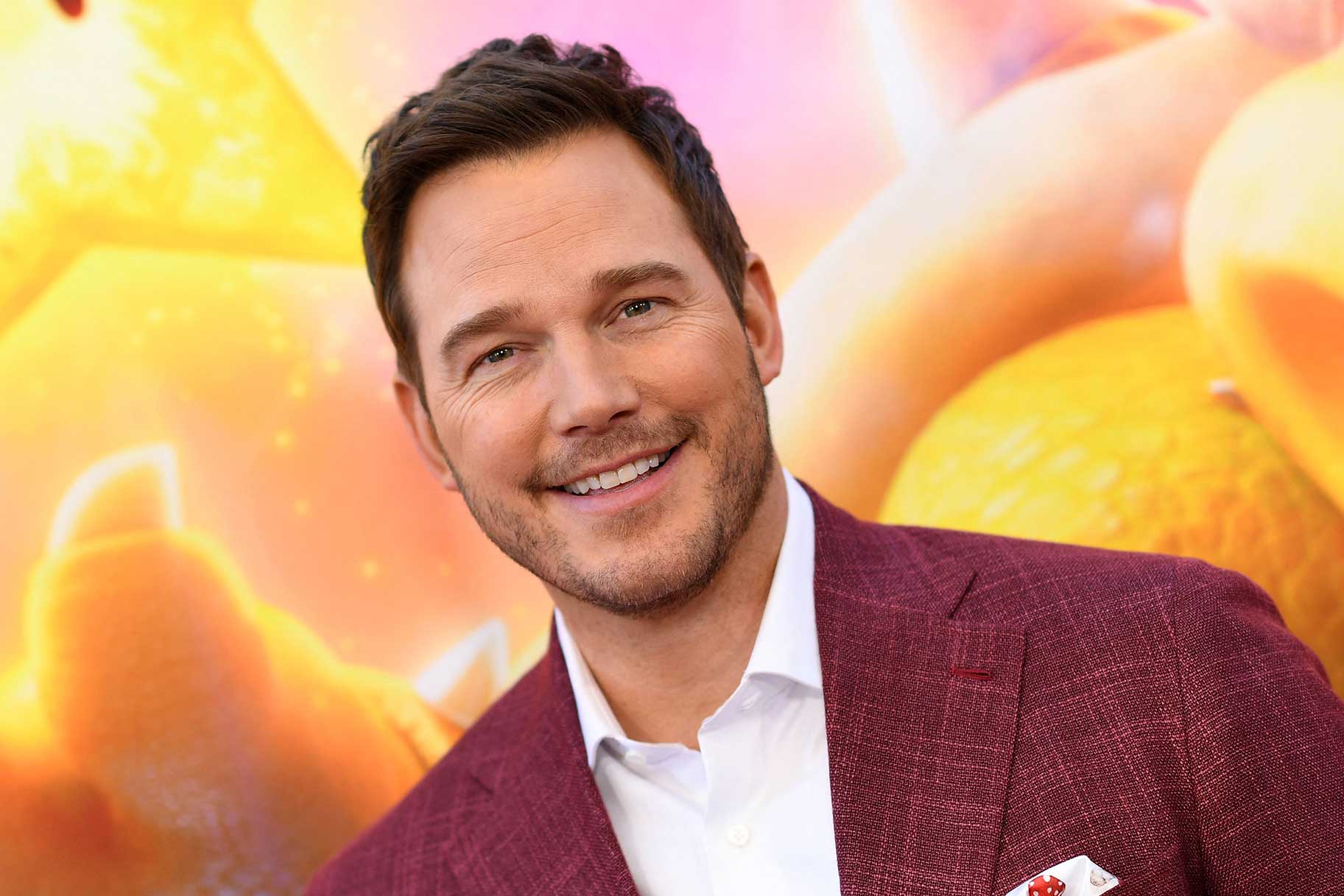 In The Super Mario Bros. Movie, which is streaming on Peacock as of this week, the titular kingdom-saving plumber throws a mean fireball. In the real world, Chris Pratt, who voiced Mario in the hit film, throws a pretty good opening pitch. 
Pratt, along with his son, Jack, were at Dodger Stadium in Los Angeles on Tuesday where Pratt threw out the first pitch of the game between the Dodgers and the Oakland Athletics. (Pratt famously wore an Oakland A's uniform when he played Scott Hatteberg in the 2011 film Moneyball. The early '00s success of the A's, as depicted in that movie, is a distant memory, as yesterday the last-place A's lost to the division-leading Dodgers 3 to 7.)
"What a day! Jack and I got to hit the mound together, eat our bodyweight in Dodger Dogs and delivered the game-opening announcement!" Pratt wrote on Instagram, thanking Dodgers pitcher Clayton Cashaw for "asking me to throw yesterday's first pitch for faith and family day." 
Sometimes, when a celebrity throws a first pitch at a baseball game, it's a debacle. (Shoutout to "Call Me Maybe" singer Carly Rae Jepsen's truly terrible first pitch at a Blue Jays game from over a decade ago.) Pratt's pitch was high, certainly, so it would've been a ball, but it was straight over the plate. Not bad! Mario could've probably done better, as could Jurassic World's Owen Grady or the Marvel Cinematic Universe's Star-Lord. 
Would Pratt's Parks and Rec character, Andy, have been able to throw a better pitch? It's unclear. Though we wouldn't bet against Burt Macklin.
The Super Mario Bros. Movie and Parks and Recreation are streaming on Peacock. Subscribers can also stream a Major League Baseball game on Peacock every Sunday morning.