NBC Insider Exclusive
Create a free profile to get unlimited access to exclusive show news, updates, and more!
Sign Up For Free to View
NBC Announces Special To Raise Awareness And Money For The War In Ukraine
Here's what to know about the upcoming special and how you can help those affected by the ongoing conflict.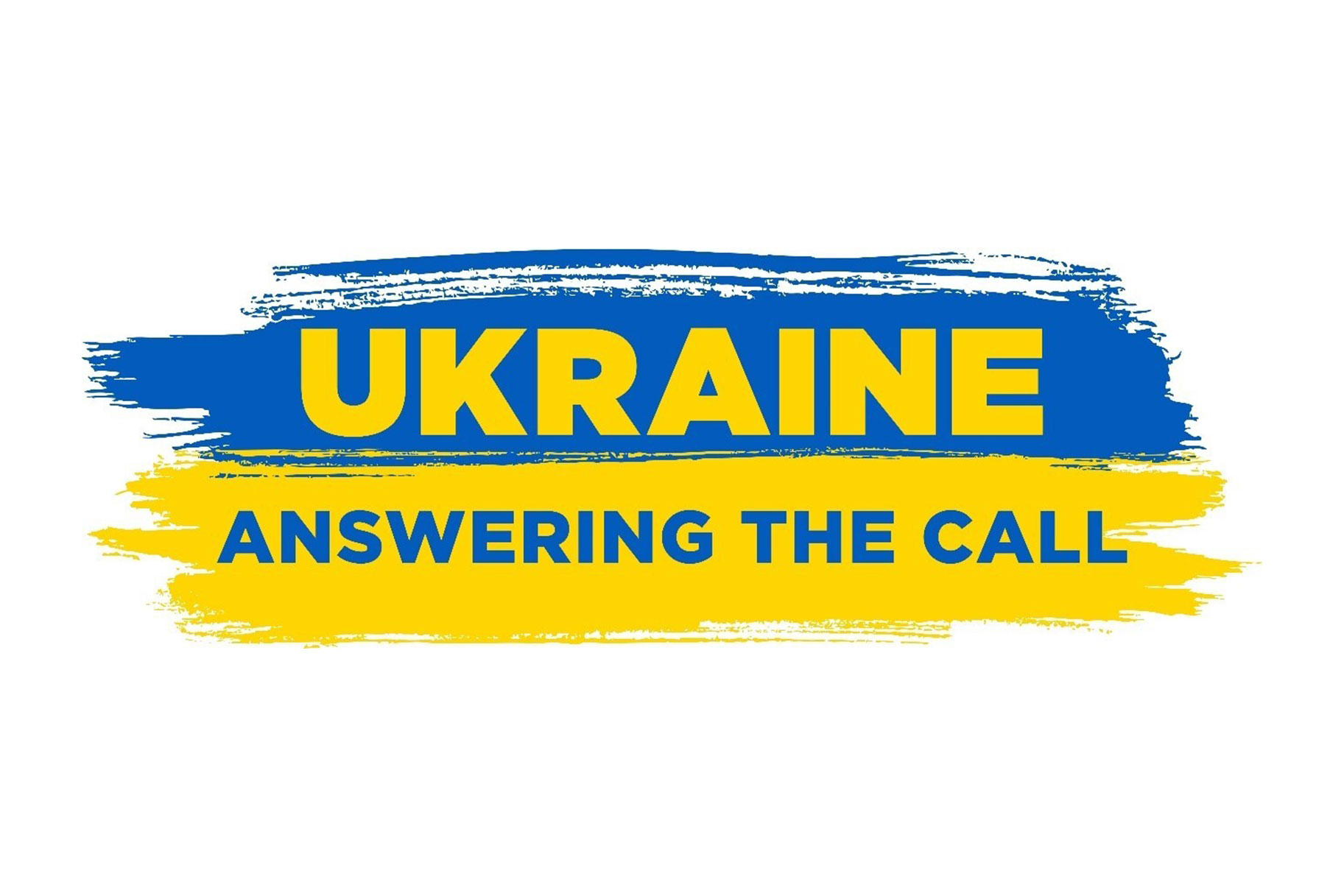 As the conflict between Russia and Ukraine continues to escalate, so have the humanitarian efforts to help those negatively affected by the crisis. In solidarity with Ukraine and the International Rescue Committee (IRC), NBC is set to host Ukraine: Answering the Call, an hour-long primetime special centered around raising money and awareness to support opposition to the conflict.
Ukraine: Answering the Call airs Sunday, July 3 at 7 p.m. ET/PT on NBC, and will feature appearances by some of the biggest names in entertainment including José Andrés, Jon Batiste, Brian Cox, Jeff Daniels, Vera Farmiga, Lena Headey, Alicia Keys, Simu Liu, Julianne Moore, Brad Paisley, Rosie Perez and more.  
As part of the special event, Ukrainian President Volodymyr Zelensky will address the American people. NBC News will also be using the platform to share stories of real people whose lives have been dramatically impacted by the Russian invasion of Ukraine. 
"During the broadcast, viewers will have the chance to help families impacted by the crisis in Ukraine by donating to the International Rescue Committee (IRC), an organization that helps people affected by humanitarian crises to survive, recover and rebuild their lives," reads the official press release.
David Jammy, Elizabeth Kelly, Ian Stewart, Nicolle Wallace, and David Wild are all set to serve as executive producers, while Done+Dusted will produce the official event.    
To find out more information on how the International Rescue Committee (IRC) has been fighting for justice and support for anyone who's been displaced by the crisis visit: www.ukraineansweringthecall.com.