NBC Insider Exclusive
Create a free profile to get unlimited access to exclusive show news, updates, and more!
Sign Up For Free to View
Watch Nick Offerman Find Out His Great-Grandfather Was a Revolutionary War Soldier
Behold, the magic of NBC's Who Do You Think You Are?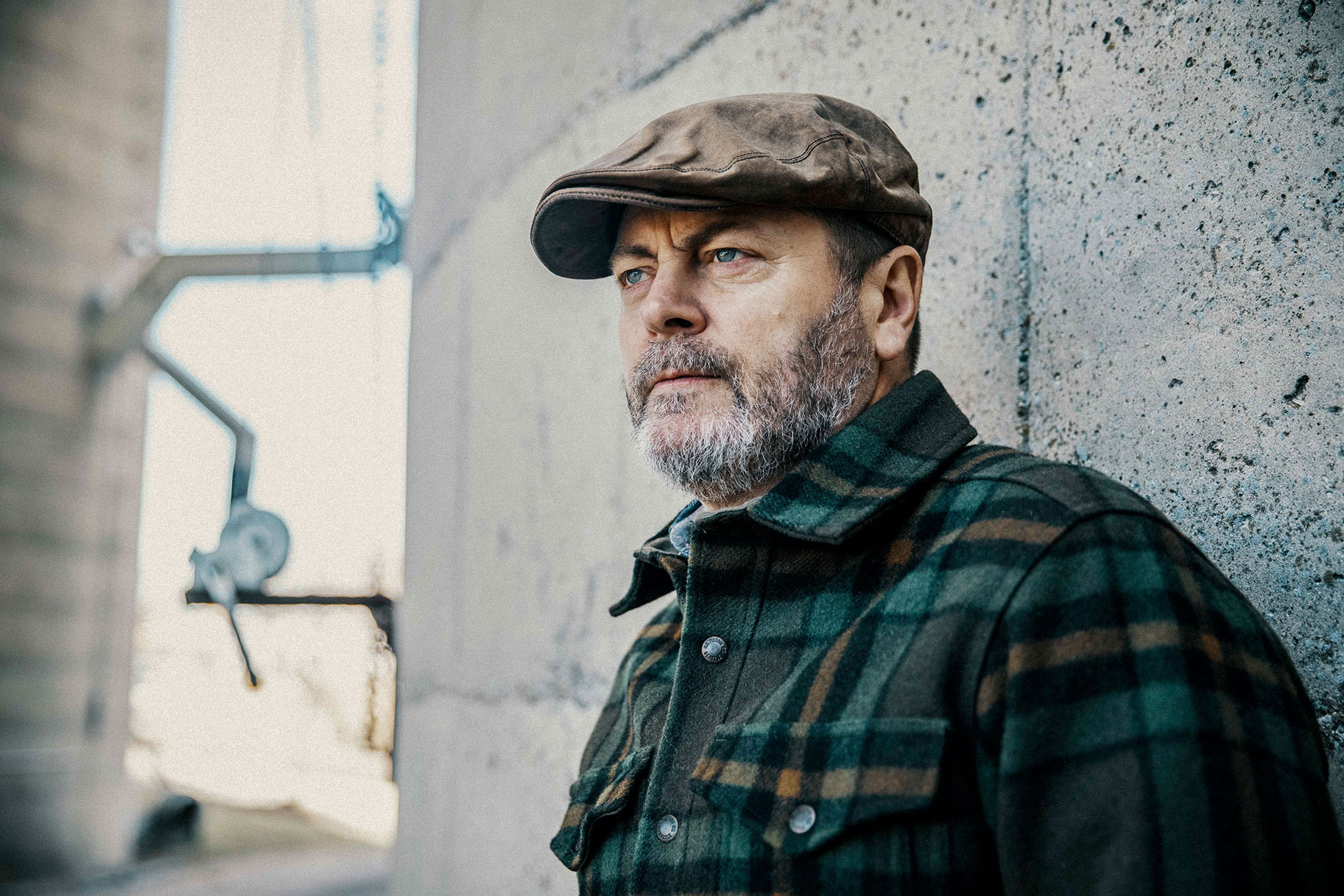 You know Nick Offerman from his iconic roles like Ron Swanson on Parks and Recreation, Karl Weathers in Fargo, and co-Host (alongside Amy Poehler) of the delightful NBC crafting competition show Making It. But on the July 17th episode of Who Do You Think You Are?, the actor puts on a different hat: lineage investigator. 
For the unfamiliar, Who Do You Think You Are? sees celebrities looking into their family lineages and, more often than not, discovering shocking and surprising tidbits. The stars work with genealogists who uncover historical materials that paint a picture of their past, their family trees, and how it relates to their lives today. It's extremely common to wonder where you come from, and Who Do You Think You Are? offers celebrities the opportunity to find out—no matter how emotional the answer. 
"I'm desperately curious to find out about my family," Offerman says in a preview clip of his Who Do You Think You Are? episode, which airs Sunday, July 17 at 7/6c on NBC. 
"No Whammies," he later tells a genealogist, who replies with, "I can't promise that." 
You'll have to watch Offerman's episode of Who Do You Think You Are? to find out more details about his family, but this short preview does reveal something: His great-grandfather was a soldier in the Revolutionary War. Whoa! 
"God love ya, Grandpa Joe," Offerman says while looking at a historical document. And just like that, we need to know more. 
Watch Who Do You Think You Are? Sundays at 7/6c and next day on Peacock.