NBC Insider Exclusive
Create a free profile to get unlimited access to exclusive show news, updates, and more!
Sign Up For Free to View
Who Is Jack Martin? Meet the La Brea Actor
Find out how the TikTok sensation made his way to NBC!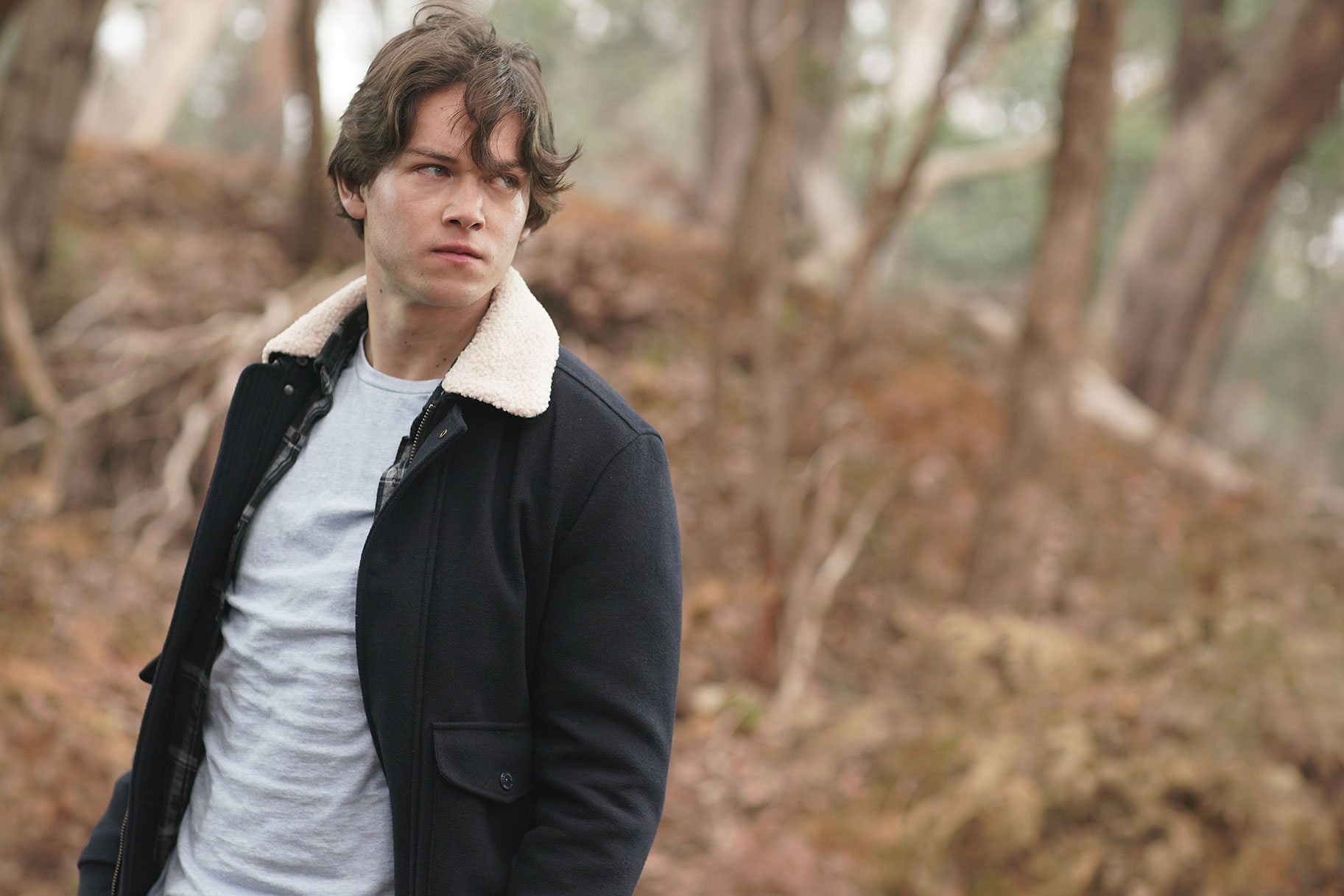 Actor Jack Martin, 24, took NBC by storm when he debuted his role as the scrappy teenage boy Josh Harris on the epic sci-fi series La Brea. Premiering in September of 2021, the intense show follows a group of people who fall into a mysterious sinkhole and travel thousands of years into the past. There, the shaken Josh must fight desperately for survival as he is transported to a vastly unfamiliar land. 
Who Is Jack Martin from La Brea? 
The actor who plays Josh's character comes from origins that are much less frightening. Creating a highly successful TikTok account that has garnered over 23 million views, Jack Martin showed the world his fast-thinking acting chops with different comedic characters in his videos. The platform clearly allowed him to be an expert in front of the camera. Honing his skills even further, he also studied screen acting at New York University's Tisch Stonestreet Studios Film & TV conservatory. He then decided to audition for La Brea, and the rest is history.
Martin originally went to Georgetown University to study political science, but had a change of heart and realized that the major wasn't for him. He had an epiphany that acting was his true calling while having a conversation with his mother, according to an interview with A Book Of.
Martin has been more than grateful for his experience as a main character on the major show. "It was absolutely insane," he told Hollywire about stepping into his La Brea character. "It was honestly like all my dreams coming true. I had so many times on set, where I would sit there, I would blink, and when my eyes were closed I would be like: 'I am in a dream.' Like I am in my basement when I was six years old, like playing GameCube, like I'm waking up in this ridiculous environment where I'm on top of a mountain in the Australian outback, there's a bunch of cameras around, there's two hundred extras, and I'm about I'm about to get into a Jeep with the doors off, with five cameras on it and drive it with one hand, flooring it in the middle of the outback. Like 'what is going on?'"?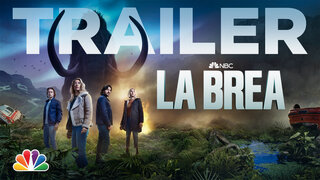 What about Jack Martin's TikTok?
As of 2023, Jack Martin's TikTok page has over 800k followers and 43 million views. His videos typically involve clever and often raunchy skits where puts on an absurd persona to make a commentary parodying the current state of his generation. 
But how did his TikTok come to be? He explained the account's origins in an interview with ComicBook. "I went on there and I realized you can just make anything. You can make any video, as long as it's a minute," he told the outlet.
The decision ended up working in his favor, as the videos helped him get recognized and build a platform in the entertainment industry. "I started doing the skits. Started doing that more. I actually got signed by a manager and an agent from that, which was the whole point of everything I was doing the whole time. Then I got this audition [for La Brea], which was my first pilot season audition ever. I booked it and here we are."
Watch La Brea on NBC Tuesdays at 9/8c and next day on Peacock.