NBC Insider Exclusive
Create a free profile to get unlimited access to exclusive show news, updates, and more!
Sign Up For Free to View
Kelly Clarkson Reveals What 3 Things Make a Great American Song
The American Song Contest Host knows how to make music that moves people.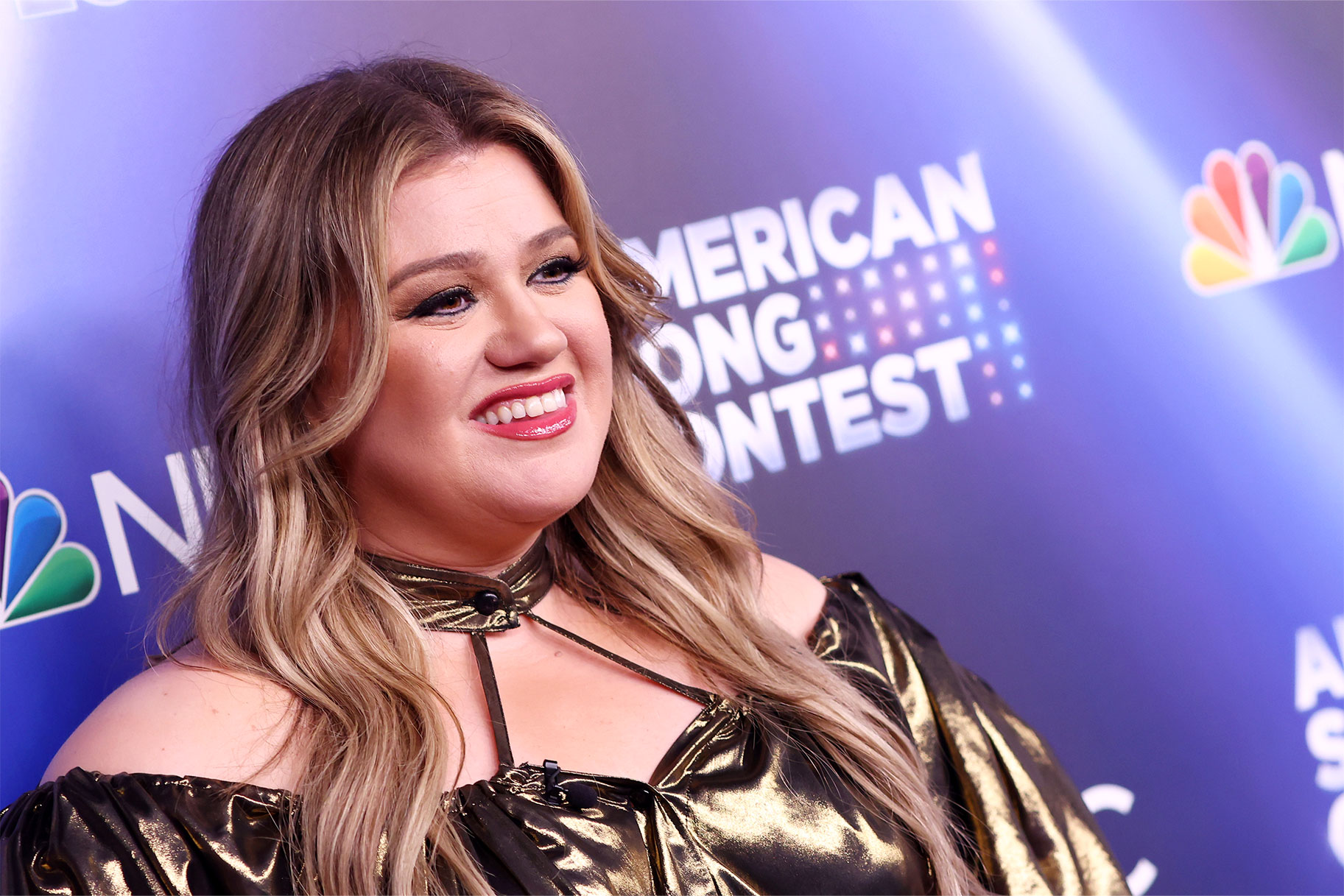 Kelly Clarkson has three decades worth of American music to her name. From pop-rock classics like "Since U Been Gone" to synth-y staples like "Heartbeat Song" and even original holiday tunes, the Grammy winner is no stranger to making music that moves people. That's why she's a natural Coach on The Voice and Host of American Song Contest, NBC's new music show that sees 56 Artists (each representing a U.S. state, territory, or Washington, D.C.) competing for the title of Best Original Song. Yes, each Artist is performing their own songs, and they can only submit one each for the whole competition. That means the song has to be memorable, it has to be catchy, it has to be—well, a lot of things. 
So what track will come out on top? According to Clarkson, a brilliant American song needs to have three specific ingredients.  "A great story, soulfulness, and honesty," she tells NBC Insider. "I think those are the three things. As long as it's honest and it's got some soul to it, and there's all different kinds of soul. It doesn't have to be R&B or gospel; there are all different types of soul out there. And I feel like the story: People want to be a part of that and take the ride with you." 
Twenty-two out of the 56 Artists who originally competed on American Song Contest will advance to the Semi-Finals, which kick off tonight, April 25, at 8 p.m. ET on NBC. Stream the songs here.