NBC Insider Exclusive
Create a free profile to get unlimited access to exclusive show news, updates, and more!
Sign Up For Free to View
How to Watch NBC's Capital One College Bowl
The trivia competition returns! Which school will take home the trophy this year?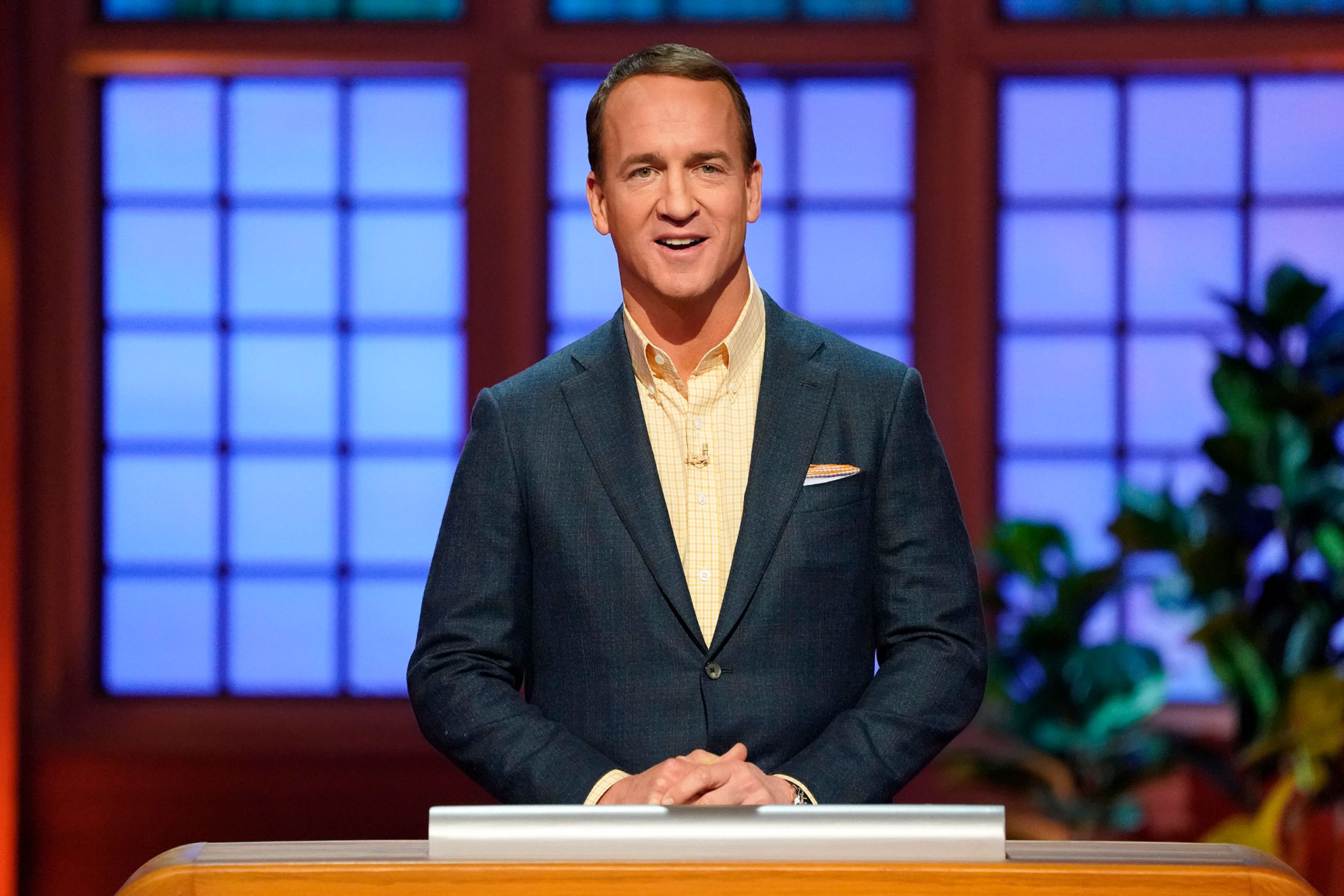 The sophomore season of Capital One College Bowl is coming soon! Move over, sports fans: it's time to pick up the textbooks to prepare for this thrilling affair. 
NFL legend Peyton Manning and brother Cooper Manning host the nation's most distinguished colleges and universities as students face off in the most rigorous battle of the brains yet. Featuring a variety of trivia subjects, students must work in teams to test their knowledge in a five-round tournament. The two schools with the intel to beat the rest of the competition will advance to the final round, where they compete to earn the Capital One College Bowl trophy and scholarship funds.
What is the Capital One College Bowl?
NBC's Capital One College Bowl series is a revamping of the long-running "College Bowl" that aired for decades on NBC. As a timeless tradition among many colleges and universities around the country, the second annual Capital One College Bowl has lots of action on the horizon.
The 2022 Capital One College Bowl will be the most competitive season yet, with more colleges competing than ever before. Get ready for celebrity alumni shout-outs, lively marching bands and mascots, and nail-biting school rivalries taking the stage for the tense trivia competition. School spirit won't cut it for this rodeo, as each school needs to prove its mental wits to achieve scholastic victory. But which school will take home the crown?
Which schools will participate in NBC's Capital One College Bowl? 
The winner of the College Bowl will be awarded $1 million in scholarships from Capital One to provide student competitors with life-changing tuition assistance for their participation. Columbia University is the reigning champ of the Capital One College Bowl, so they'll fight to hold onto their crown this year. Check out the list of competing schools to select which college or university you'll be cheering for during the College Bowl! 
Albany State University
Brigham Young University
Duke University
Morehouse College
Ohio State University
Penn State University
Spelman College
Syracuse University
University of California, Santa Barbara
University of Florida
University of Georgia
University of Notre Dame
University of Oklahoma
University of Texas at Austin
University of Washington
Columbia University
How to watch NBC's Capital One College Bowl
NBC's Capital One College Bowl kicks off its sophomore season with back-to-back episodes on Friday, Sept. 9 at 8 p.m. ET/PT on NBC. Watch on NBC and next day on Peacock.