NBC Insider Exclusive
Create a free profile to get unlimited access to exclusive show news, updates, and more!
Sign Up For Free to View
Peacock Teams Up with Eddie Redmayne for Assassin Thriller The Day of the Jackal
The Peacock series "The Day Of the Jackal" will be a modern adaptation of the classic 1974 thriller of the same name.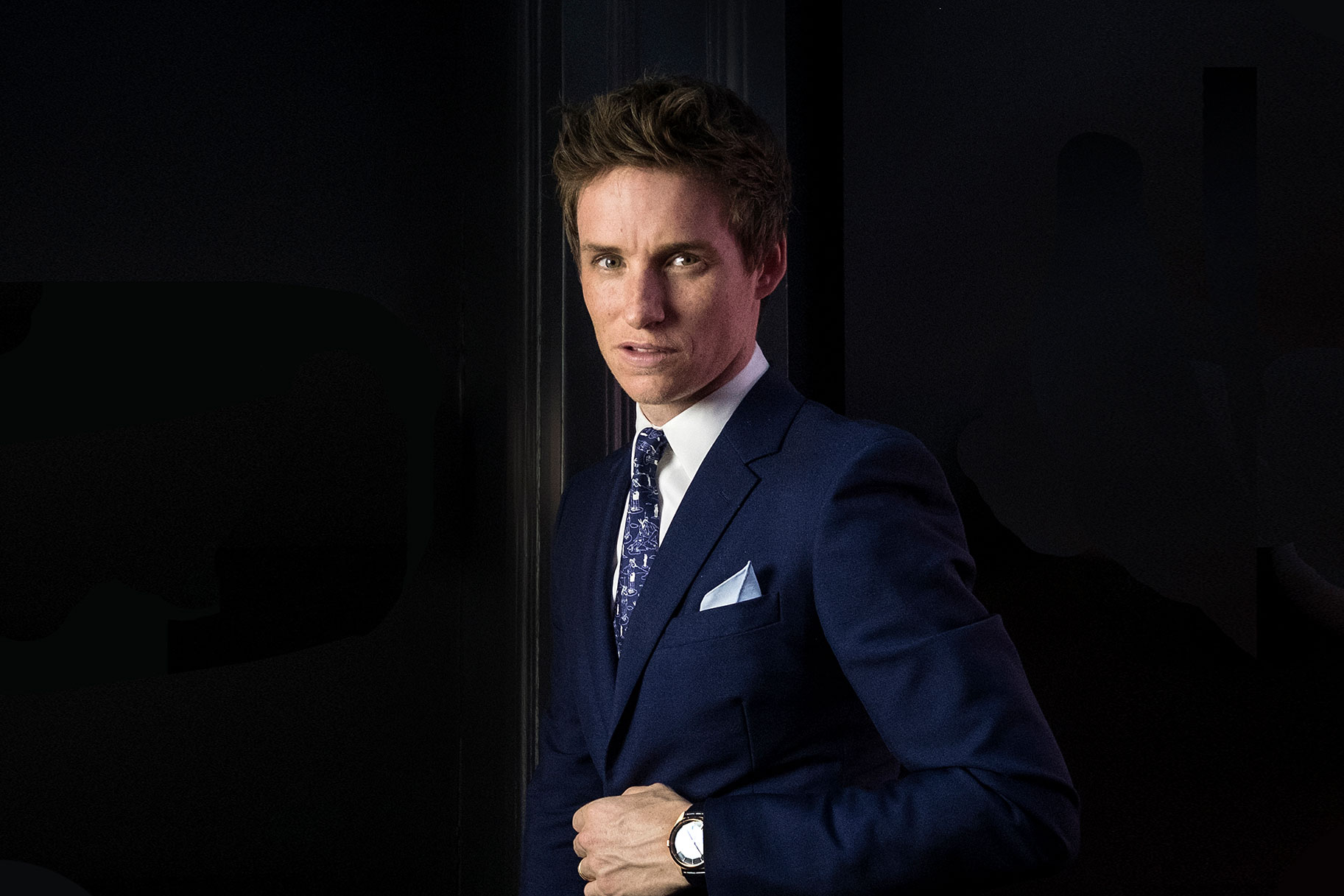 Mark The Day of the Jackal on your calendar. Peacock announced Tuesday that it is adapting the classic 1974 thriller into a TV series starring Eddie Redmayne as the titular assassin. 
The Day of the Jackal, based on the 1971 book by Frederick Forsyth, is an iconic political thriller. A work of (loose) historical fiction, the novel and movie are inspired by a real-life plot from a French dissident paramilitary organization to assassinate Charles de Gaulle, the president of France throughout the 1960s. The events of The Day of the Jackal, though, are a fictional imagining of a second assassination attempt. Still, the tale is a taught, exciting story of intrigue and subterfuge as the Jackal, a British assassin hired by the dissidents, attempts to kill his target — and French security forces try to thwart him.
The upcoming Peacock series will make substantial updates to the original story, according to a press release. It's described as "a bold, modern reimagining of the beloved and respected novel and film," and will presumably be set in the present day rather than the '60s setting of the original. 
"While staying true to the DNA of the original story, this contemporary drama will delve deeper into the chameleon-like 'anti-hero' at the heart of the story in a high octane, cinematic, globetrotting 'cat and mouse' thriller, set amidst the turbulent geo-political landscape of our time," the press release reads.
Redmayne, who won an Academy Award for his leading role in The Theory of Everything and who also appeared in The Good Nurse, Trial of The Chicago Seven, and turned in a delightfully unhinged performance in Jupiter Ascending, will star. No other actors have been announced yet. 
Ronan Bennett, an Irish screenwriter and novelist who created the British crime drama Top Boy, will serve as The Day of the Jackal's writer and showrunner. Brian Kirk, who directed episodes of Game of Thrones, Luther, and Boardwalk Empire, will be behind the camera. 
Production on The Day of the Jackal will begin this year. There is no premiere date yet, but when it comes out, the series will be streaming exclusively on Peacock in the United States. Across the pond, in the UK, Ireland, Italy, Germany, Switzerland, and Austria, it will be viewable on Sky. 
Stream tons of great thrillers on Peacock while waiting for The Day of the Jackal.