NBC's 90th Anniversary Special
LEARN MORE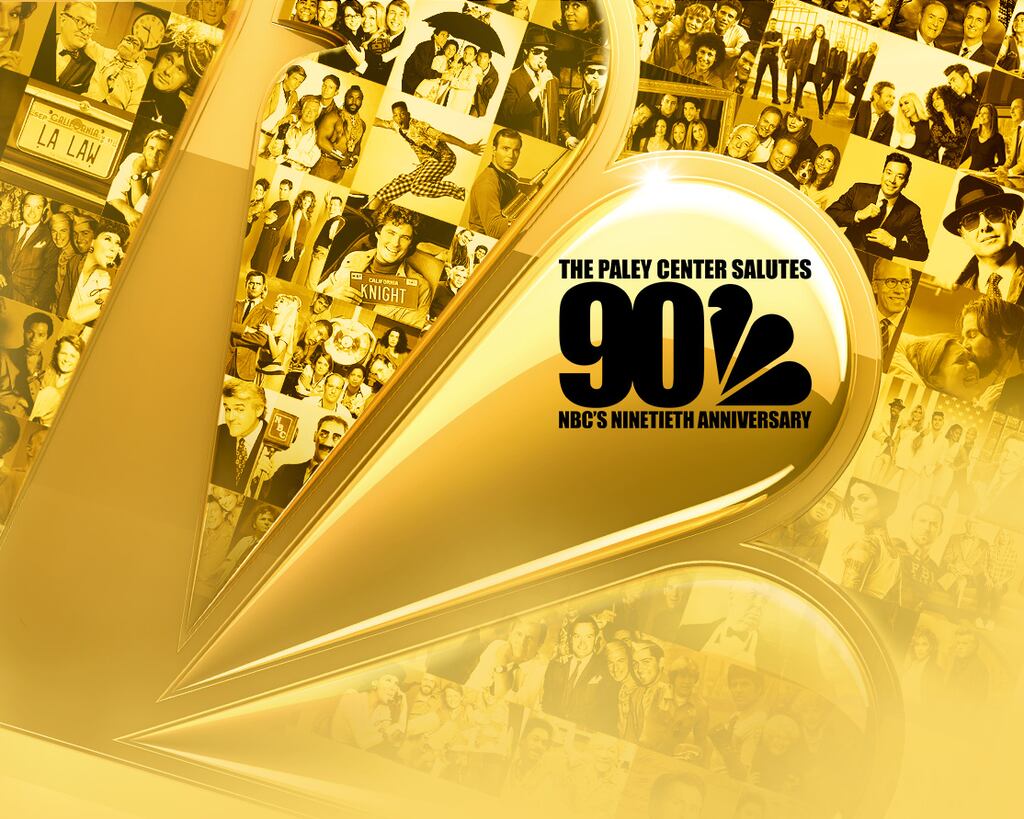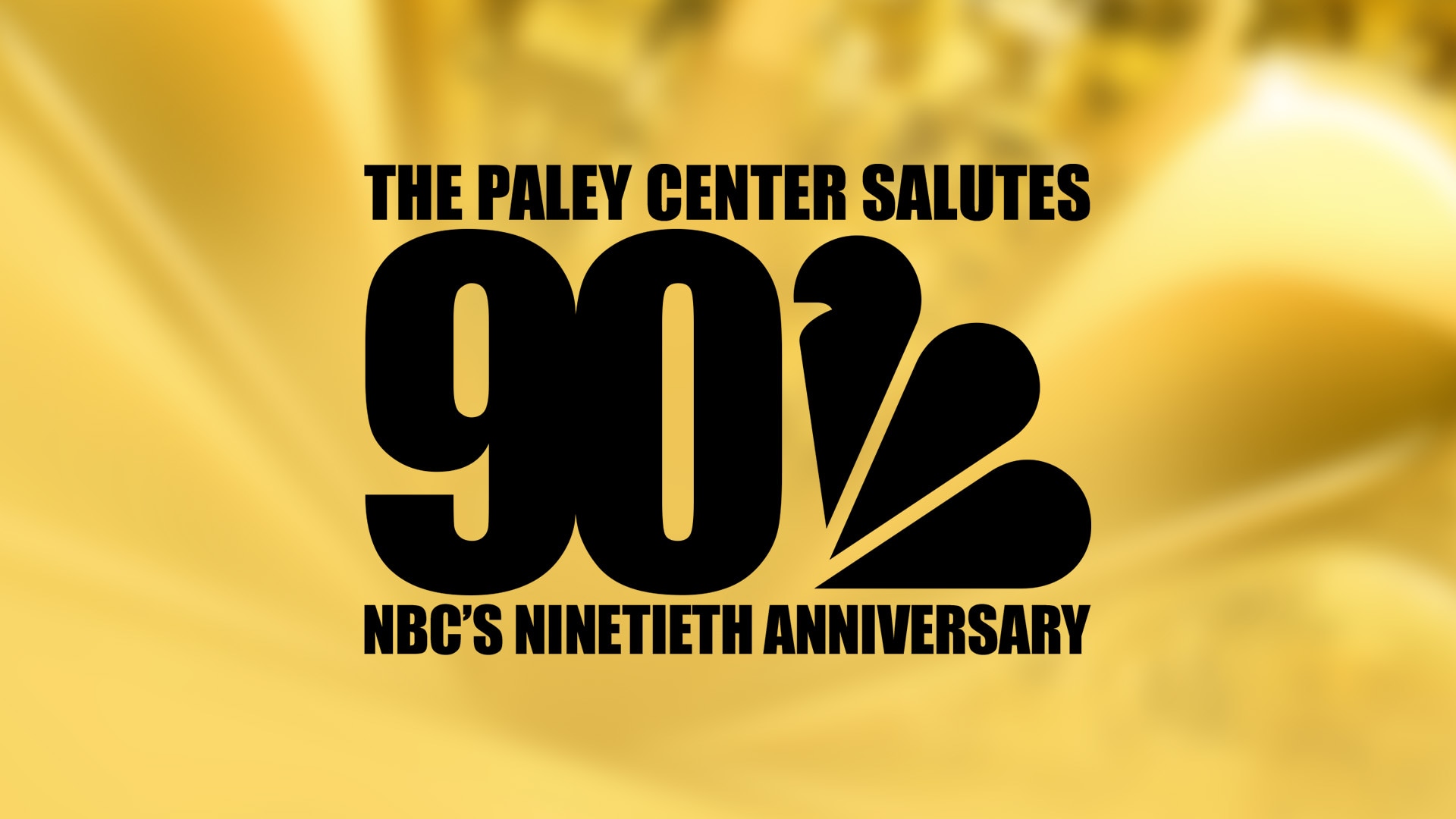 About the Show
From "The Golden Girls" to "The Good Place," from "The Rockford Files" to "This Is Us," from Jack, to Johnny, to Jay, to Jimmy, the rich and prolific history of NBC will be celebrated Sunday, February 19 at 8/7c on "The Paley Center Salutes NBC's 90th Anniversary."
Five-time Emmy Award winner Kelsey Grammer will serve as host. Grammer is, of course, best known in television history as Frasier Crane, who was first introduced on NBC on "Wings" before moving on to "Cheers" and then "Frasier" - tying the record for the longest-running (non-animated) character on television at 20 years with James Arness from "Gunsmoke."
For nine decades NBC has brought the American public a huge array of personalities, characters, programs, news and sporting events. Beginning with its first radio broadcast from the Waldorf Astoria Hotel in New York, NBC's legacy is monumental and the special will take a look at it all - Must See TV, dramas, sitcoms, workplace sitcoms, late night, variety shows and specials, reality and game shows, news, sports and "Saturday Night Live."
Newly recorded interviews will feature many of NBC's biggest names and most popular personalities, including Ted Danson, Tina Fey, Debra Messing, Amy Poehler, Noah Wyle, Rob Lowe, Blake Shelton, William Shatner, Jennifer Lopez, Bob Costas, Al Michaels and superproducer Dick Wolf.
Iconic shows to be showcased include Emmy-winning dramas such as "Hill Street Blues," "The West Wing," "L.A. Law" and "ER," as well as Emmy-winning comedies "The Monkees," "Get Smart," "Cheers," "The Cosby Show," "The Golden Girls," "Seinfeld," "Frasier," "Will & Grace," "Friends," "The Office" and "30 Rock."
Among the show's additional highlights will be memorable moments from "The Tonight Show," "America's Got Talent," "Today," "Meet the Press," "Rowan & Martin's Laugh-In" and "The Wiz Live!," among many others.
"The Paley Center Salutes NBC's 90th Anniversary" will be produced by Brad Lachman Productions in associated with The Paley Center. Maureen J. Reidy, Brad Lachman and Diane Lewis will executive produce. Bill Bracken will co-executive produce.