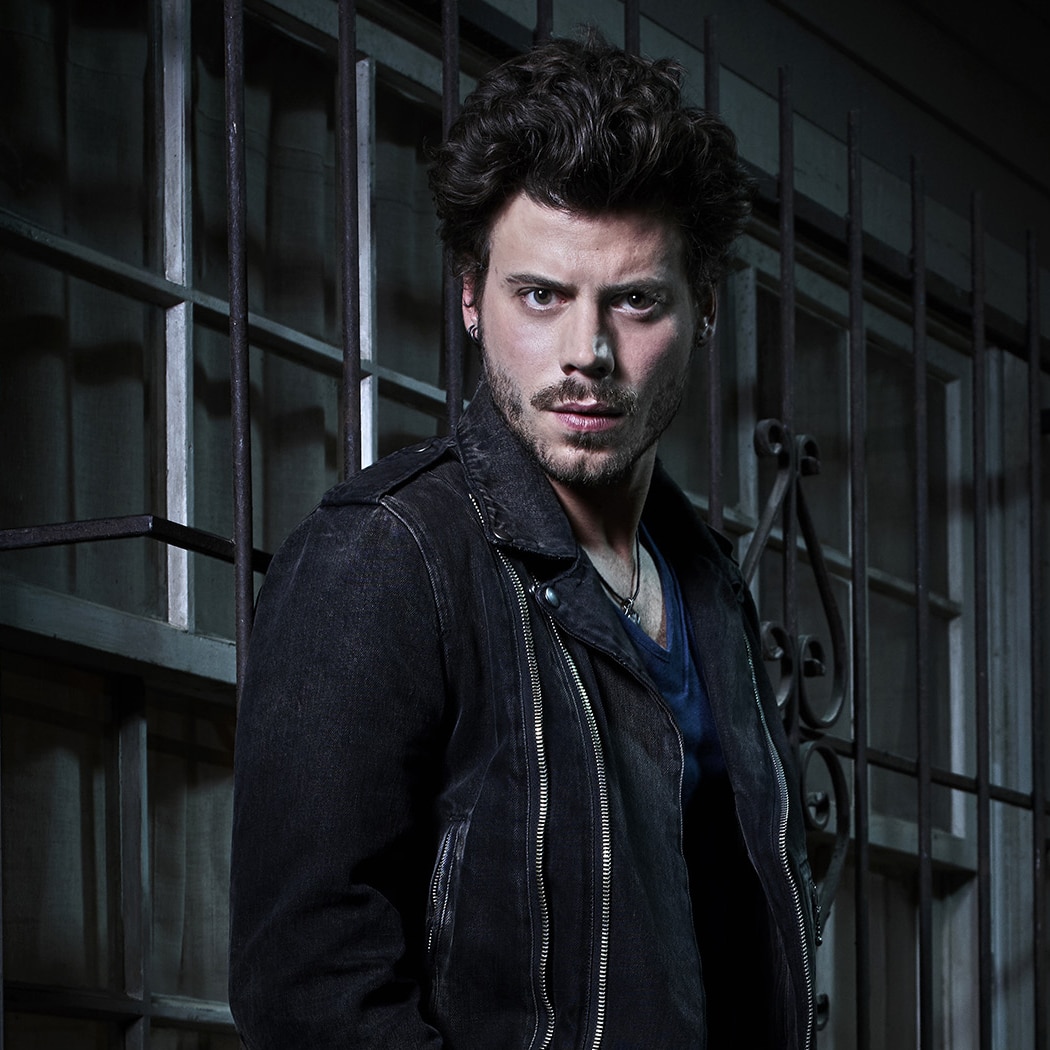 MANFRED BERNARDO
Played By Francois Arnaud
Actor Bio
François Arnaud stars as Manfred Bernardo on NBC's supernatural thriller "Midnight, Texas."
Manfred is a charming, sarcastic psychic who can communicate with spirits. In the small town of Midnight, he has found safety surrounding himself with powerful human and supernatural allies.
Arnaud is a multilingual Canadian actor who most recently played a recurring role on NBC's hit drama "Blindspot." Arnaud was cast as Antonin Rimbaud in the critically acclaimed 2009 Cannes Film Festival selection "J'ai Tué Ma Mere" (I Killed My Mother) and won best supporting actor from the Vancouver Film Critics Circle. He is currently filming "High School Lover," directed by Jerell Rosales.
 
Following multiple roles in Canadian film and television, Arnaud made his American TV debut as Cesare Borgia in Showtime's acclaimed historical drama "The Borgias," opposite Jeremy Irons. Other film credits include "Copperhead"; "Amapola," opposite Camilla Belle; "Big Sky," with Kyra Sedgwick; "The Girl King"; and "Rabid Dogs," which was an official selection at the 2015 Cannes Film Festival.
 
Arnaud's upcoming films include the lead roles in "The Man Who Was Thursday," which will be premiering later this year at the Austin Film Festival; "Rapid Eye Movement"; "Permission," opposite Rebecca Hall, which will be premiering this April at the Tribeca Film Festival; "The People Garden"; and "Jean of the Joneses," which premiered at the 2016 SXSW Festival.  
Arnaud is based in New York.