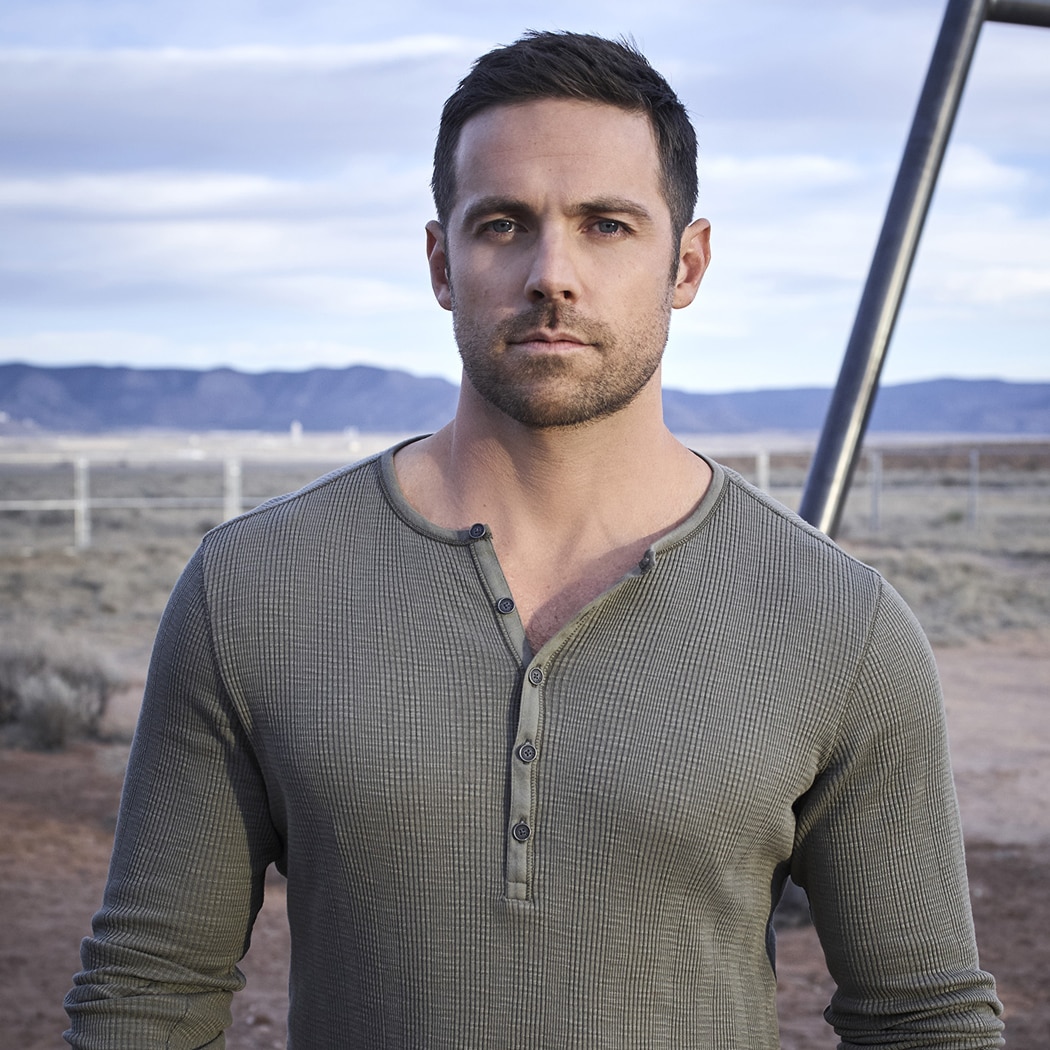 BOBO WINTHROP
Played By Dylan Bruce
Actor Bio
Dylan Bruce stars as Bobo Winthrop on NBC's supernatural thriller "Midnight, Texas."

Bobo is the proprietor of Midnight's local pawn shop and has now taken over the Cartoon Saloon. With his dark past behind him, he can focus on his blossoming relationship with Fiji.

Previously, Bruce was a series regular on the hit series "Orphan Black" and was a recurring star on "Heroes Reborn," "Arrow" and "American Gothic." Bruce starred opposite Heather Graham in "Flowers in the Attic" and "Petals on the Wind." He has also guest-starred on "The Sopranos," "CSI: NY," "Vegas" and "NCIS."

Bruce got his start on the CBS daytime drama "As the World Turns."