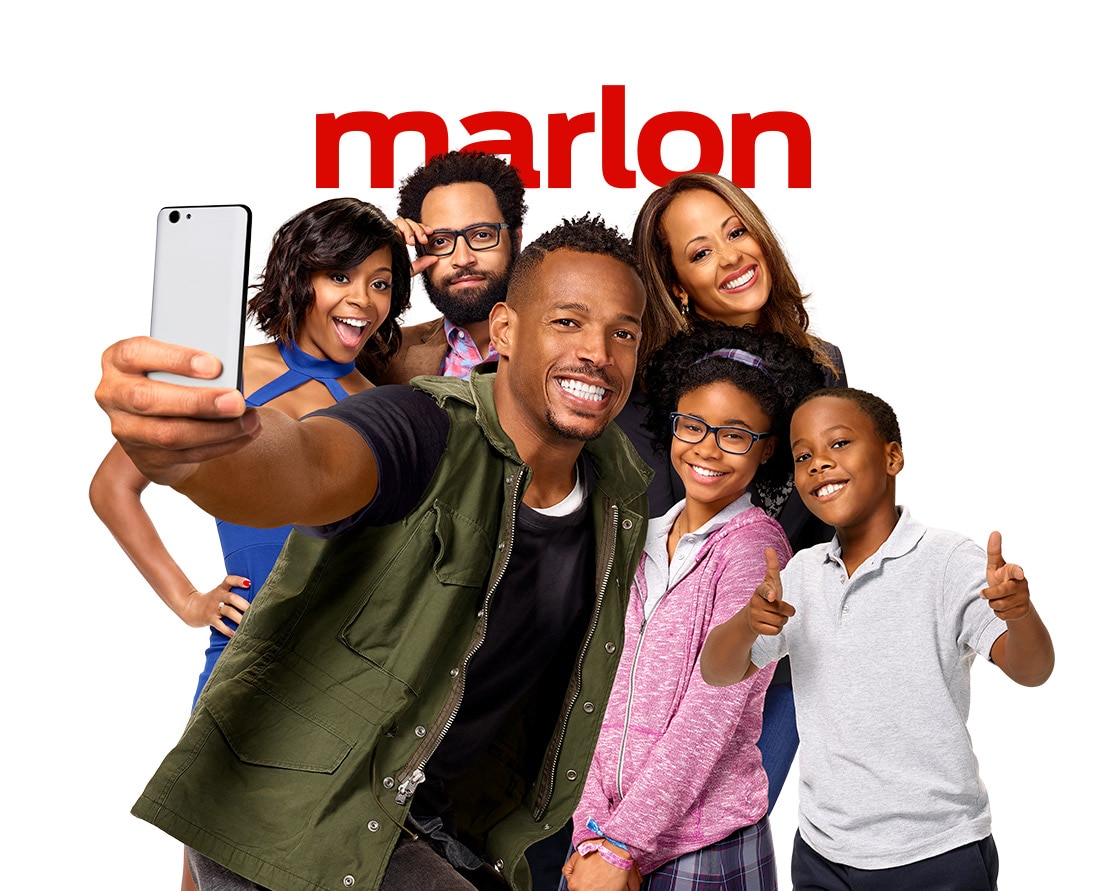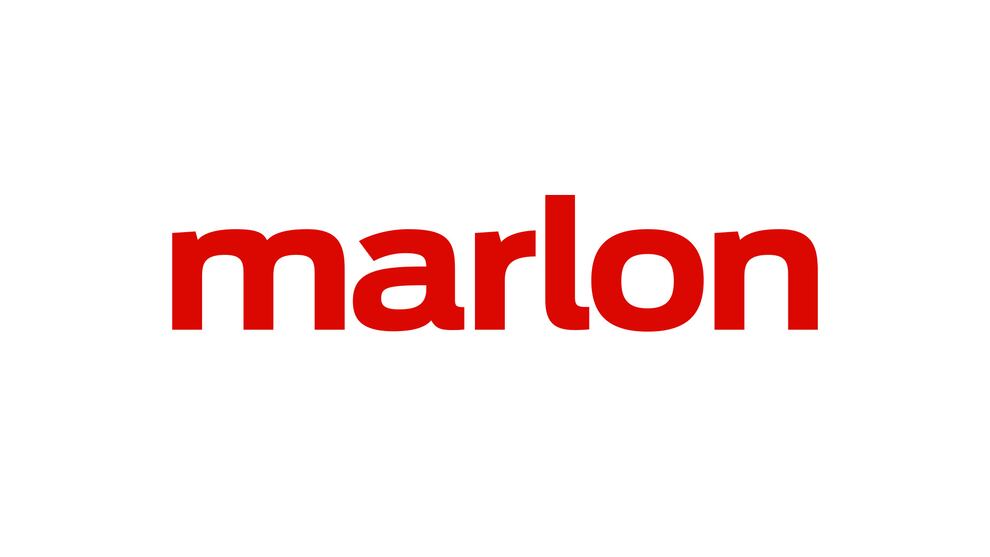 About the Show
Comedy
About the Show
Loosely inspired by the real life of star Marlon Wayans ("In Living Color," "Scary Movie"), this update to the classic family comedy centers on a loving (but immature) father committed to co-parenting his two kids with his very-together ex-wife. While his misguided fatherly advice, unstoppable larger-than-life personality and unpredictable Internet superstardom might get in the way sometimes, for Marlon, family really always does come first - even if he's the biggest kid of all.

The cast includes Marlon Wayans, Essence Atkins, Notlim Taylor, Amir O'Neil, Bresha Webb and Diallo Riddle.
Episodes available for purchase.

CREDITS
Studio
Universal Television, Wayans Brothers Entertainment, 3 Arts Entertainment
Executive Producer/Writer
Christopher Moynihan ("Man Up")
Executive Producers
Marlon Wayans ("Fifty Shades of Black," "White Chicks"), Rick Alvarez ("Fifty Shades of Black," "White Chicks"), Michael Rotenberg ("Silicon Valley," "It's Always Sunny in Philadelphia")
Executive Producer/Director
Andy Ackerman ("Mr. Robinson," "Mulaney," "Whitney," "The New Adventures of Old Christine")