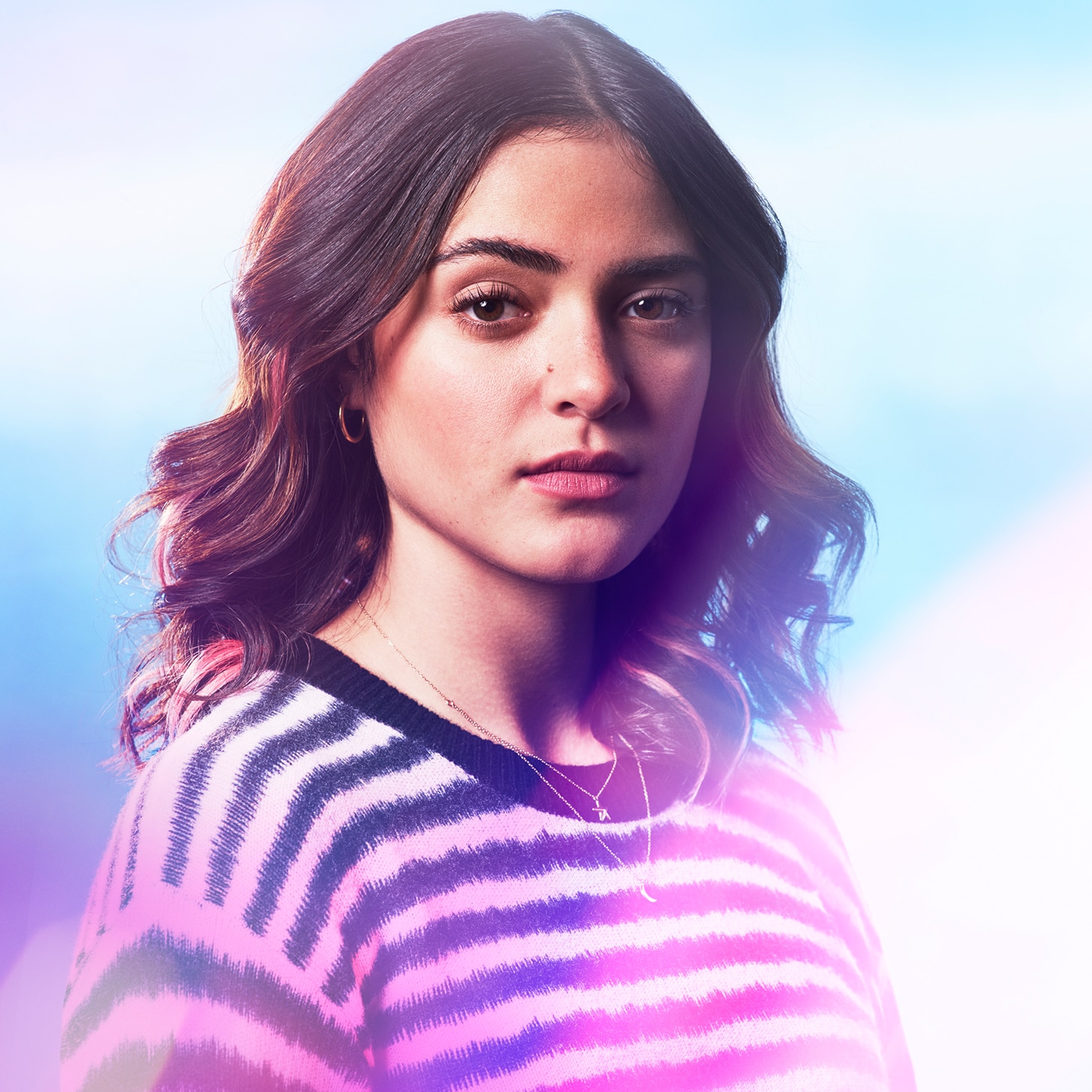 OLIVE STONE
Played By Luna Blaise
Actor Bio
Luna Blaise stars as Olive Stone in NBC's "Manifest."
A native of Los Angeles, Blaise has quickly made a name for herself with her dramatic acting chops and ability to perform. Past credits include Vladimir de Fontenay and Nina Ljeti's independent film "Memoria," which is based on the Palo Alto short stories by James Franco, and ABC's hit comedy series "Fresh Off the Boat." Blaise's portrayal of a young girl coming out to her friends and family was dubbed a "bingeworthy performance of the week" by Entertainment Weekly. She was also honored with an award for Best Recurring Young Actress at the 2016 Young Artist Awards.
From an early age, Blaise had a natural love for performing and started her career at the age of 5 doing commercials and modeling for several national brands, including McDonalds, KFC, Duncan Hines, Target, Gap and Juicy Couture.
Outside of acting, she is an advocate for the LGBTQ+ community and has partnered with GLAAD. She is also an accomplished musician, having released her singles "Over You" in 2017 and "Secrets" in 2018.