SEASON PREMIERE JAN 6 | MONDAYS 10/9c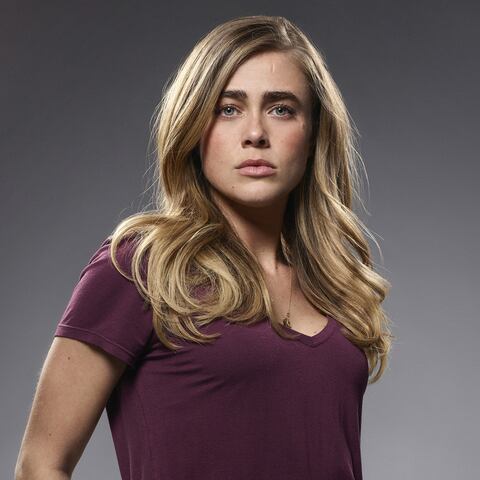 Michaela Stone
Played by
Melissa Roxburgh
Actor Bio
Melissa Roxburgh stars as Michaela Stone on NBC's new edge-of-your-seat fall series "Manifest."
 
Michaela is a rookie police officer grappling with the tragic actions of her past and the prospect of a future with her fiancé, Jared. When she returns home on the mysterious Flight 828, she finds that life has a strange new purpose. 
 
Roxburgh is best known as CIA officer Thea in the CW series "Valor." Her first film role was a coveted part in the "Diary of a Wimpy Kid" franchise. Several television roles followed, including "Supernatural," "Arrow," "Legends of Tomorrow" and the TV film "Rita." Recent films include "Marine 4: Moving Target" and "Star Trek: Beyond."
 
Roxburgh, the second of four siblings, was born and raised in Vancouver. Her father is a pastor and her mother is a former Wimbledon tennis player. Roxburgh participated in the International Baccalaureate program before pursuing a career in acting, and in her spare time she continues to partake in postgraduate studies.
 
She splits her time between Vancouver and Los Angeles.