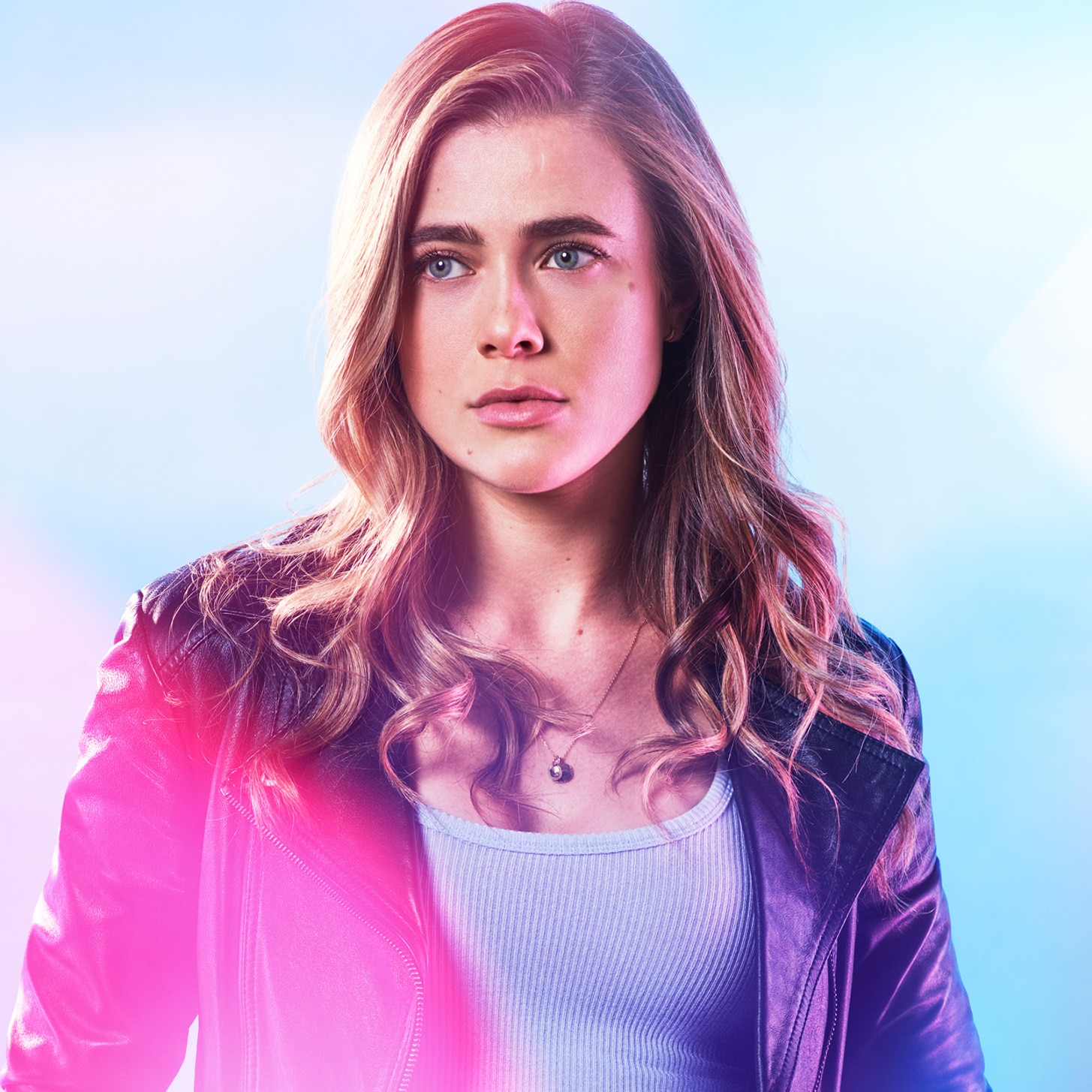 MICHAELA STONE
Played By Melissa Roxburgh
Actor Bio
Melissa Roxburgh stars as Michaela Stone on NBC's "Manifest."
Last year, Roxburgh starred opposite K.J. Apa and Britt Robertson in the Lionsgate feature "I Still Believe." Prior to "Manifest," she played CIA officer Thea on the CW series "Valor." Her first film role was a coveted part in the "Diary of a Wimpy Kid" franchise. Several television roles followed, including "Supernatural," "Arrow," "DC's Legends of Tomorrow" and the telefilm "Rita." Recent films include "The Marine 4: Moving Target" and "Star Trek Beyond."
Roxburgh, the second of four siblings, was born and raised in Vancouver. Her father is a pastor and her mother a former professional tennis player. Roxburgh participated in the International Baccalaureate program before pursuing a career in acting. She splits her time between Vancouver and Los Angeles.