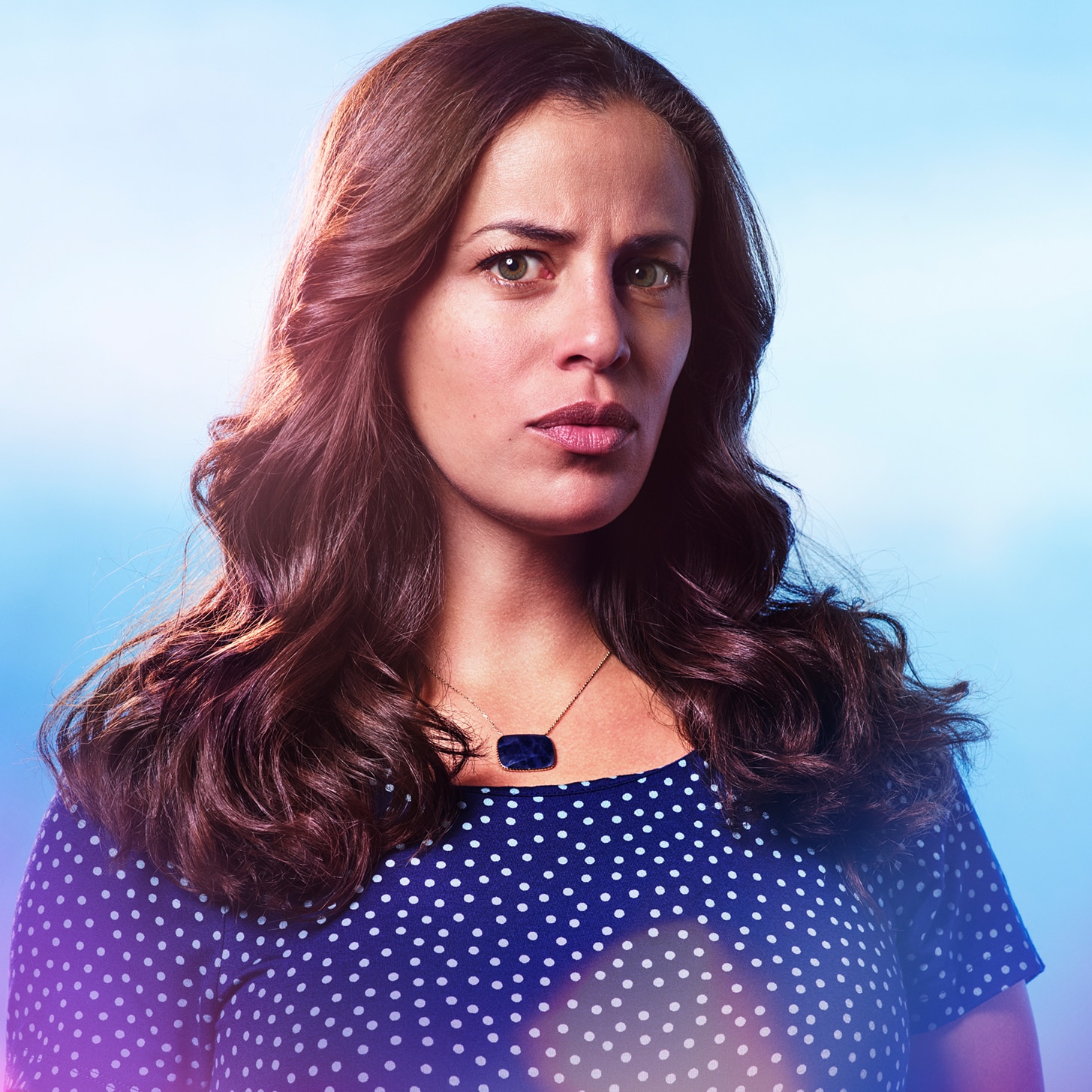 GRACE STONE
Played By Athena Karkanis
Actor Bio
Athena Karkanis stars as Grace Stone on NBC's "Manifest."
Karkanis co-starred on Netflix's "House of Cards," Timothy Sexton's "The Lottery" for Lifetime and AMC's "Low Winter Sun," opposite Mark Strong. She also had recurring arcs on CBS' "Zoo" and opposite Thomas Jane on SYFY's "The Expanse."
 
Karkanis is well known in her native Canada for her roles as the wunderkind language specialist in the award-winning CBC drama "The Border," the fastidious object of affection in the quirky comedy "Almost Heroes" and the spoiled child star-turned-Ivy Leaguer in the popular dramedy "The Best Years." Other television appearances include "Supernatural," "The Firm," "Lost Girl," "Covert Affairs," "Murdoch Mysteries," "Republic of Doyle," "The Listener" and "Transporter."
 
Horror fans recognize her from George Romero's "Survival of the Dead" and her recurring role in the "Saw" franchise.
 
Karkanis' voice can be heard in countless cartoons and video games. She is classically trained in theater and has appeared on stages in New York, Toronto and Montreal, and regionally in the United States and Canada.
 
Karkanis has a degree in political science from McGill University, speaks seven languages, has traveled the world, studies belly dance and runs marathons.