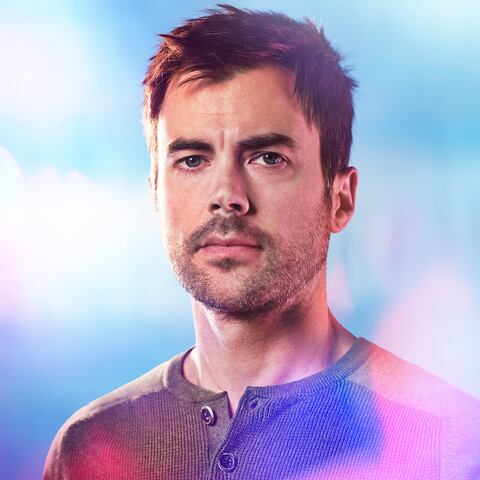 Ezekiel "Zeke" Landon
Played by
Matt Long
Actor Bio
Matt Long stars as Ezekiel "Zeke" Landon on NBC's "Manifest," now in its second season.

Zeke's existence breaks open the realm of possibility for the passengers of Flight 828 - just like them, he appears unscathed and hasn't aged a day after disappearing for a year. With the knowledge that they're not alone, Zeke and Michaela begin a strange relationship and quest for the truth.  

Long's big break came with the starring role of Jack McCallister on the WB's critically acclaimed series "Jack & Bobby" with Christine Lahti. He subsequently portrayed Dr. James Peterson on "Private Practice" and has had guest-starring roles on "Mad Men," "The Newsroom," "Timeless," "Graves" and "Helix." He recently filmed the pilot "#Fashionvictim," created by Mark and Daniel Waters.  

Long's film credits include Mark Steven Johnson's "Ghost Rider," in which he portrayed young Johnny Blaze (Nicolas Cage) opposite Amanda Bynes.