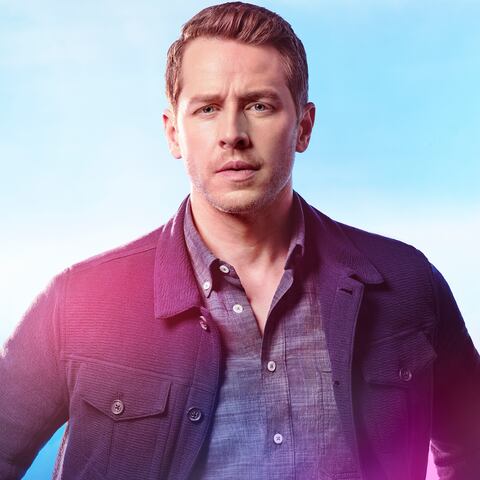 Ben Stone
Played by
Josh Dallas
Actor Bio
Josh Dallas stars as Ben Stone on NBC's "Manifest," now in its second season.
 
Ben is a math professor and family man struggling amid the mysterious events surrounding the return of Flight 828. 
 
Dallas is best known for his role as Prince Charming/David Nolan on ABC's "Once Upon a Time," in which he starred for six seasons. 
 
Dallas grew up near the Ohio River in New Albany, Indiana. He attended New Albany Senior Public High School and, at age 16, received the esteemed Sarah Exley Scholarship to study acting at the prestigious Mountview Conservatoire for the Performing Arts in London.
 
Dallas landed his first professional job as an actor with the acclaimed Royal Shakespeare Company. He went on to perform with some of the most renowned theater companies in the world, including the Royal National Theatre, English National Opera, New Shakespeare Company and Young Vic.
 
Yearning for his American roots after spending 10 years in London, Dallas made the move to Hollywood. Five days after being back in the States, he was cast as Fandral in the 2011 Marvel blockbuster "Thor," directed by Kenneth Branagh. Additional film and television credits include "Red Tails," "Zootopia," "Doctor Who," "The Last Days of Lehman Brothers," "Hawaii Five-0," "Money" and "The Descent: Part 2."  
 
Dallas is married to actress Ginnifer Goodwin. They live in Los Angeles with their two sons.