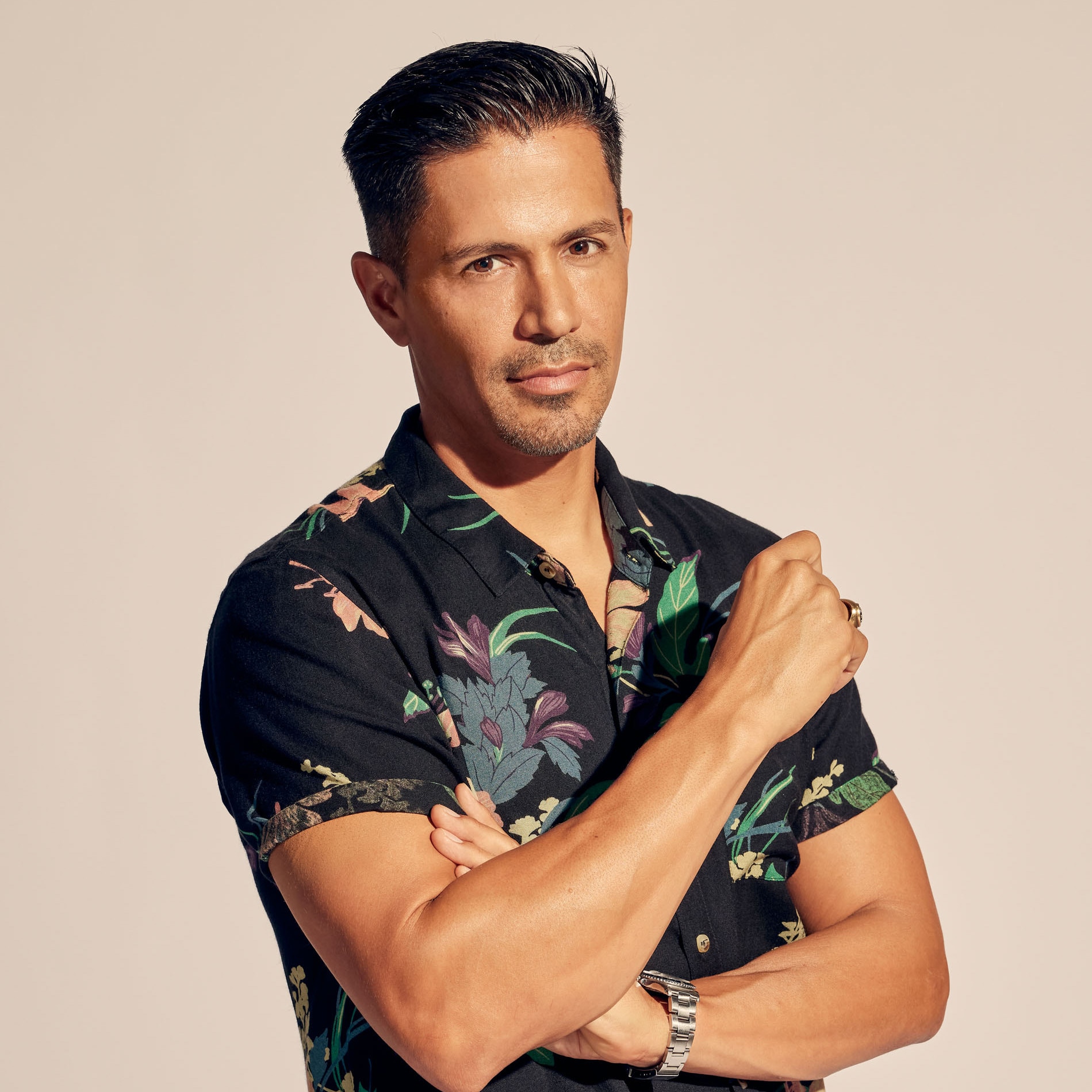 THOMAS MAGNUM
Played By Jay Hernandez
Actor Bio
Jay Hernandez stars as title character Thomas Magnum in the NBC drama "Magnum P.I."

Hernandez was also one of the leads in the Warner Bros. / DC feature "Suicide Squad," opposite Will Smith, and the male lead in the comedy "Bad Moms," opposite Mila Kunis. Other films on Hernandez's resume include "The Night Is Young," "Crazy/Beautiful," "Friday Night Lights" and "Hostel."

On the TV side, Hernandez has appeared in "Hawaii Five-0," "Nashville," "Gang Related," "Scandal" and "BoJack Horseman."