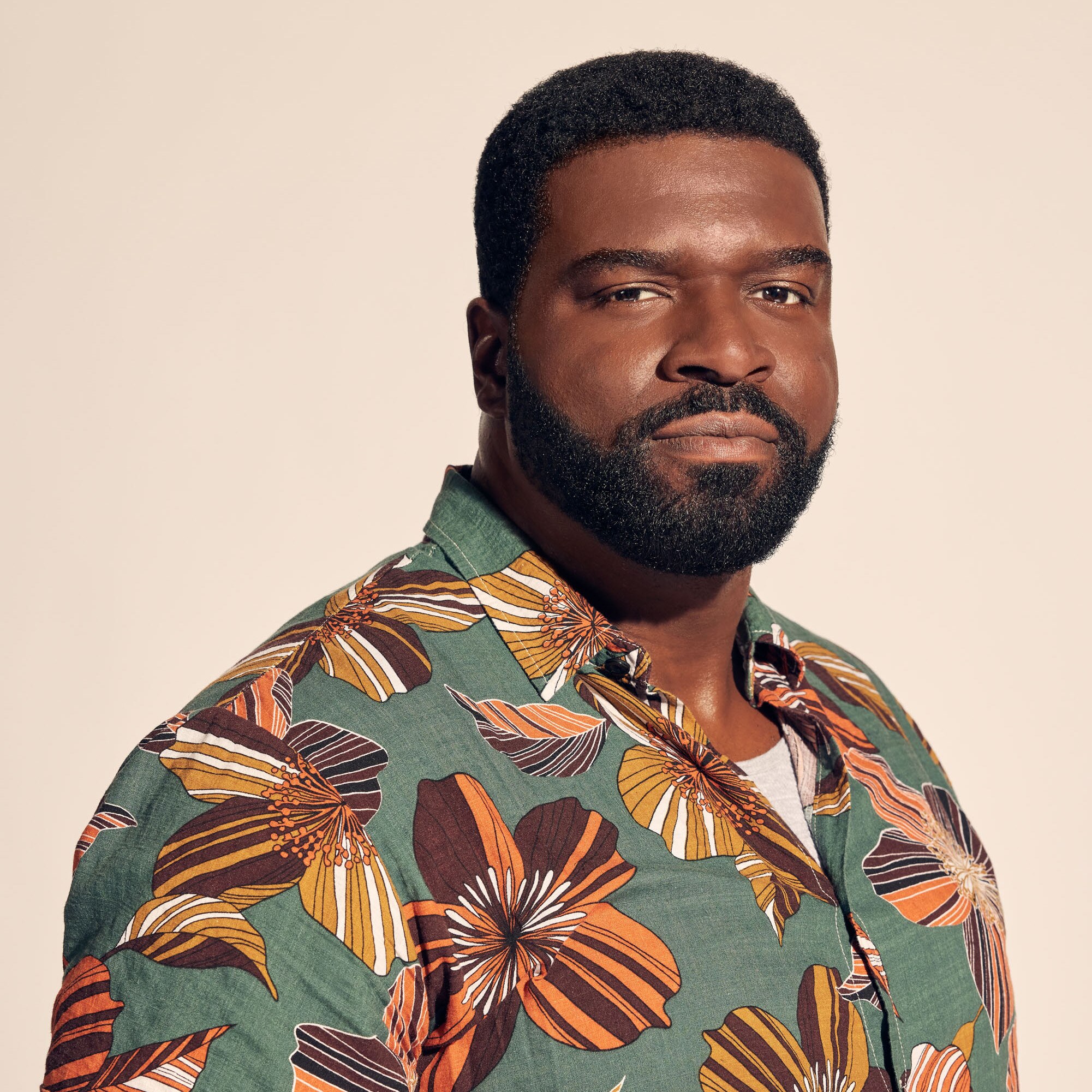 THEODORE "T.C." CALVIN
Played By Stephen Hill
Actor Bio
Stephen Hill portrays Theodore "T.C." Calvin in the NBC drama series "Magnum P.I."

After years of student/indie films, plays, film festival circuits and continued study, Hill has developed a hard-earned reputation for solid work in TV and features. Credits include "Law & Order: Special Victims Unit," "It's Always Sunny in Philadelphia," "Political Animals," "Blue Bloods," "Maniac" and "Boardwalk Empire."

On the film side, Hill will have a supporting role in the upcoming musical "The Color Purple" and starred in Steve McQueen's "Widows."