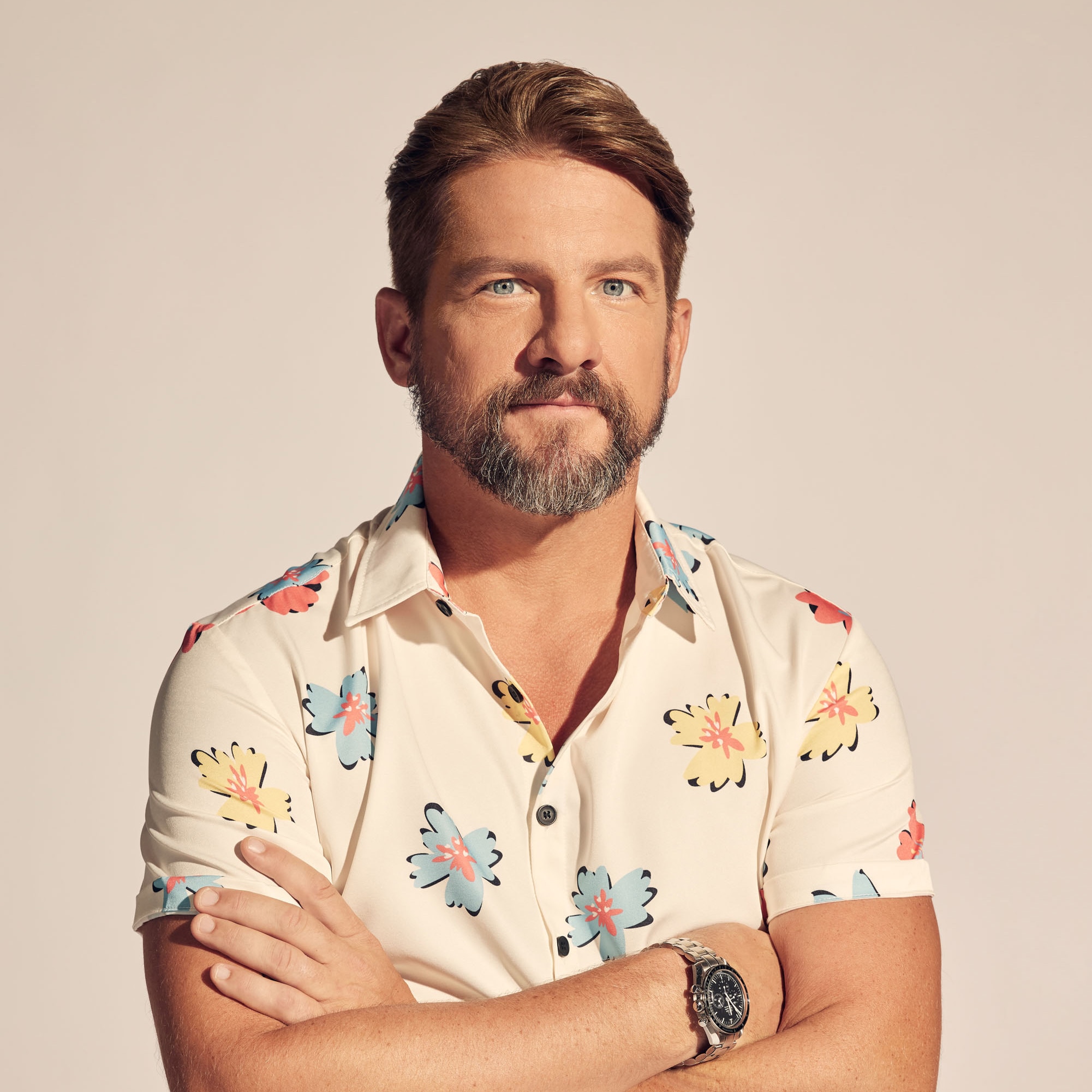 ORVILLE "RICK" WRIGHT
Played By Zachary Knighton
Actor Bio
Zachary Knighton portrays Orville "Rick" Wright on the NBC drama "Magnum P.I."

Knighton recently co-starred on the Netflix series "Santa Clarita Diet" and is well known for his role on "Happy Endings." His TV credits include "The Good Fight," "Fresh Off the Boat," "Elementary," "House of Lies" and "Weird Loners."

In the feature world, Knighton can be seen in indies "Big Bear," "Come and Find Me" and "Little Bitches." One of his most recent films, "Ashby," co-stars Nat Wolff, Emma Roberts and Mickey Rourke.

Previous film credits include "Believe Me," "Hot," "The Big Ask," "Surfer, Dude" and "The Hitcher."