Macy's Thanksgiving Day Parade
AMERICA'S ANNUAL THANKSGIVING EVENT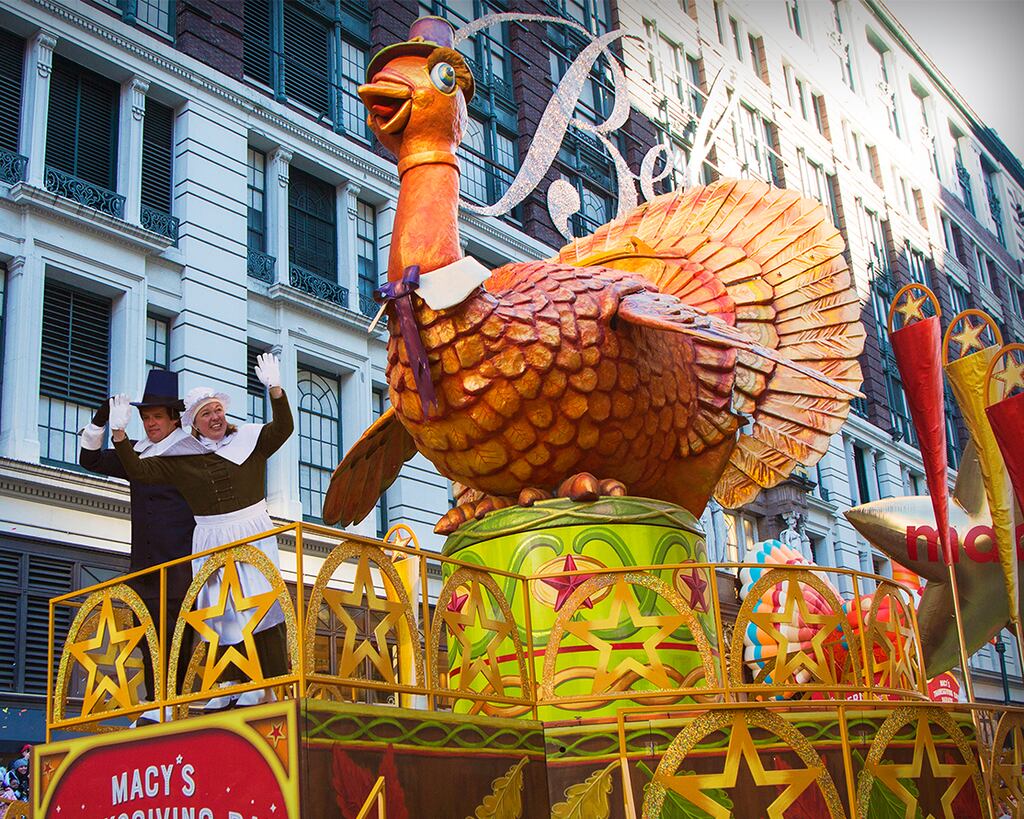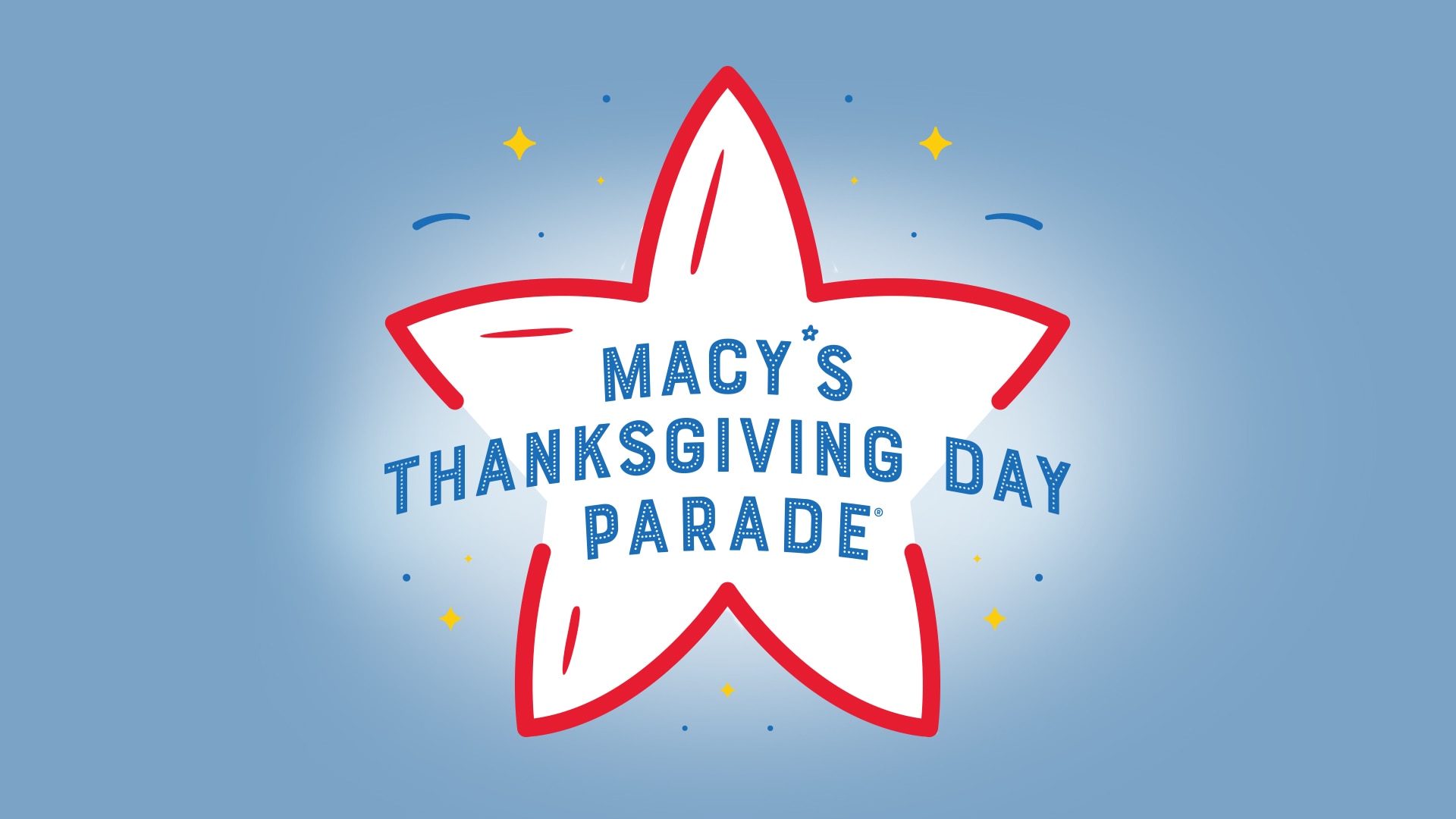 About the Show
The nation's favorite holiday event marches on once again, as Macy's Thanksgiving Day Parade takes to the streets of New York City for the 93rd year of unparalleled spectacle, hosted by Savannah Guthrie, Hoda Kotb and Al Roker of NBC News' TODAY.
The star power along the parade route and in homes across the country will feature performances and appearances by Natasha Bedingfield, Black Eyed Peas, Chicago, Ciara, Josh Dela Cruz, Celine Dion, Jimmy Fallon and The Roots, Debbie Gibson, former NASA astronauts Kay Hire & Janet Kavandi, Chris Janson, Idina Menzel, Lea Michele, Miss America 2019 Nia Franklin, NHL legends Dominic Moore and Eddie Olczyk, the cast and Muppets of Sesame Street, NCT 127, Ozuna, Billy Porter, Kelly Rowland, That Girl Lay Lay, TLC, Tenille Townes and Chris Young; with an extra special appearance by the one-and-only Santa Claus.
Set to enthrall more than 3.5 million spectators lining the streets of Manhattan and more than 50 million viewers on television, the world-famous Parade is ready to bring families together in celebration of the start of the holiday season. The lineup will feature 16 giant character balloons; 40 novelty balloons, heritage balloons, balloonicles, balloonheads and trycaloons; 26 floats; 1,200 cheerleaders and dancers; more than 1,000 clowns; and 11 marching bands.
The Macy's Thanksgiving Day Parade broadcast is produced by the Emmy Award-winning Brad Lachman Productions. Brad Lachman serves as executive producer, Bill Bracken will co-executive produce and Ron de Moraes directs.