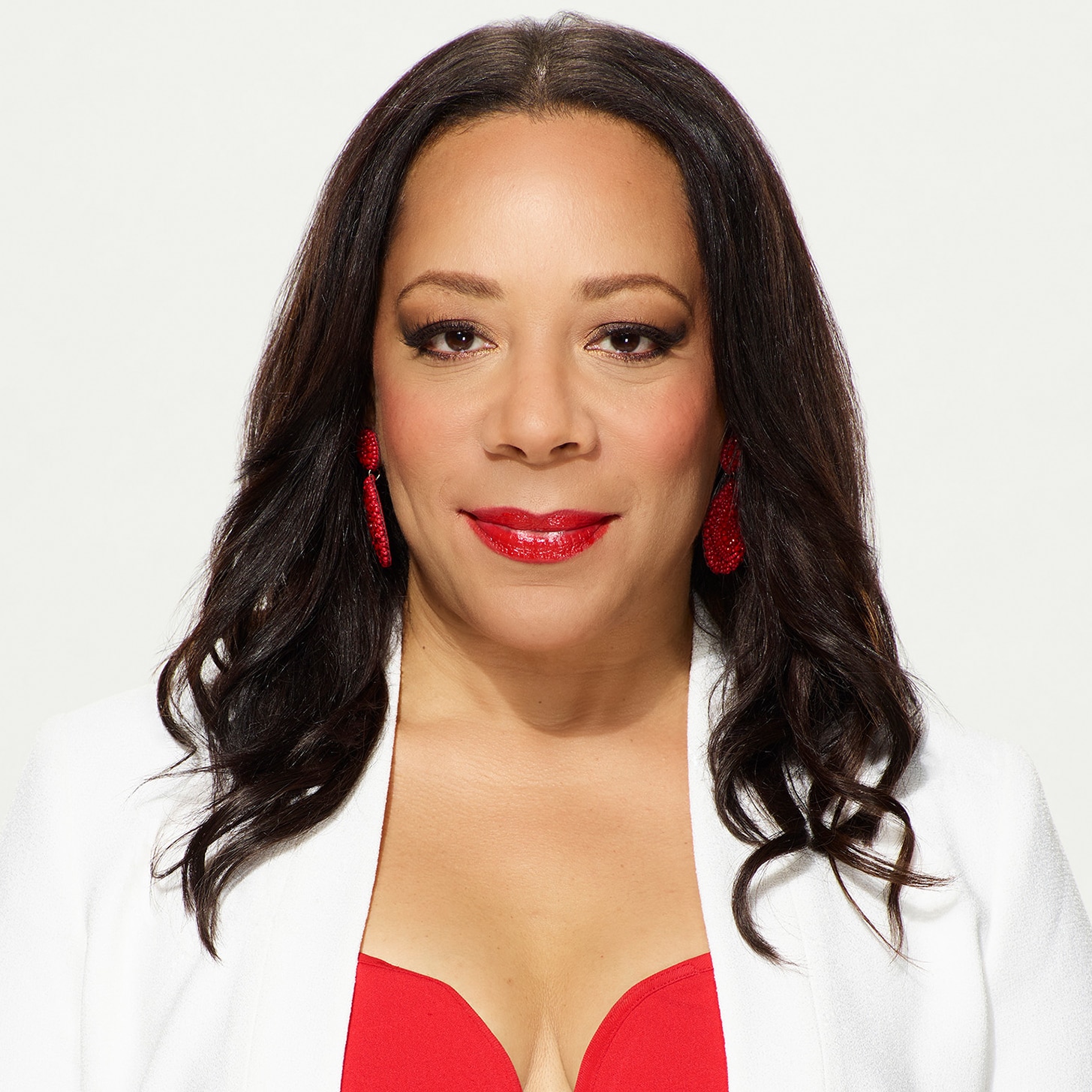 ROSIE
Played By Selenis Leyva
Actor Bio
Selenis Leyva portrays Rosie on the new NBC comedy "Lopez vs. Lopez."

Leyva is best known for her co-starring role on the Netflix hit series "Orange Is the New Black" and in the Disney+ original "Diary of a Future President." For her work on the latter, she won a 2021 Gracie Award, which honors standout women in entertainment and news programming that addresses timely topics and social issues.

Up next, Leyva will star alongside John Boyega and Connie Britton in the drama "Breaking," which opens in theaters August 26. Leyva and her "Breaking" cast won the Special Jury Award for Ensemble Cast in the U.S. Dramatic Competition at this year's Sundance. She will also star alongside Michael B. Jordan in the highly anticipated "Creed III," opening November 23. Leyva recently wrapped production on the HBO Max comedy series "Gordita Chronicles," which will chronicle the life of a 12-year-old Dominican girl who struggles to fit into 1980s Miami as her family pursues the American dream.