Lincoln Rhyme: Hunt for the Bone Collector
WATCH EPISODES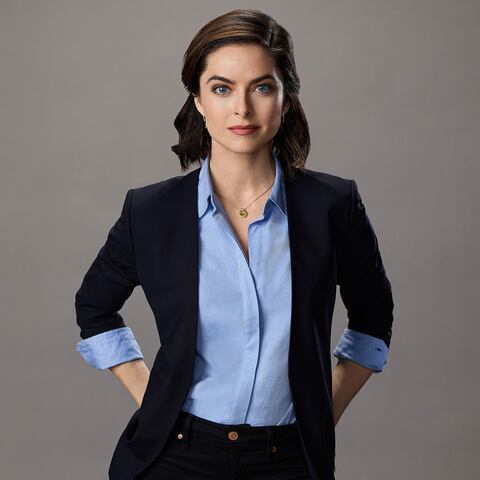 Kate
Played by
Brooke Lyons
Actor Bio
Brooke Lyons stars as Kate in NBC's thrilling new drama series "Lincoln Rhyme: Hunt for the Bone Collector."
Kate reluctantly agrees to join Lincoln's new task force after their falling-out years prior. A brilliant, overachieving specialist, Kate is the only person who can go toe-to-toe with Lincoln in the forensic world.                                    
Lyons most recently appeared opposite Dominic West and Maura Tierney on Showtime's Golden Globe-winning drama "The Affair." Her other television credits include "Magnum, P.I.," "Life Sentence," "iZombie," "The Mindy Project," "The Exes," "One Big Happy," "Perception," "Anger Management," "Two and a Half Men," "2 Broke Girls," "Psych," "Royal Pains," "Sullivan and Son" and "Desperate Housewives."
She's also appeared in several films, including Malcolm Lee's hit comedy "Welcome Home, Roscoe Jenkins." Originally from Connecticut and a graduate of Yale University, Lyons currently splits her time between New York and Los Angeles.
Follow her at www.twitter.com/brookelyons and www.instagram.com/brookielyons