Lincoln Rhyme: Hunt for the Bone Collector
WATCH EPISODES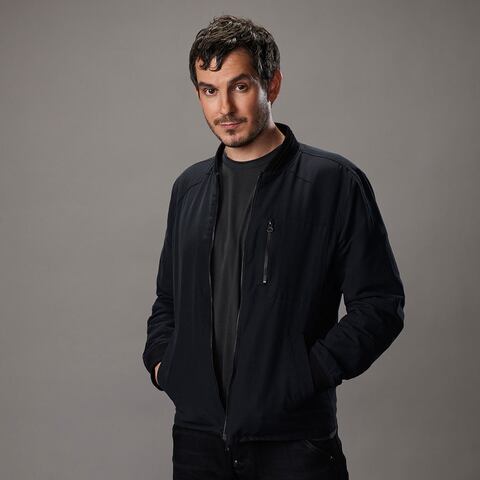 Felix
Played by
Tate Ellington
Actor Bio
Tate Ellington stars as Felix on NBC's thrilling new drama series "Lincoln Rhyme: Hunt for the Bone Collector."
As an outside consultant and tech guru with no formal police training, Lincoln's task force gives Felix an exciting opportunity to help people in ways he never thought possible.                                    
Ellington has a recurring role on the gripping new Netflix drama series "Unbelievable," starring Toni Collette. He recently appeared in a major recurring role on Showtime's critically acclaimed series "Shameless," opposite Emmy Rossum and William H. Macy, as well as one of the leads in the independent film "The Endless."
Previous film credits include "Straight Outta Compton," the sequel to the blockbuster horror film "Sinister," the indie comedy "Wanderland" and the foreign horror film "Belzebuth." Additional TV credits include lead roles on "The Brave" and "Quantico," recurring roles on "The Walking Dead" and the hit comedy series "The Mindy Project" and numerous guest spots, including "The Affair," "The Big Bang Theory," "The Blacklist," "The Resident," "Parenthood," "Lethal Weapon" and "The Good Wife."