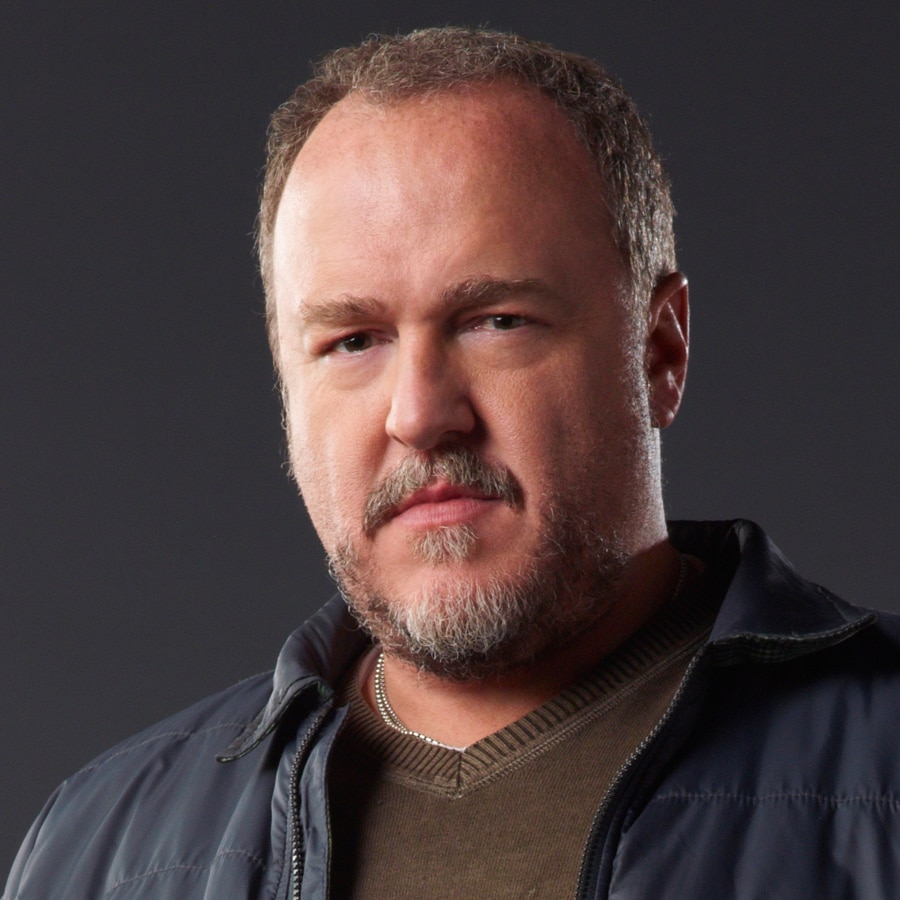 OFFICER BOBBY STARK
Played By Brent Sexton
Actor Bio
Brent Sexton stars as Gary, a seasoned, hard-nosed detective and Ironside's (Blair Underwood) former partner, in NBC's gritty police drama "Ironside."
Born in St. Louis, Sexton studied at Missouri State University and spent four years touring theatrically throughout Europe and the United States before settling in Los Angeles.
His acting career began in 1989 on the series "B.L. Stryker" and he has gone on to amass an impressive resume of television credits. Most recently, he played the grieving father Stan Larsen in the critically acclaimed series "The Killing."
Other notable credits include "Life," "Justified," "Shameless," "Lie to Me" and "Deadwood," where he played the role of Harry Manning and received a Screen Actors Guild nomination in 2007, along with the cast, in the category of Outstanding Performance by an Ensemble in a Drama Series. He has also guest starred on shows such as "Psych," "Weeds," "Without a Trace," "Cold Case," "Standoff," "Six Feet Under" and "The Shield," as well as the comedies "Will & Grace" and "Becker."
Sexton's feature film credits include Paul Haggis' "In the Valley of Elah," "Flightplan" with Jodie Foster, Steven Spielberg's "A.I. Artificial Intelligence" and "Radio" with Ed Harris and Cuba Gooding, Jr., which garnered him a Camie Award in 2005.
He currently lives in Los Angeles.