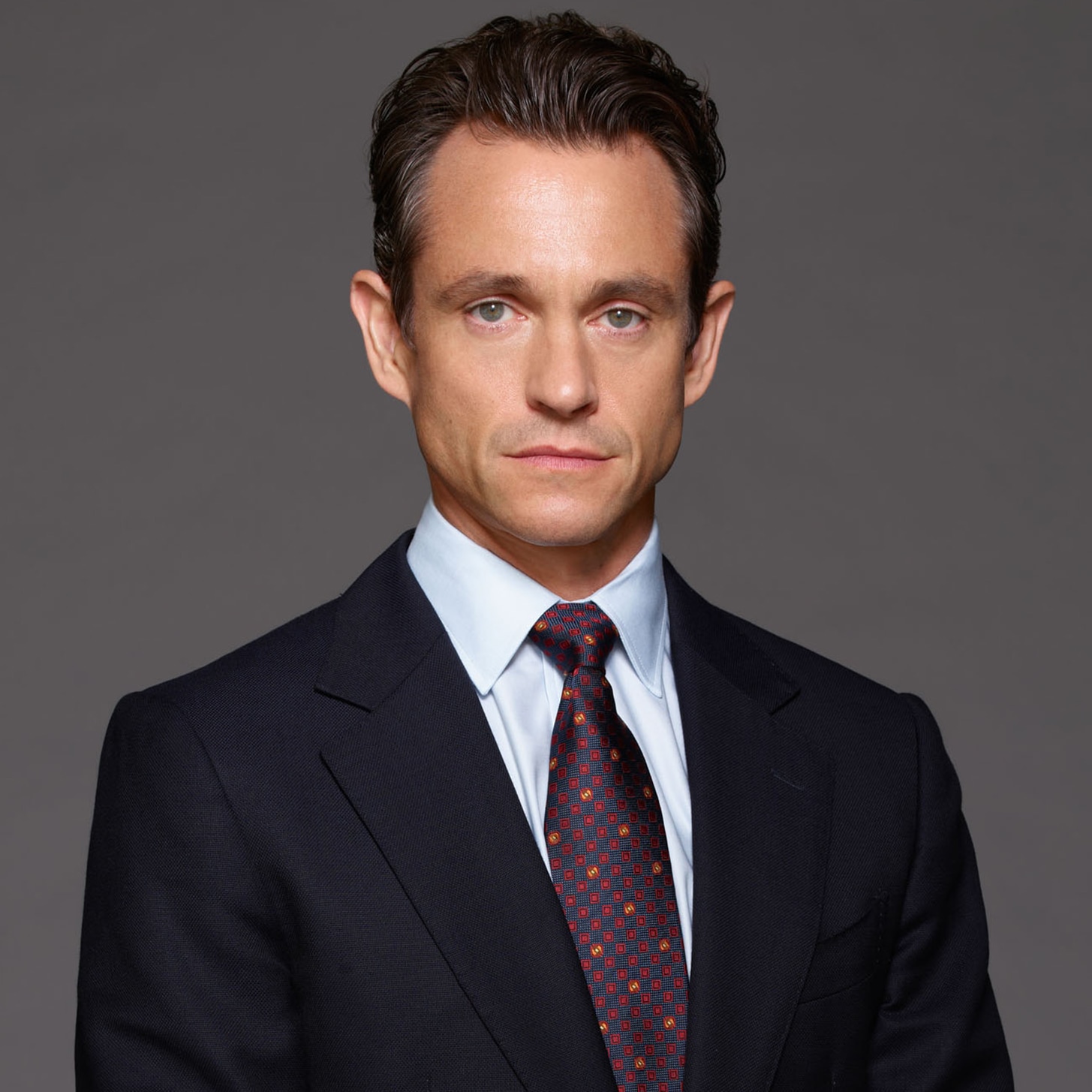 ASSISTANT DISTRICT ATTORNEY NOLAN PRICE
Played By Hugh Dancy
Actor Bio
Hugh Dancy plays Assistant District Attorney Nolan Price on the 22nd season of the NBC drama "Law & Order."

Dancy most recently starred in Julian Fellowes' "Downton Abbey: A New Era" opposite Michelle Dockery. He is an Emmy Award-nominated actor for starring in the miniseries "Elizabeth I" as well as a two-time Critics Choice Award nominee for his role as Will Graham in "Hannibal." He recently co-starred in the Apple TV+ anthology series "Roar" with Alison Brie, Nicole Kidman and Cynthia Erivo.

On the big screen, he starred opposite Emma Thompson and Mindy Kaling in Amazon Studio's "Late Night" and was nominated for a Gotham Award as part of the ensemble cast performance in "Martha Marcy May Marlene."