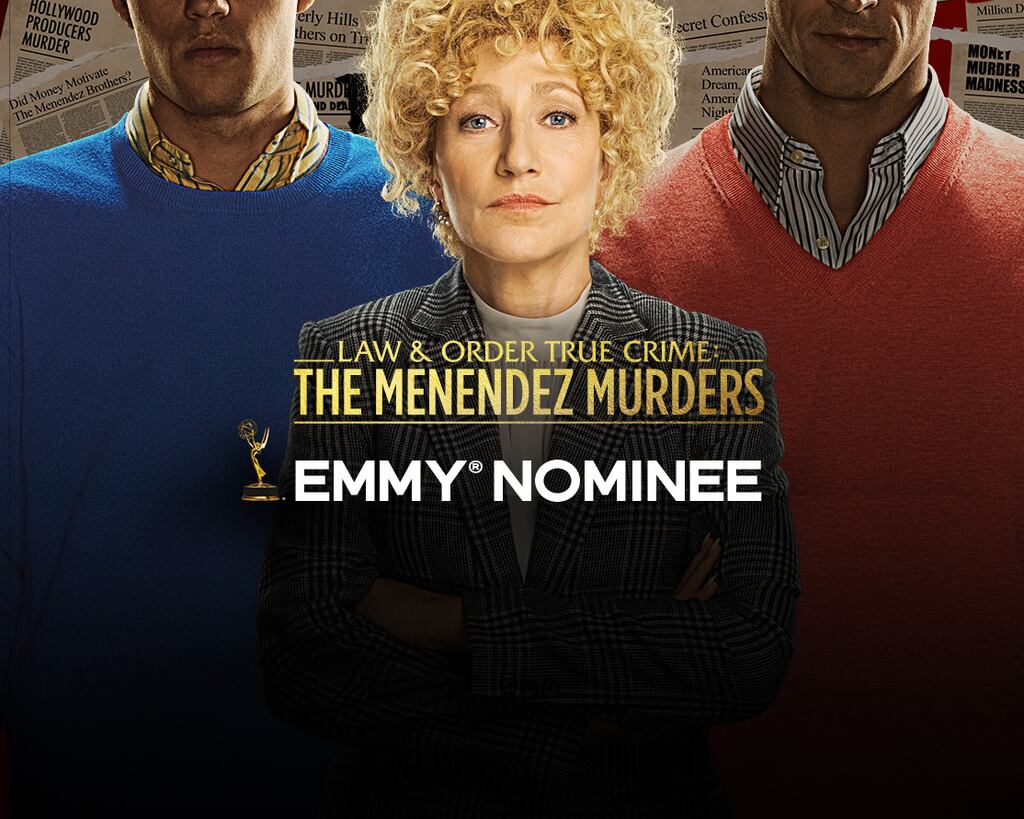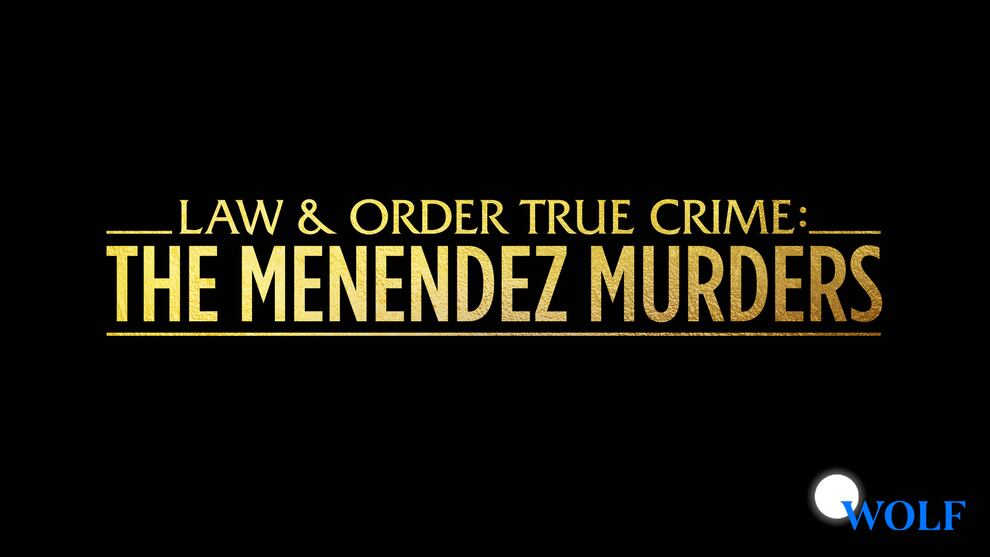 About
Drama, Crime and Mystery
About
Starring the incomparable Emmy and Golden Globe Award-winning Edie Falco ("The Sopranos," "Nurse Jackie"), this new eight-episode true-crime installment of the powerhouse "Law & Order" franchise delivers a gripping in-depth dramatization of the notorious murder case that changed America forever. When the Menendez brothers were tried on national TV for brutally killing their parents in Beverly Hills, their story became a national obsession. The first edition of this anthology series delves into the players, the crime and the media circus, detailing the day-to-day battles of the trial and unveiling the shocking truth of what really went down when the cameras stopped rolling.
 
Rene Balcer will write and executive produce. Lesli Linka Glatter will direct and executive produce. Dick Wolf, Peter Jankowski and Arthur W. Forney also executive produce. "Law & Order True Crime: The Menendez Murders" is produced by Universal Television and Wolf Films.
Episodes available for purchase.