Law & Order: Special Victims Unit
WATCH EPISODES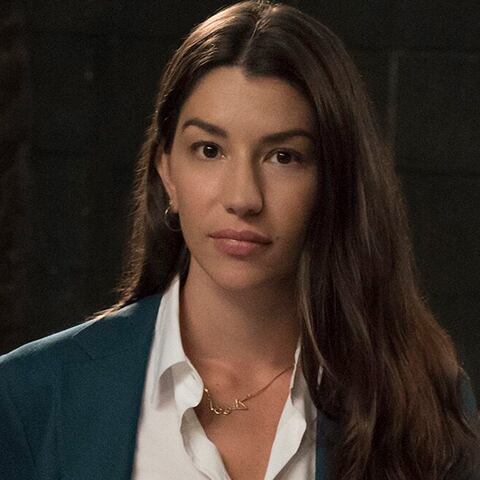 Officer Katriona "Kat" Azar Tamin
Played by
Jamie Gray Hyder
Actor Bio
Jamie Gray Hyder stars as Officer Katriona "Kat" Azar Tamin on NBC's critically acclaimed series "Law & Order: Special Victims Unit," now in its milestone 21st season.
Born and raised in Washington, D.C., Hyder studied acting at the University of Georgia where she received her B.A. in theater and film studies. A classically trained singer and actress, her television work has included such shows as HBO's "True Blood," "Graceland," "The Last Ship," "Rizzoli & Isles" and "Chicago Med."
In the video game world, Hyder was best known for her ground-breaking role as "Call of Duty's" first female lead, Lt. Nora Salter in "Call of Duty: Infinite Warfare." She has also starred in "Killzone: Shadow Fall" and "Need for Speed Heat."
Hyder is a dedicated supporter of veterans and armed forces, the National Alliance on Mental Illness (NAMI) and works closely with the Call of Duty Endowment (CODE).
You can follow her on social media at www.twitter.com/jghyder and at www.instagram.com/jghyder.