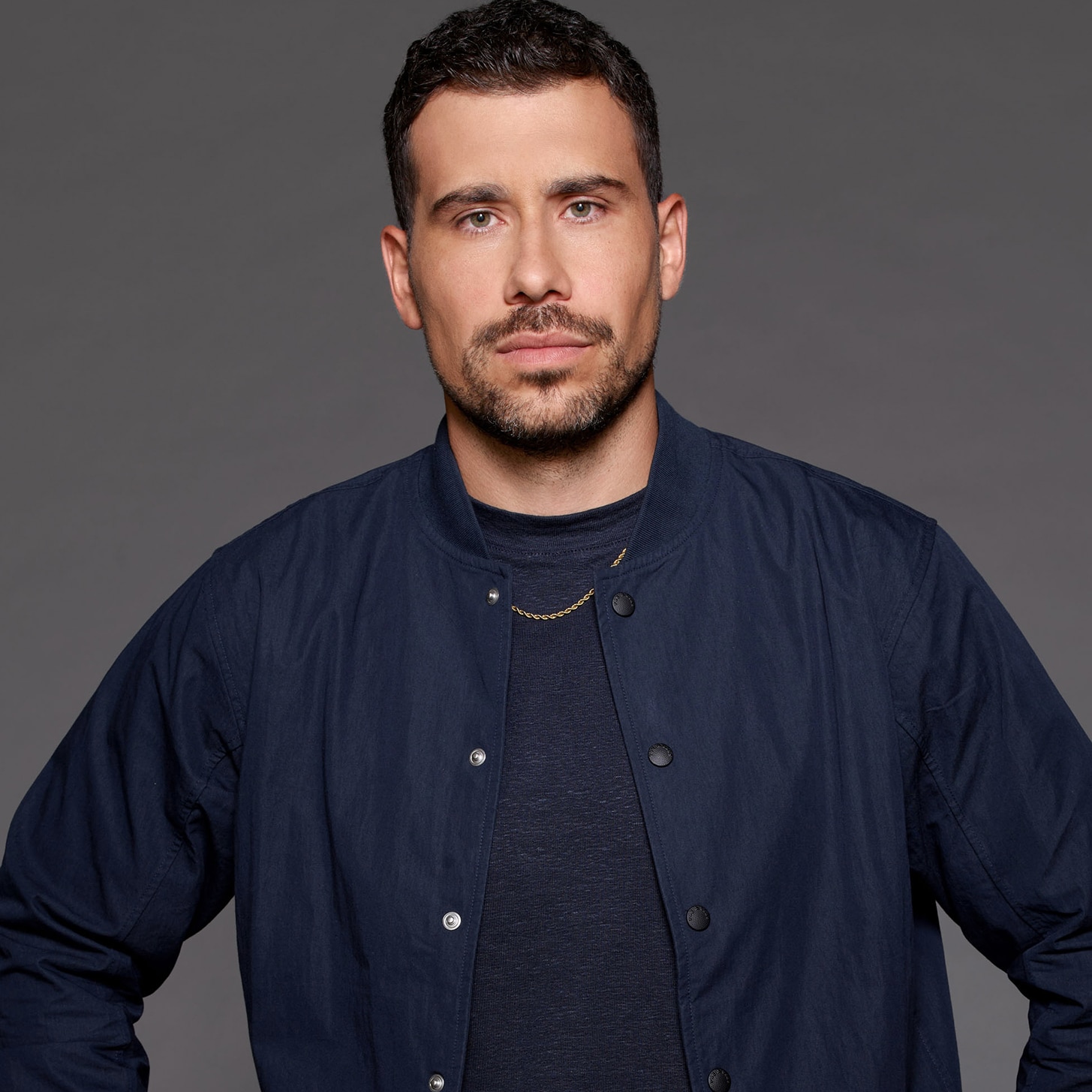 DETECTIVE JOE VELASCO
Played By Octavio Pisano
Actor Bio
Octavio Pisano stars as Detective Joe Velasco on NBC's "Law & Order: Special Victims Unit," now in its 24th season and the longest-running primetime drama series of all time.

Pisano recently starred alongside Michael Chiklis in the Paramount+ limited series "Coyote." Other television credits include the reboot of Dick Wolf's "New York Undercover," Tyler Perry's OWN series "If Loving You Is Wrong" and NBC's "Law & Order: Organized Crime."

Pisano's film credits include the award-winning film "Ms. Purple," directed by Justin Chon ("Blue Bayou"), "Badsville," "Powder and Gold" and "Smartass."