RETURNS DECEMBER 9 | THUR 9/8c ON NBC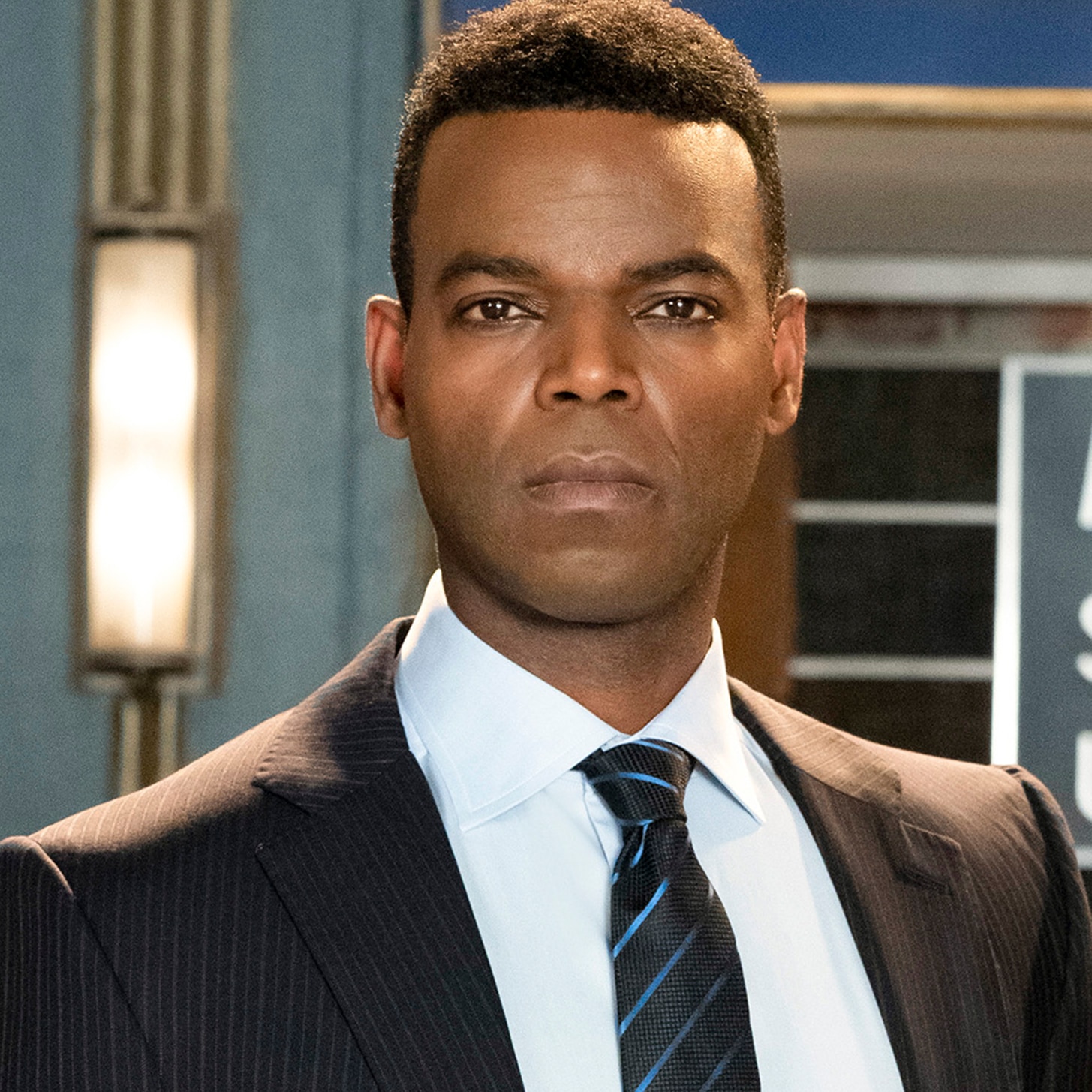 DEPUTY CHIEF CHRISTIAN GARLAND
Played By Demore Barnes
Actor Bio
Demore Barnes stars as Deputy Chief Christian Garland on NBC's "Law and Order: Special Victims Unit," now in its 22nd season and the longest-running primetime live-action series of all time.
A forthright, analytical and charismatic leader, Garland is eager to apply more contemporary principles to the NYPD, working with Capt. Benson to navigate the system's political minefields.
One of Canada's busiest actors, Barnes is currently wrapping up his last year as series narrator Mr. Ibis in Starz's "American Gods," opposite Ricky Whittle and Ian McShane. He recently starred as Wayne Taylor in Paramount Network's critically acclaimed limited series "Waco," opposite Taylor Kitsch and Michael Shannon. Barnes is perhaps best known for playing Hector Williams on the hit CBS series "The Unit" for David Mamet and Shawn Ryan.
Recent recurring roles include DC Entertainment's "Titans," "The Flash" and "Supernatural" on the CW, "Hemlock Grove" for Netflix, SYFY's "12 Monkeys," USA's "Covert Affairs" and NBC's "Hannibal," as well as the role of Attorney Marshall Matthews on NBC's "Chicago" series.
Follow Barnes on Twitter at @DemoreBarnes and Instagram at @DemoreBarnes.