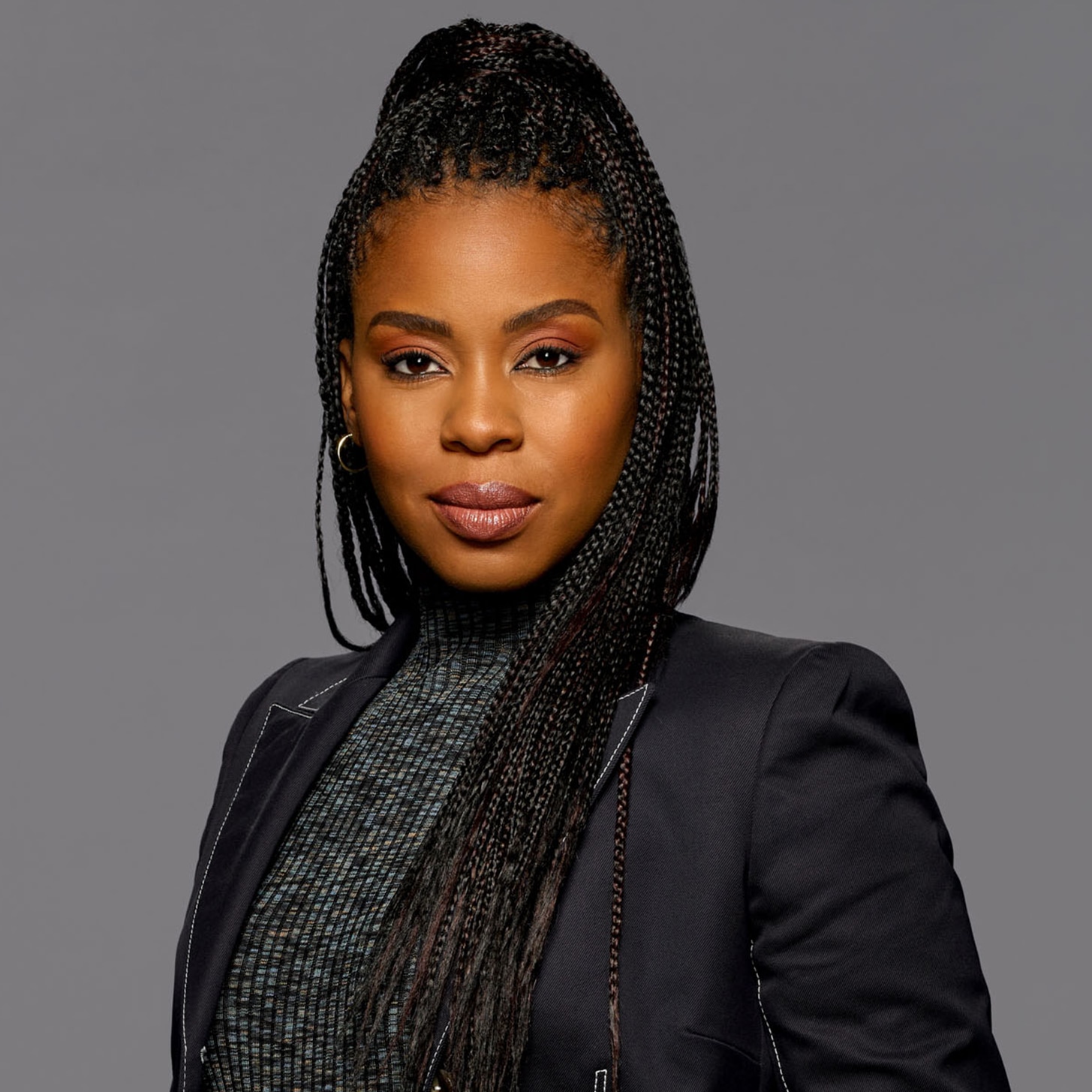 SGT. AYANNA BELL
Played By Danielle Moné Truitt
Actor Bio
Danielle Moné Truitt stars as Sergeant Ayanna Bell in the hit NBC drama series "Law & Order: Organized Crime," now in its third season.

Truitt hails from Sacramento, California, where she studied theater and dance at Sacramento State University before moving to Los Angeles to pursue a career in television and film. She was hand-picked by the late John Singleton for the BET series "Rebel" and starred in the Fox drama series "Deputy," alongside Stephen Dorff. Other TV projects include "Snowfall," "Super Fun Night" and "Mulaney." On the film side, she performed the body movements and facial expressions for Princess Tiana and voiced Georgia in Disney's "The Princess and the Frog."

Truitt has been nominated for two Ovation Awards for "Dreamgirls" and "The Mountaintop," for which she was also nominated for an NAACP Theatre Award. Truitt created the dynamic one-woman play "3: Black Girl Blues" that she produced and performed in to sold-out audiences in Los Angeles, New York and Sacramento. Other stage credits include "In the Heights," "The Legend of Georgia McBride," "Aida," "A Raisin in the Sun" and "Hair."

Off screen, she started Be. Eternal: The Thriving Artist Series, which serves the artistic community by providing emotional and spiritual support.

Truitt has two sons and splits her time between New York and Los Angeles.