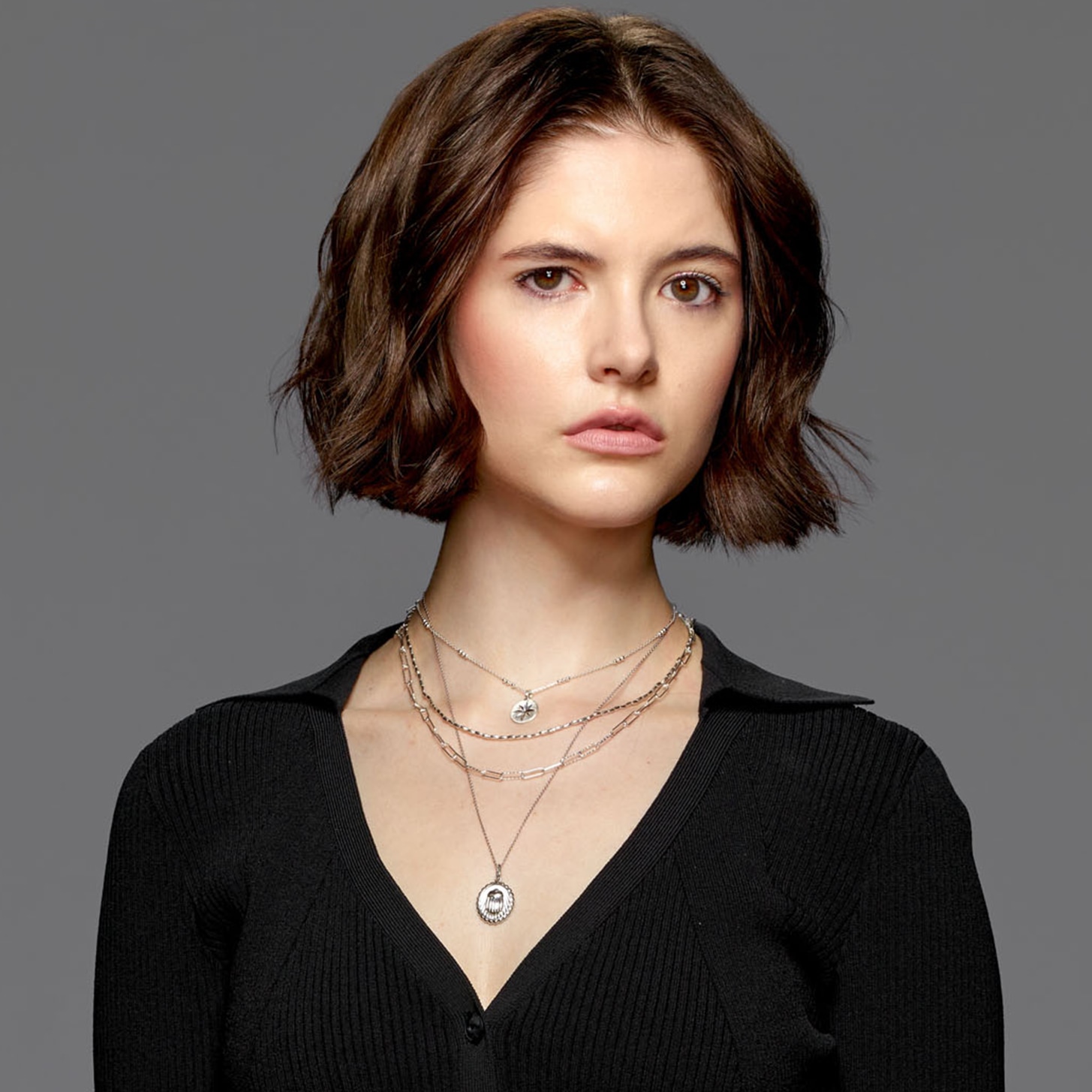 JET SLOOTMAEKERS
Played By Ainsley Seiger
Actor Bio
Ainsley Seiger stars as Detective Jet Slootmaekers in the hit NBC drama series "Law & Order: Organized Crime," now in its third season.

A North Carolina native, Seiger is a graduate of UNC School of the Arts, where she majored in drama. Some of her most prominent stage productions from UNCSA include "Spring Awakening," "Top Girls" and "A Funny Thing Happened on the Way to the Gynecologic Oncology Unit at Memorial Sloan Kettering Cancer Center of New York City."

When she isn't on stage or in front of the camera, Seiger likes to spend her time baking, playing video games and online shopping until she can't feel her hands.