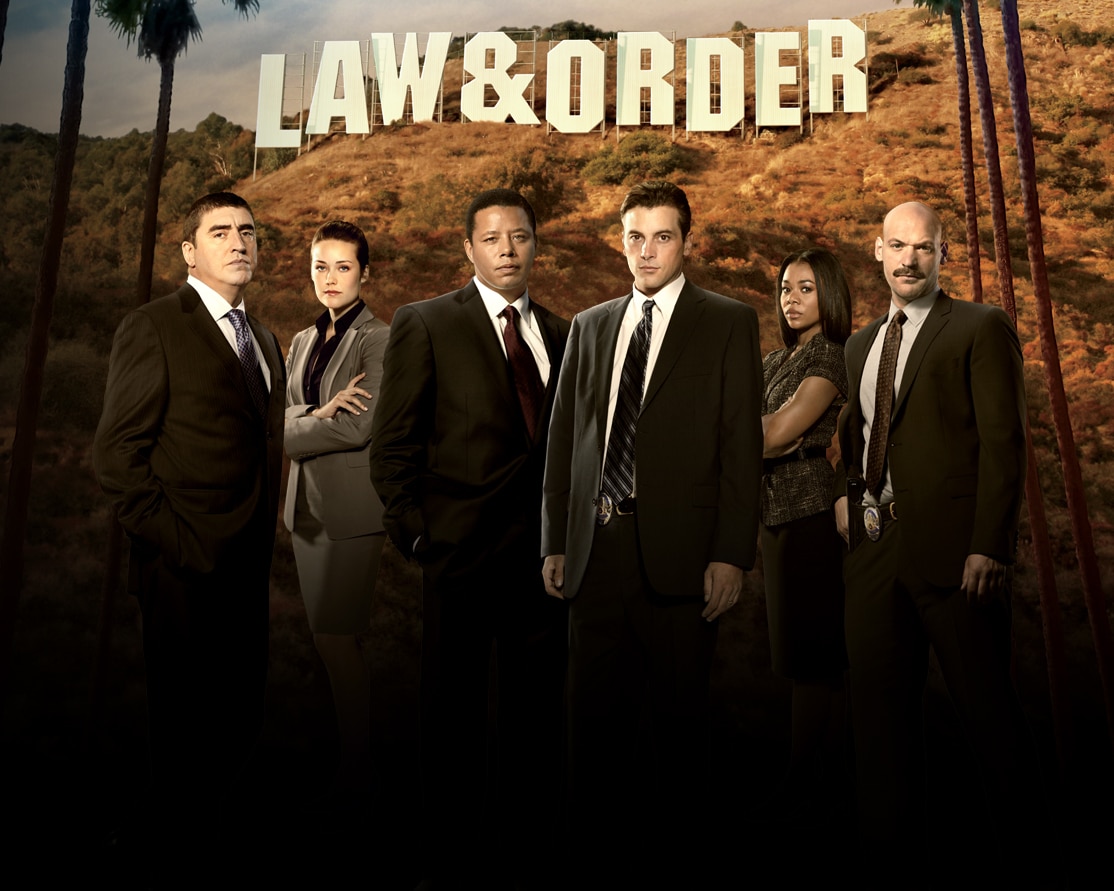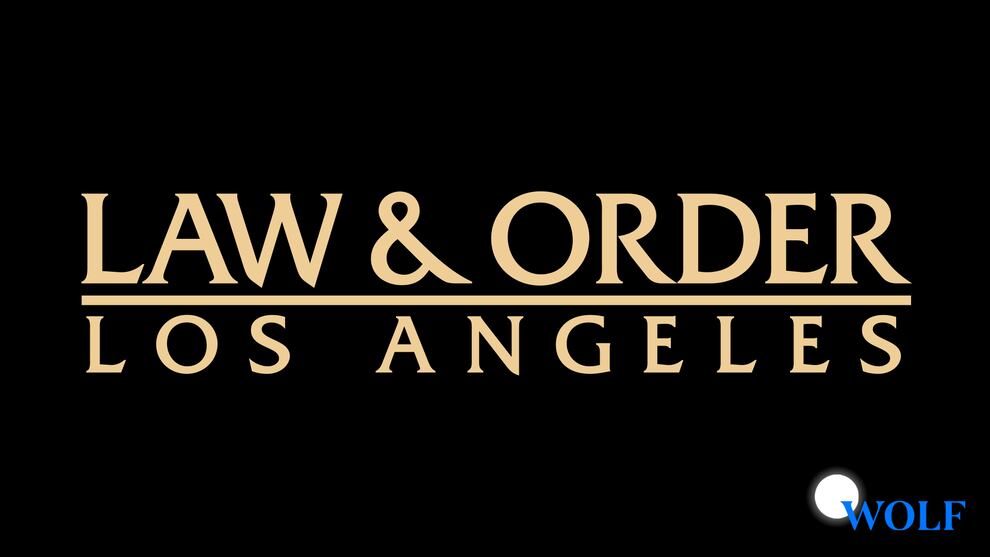 About the Show
Drama, Crime and Mystery
About the Show
"Law & Order: LA" fuses classic ripped-from-the-headlines storytelling with the distinctive backdrop of LA - delving into the unique attitudes, cultures and crimes of the West Coast.
The drama follows Detectives Ricardo Morales (Alfred Molina, "An Education," "The Da Vinci Code," "Spiderman 2") and Tomas "TJ" Jaruszalski (Corey Stoll, "Midnight in Paris") as they pursue cases through the diverse City of Angels. As members of the Los Angeles Police Department's elite Robbery Homicide Division, Morales, a former deputy district attorney, has returned to the police force after becoming frustrated with the system, while TJ, who grew up the son of an Oscar-winning Polish cinematographer, knows too well the dark underside that is behind-the-scenes Hollywood.
Protecting the detectives who serve under her is Lieutenant Arleen Gonzales, (Rachel Ticotin), who is driven, focused, and meticulous. She is a 20-year vet with a background in military intelligence who now oversees the Homicide 1 section of Robbery Homicide Division.
Deputy District Attorney Jonah "Joe" Dekker (Terrence Howard, "Crash," "Hustle & Flow") is a white knight crusader whose political ambitions often bring him into conflict with his boss. He sincerely believes in fighting the good fight. At the same time, he has never been one to turn down a high-profile case.
At Dekker's side is Deputy District Attorney Connie Rubirosa (Alana de la Garza, "Law & Order"). Rubirosa served as Executive Assistant District Attorney in New York, and she recently located to Los Angeles to help her ailing mother.
"Law & Order: Los Angeles" is a Wolf Films production in association with Universal Media Studios. Wolf is creator and executive producer; Rene Balcer ("Law & Order," "Law & Order: Criminal Intent"), Blake Masters ("Brotherhood," "Rubicon"), Christopher Misiano ("West Wing," "ER") and Peter Jankowski ("Law & Order," "Law & Order: Special Victims Unit," "Law & Order: Criminal Intent") are executive producers.