Late Night with Seth Meyers
WEEKNIGHTS 12:35/11:35c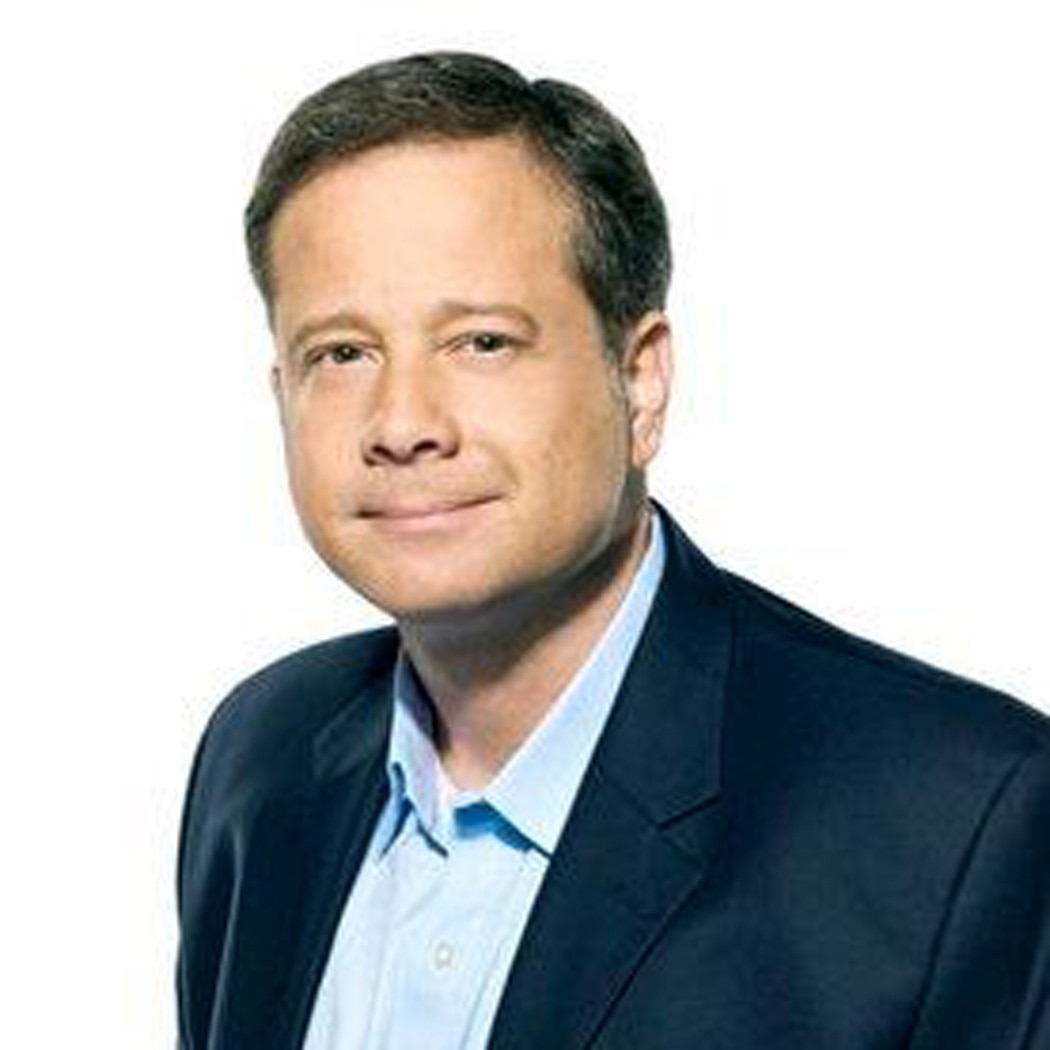 MIKE SHOEMAKER
Producer Bio
Emmy-winning producer Mike Shoemaker has spent almost 30 years in comedy, from decades at "Saturday Night Live," to "Late Night with Jimmy Fallon," to "Late Night with Seth Meyers."
In his tenure at "SNL," beginning in 1986, Shoemaker performed virtually every job imaginable on the show - from film research and talent booking to hiring writers and scouting for performers to join the cast. He became a producer on the show in 1990. In addition, Shoemaker oversaw the show's signature "Weekend Update" segment for a decade with anchors Colin Quinn, Tina Fey and Jimmy Fallon, and Amy Poehler and Seth Meyers.
Shoemaker was at the helm when Fallon took over NBC's "Late Night" franchise in 2009. The show was quickly recognized for its viral videos, audience games and prominent guests.
Shoemaker and Seth Meyers created the Hulu original series "The Awesomes," an animated series for adults that ran for three seasons.
He was the winner of an Emmy Award in 2000 for producing the "Saturday Night Live 25th Anniversary Special" and a Writers Guild Award for his writing on that special. He won a Writers Guild Award in 2015 for writing on the Golden Globes Awards for Tina Fey and Amy Poehler. Shoemaker has received several additional Emmy nominations for his work on "SNL," "Saturday Night Live 40th Anniversary Special," "Late Night with Jimmy Fallon" and the Golden Globes.
Shoemaker began his TV career working in the CBS stockroom and later as a production assistant for the WCBS local news. He lives in Westchester, New York, with his wife and three children.