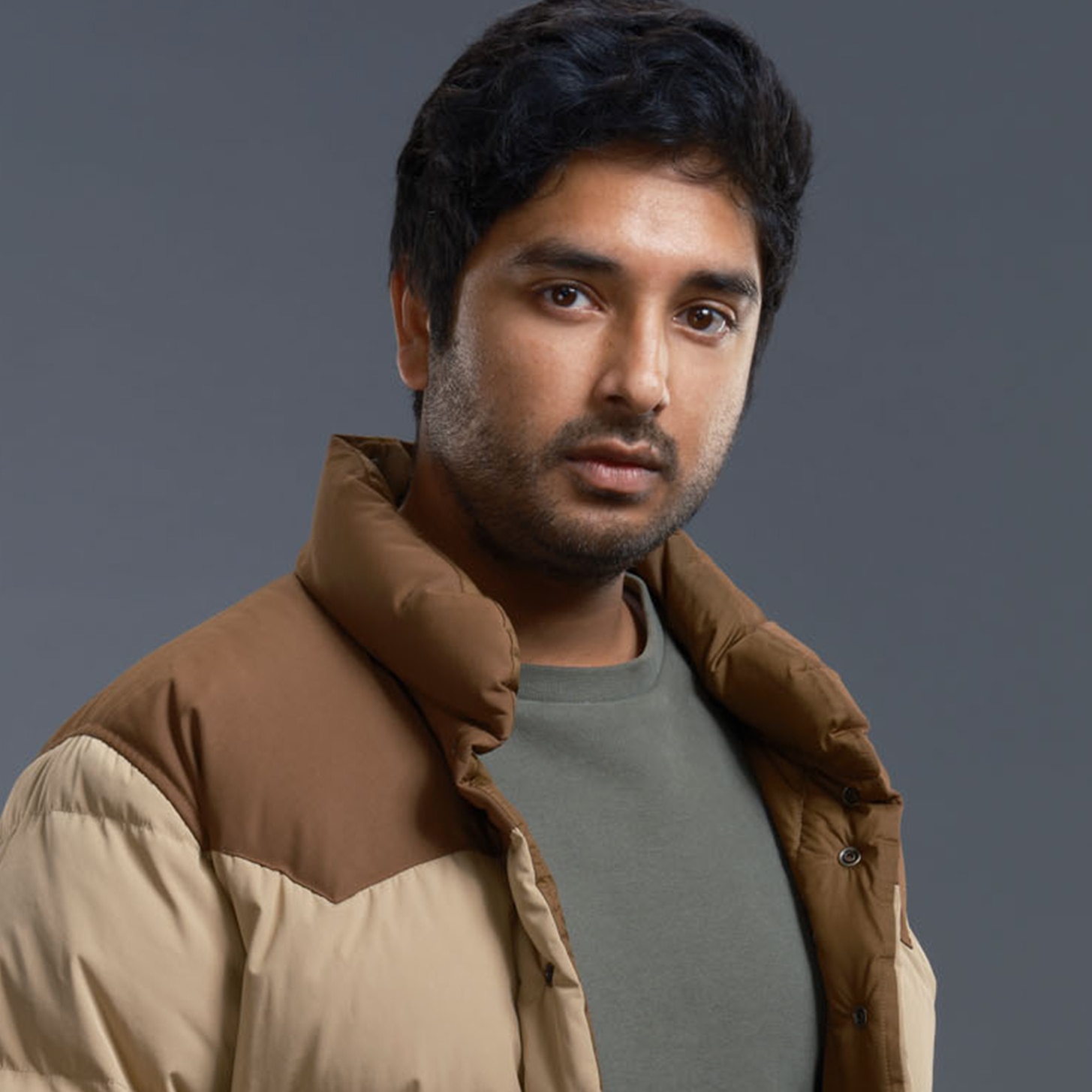 SCOTT ISRANI
Played By Rohan Mirchandaney
Actor Bio
Rohan Mirchandaney plays Scott Israni on the NBC drama "La Brea."

Mirchandaney recently starred on the hit ABC Australian series "Mystery Road," opposite Judy Davis. He also had a supporting role in Arclight's "Hotel Mumbai," opposite Dev Patel.

Mirchandaney is best known for his recurring role as Dr Rudi on the Australian series "House Husbands." Prior to the pandemic, he starred in the national tour of Melbourne Theatre Company's "Melbourne Talam."